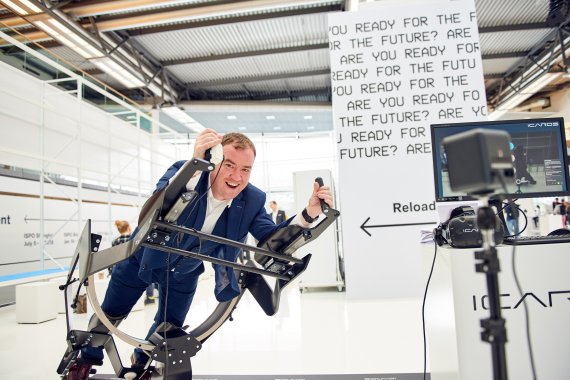 Accenture - Dr. Moritz Hagenmüller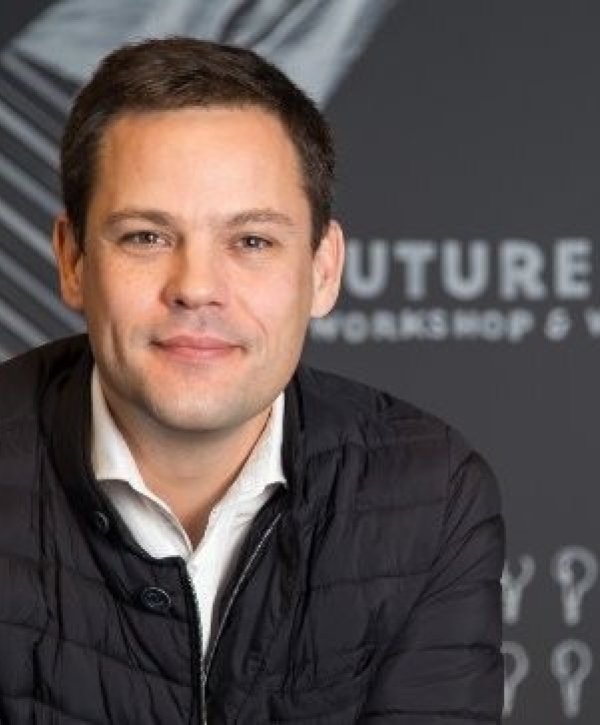 Accenture - Dr. Moritz Hagenmüller
Managing Director Strategy Consulting Austria, Switzerland, Germany & Russia
Moritz Hagenmüller is managing director at Accenture leading the Strategy Consulting business for the German speaking countries and Russia. He is an expert for corporate and growth strategies in the face of digital disruption. Moritz has broad experience with digital transformation, omni-channel concepts, cost optimization and operating models.
He has not only gained experience as a consultant but also as a former shareholder and manager of family and VC owned B2C and B2B companies. Before he joined Accenture in 2015 he was managing director and board member of Libri, Europe's leading media wholesaler, the online book retailer eBook.de and BoD, Books on Demand. He started his career at Bain & Company. Moritz studied Business Administration and holds a Ph.D. from the University of St. Gallen.
Close
BSI - Nicole Espey
BSI - Nicole Espey
Managing Director
Close
BSI - Bastian Tielmann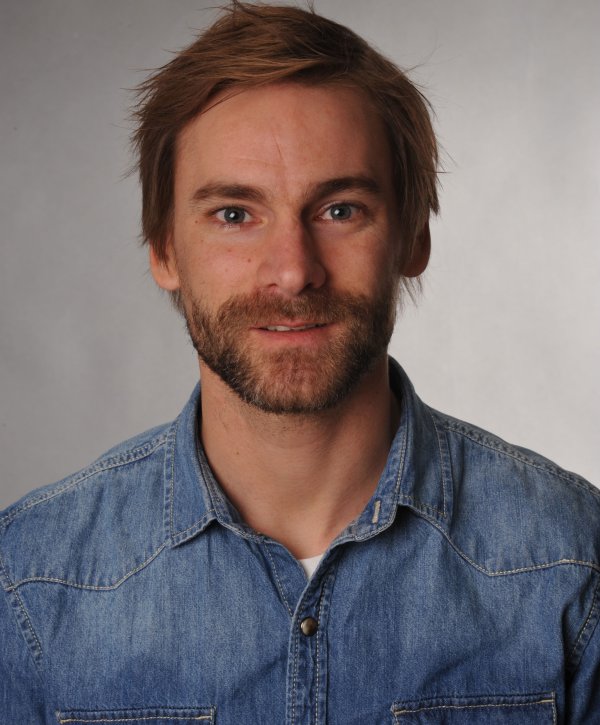 BSI - Bastian Tielmann
Advisor
Close
Color Digital - Sebastiaan van de Loo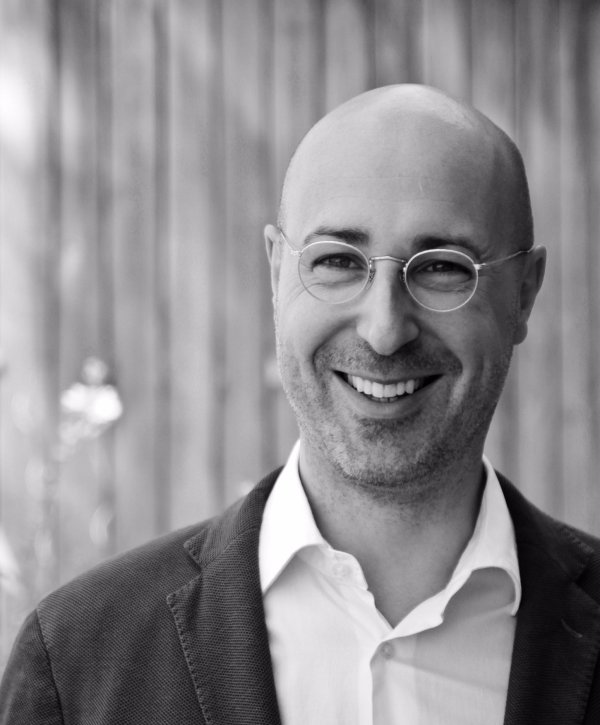 Color Digital - Sebastiaan van de Loo
Business development, ColorDigital GmbH
Sebastiaan van de Loo has worked in various roles as licensing manager, head of design and VP sales for brands and textile manufacturers in Europe and the US.
His result driven attitude propelled him to start for himself in 2010, establishing himself firmly as an Ambassador & Business Developer within the Industry.
Always looking beyond the challenges of today, forming the "crea-adaptable", he has convinced innovated partners by being their visionary bridge builder.  Currently he is involved in manifold projects with a strong focus on innovation for the textile indusrty. At Color Digital he is responsible for the international business development.
Close
Outdooractive - Hartmut Wimmer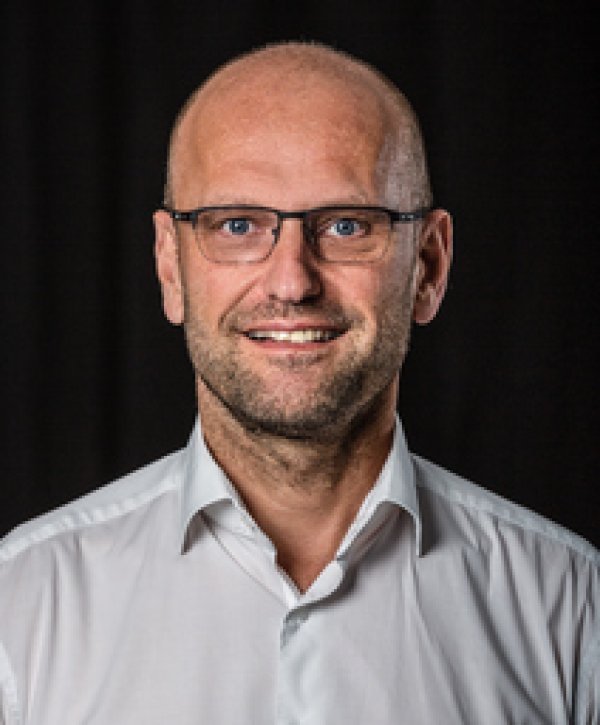 Outdooractive - Hartmut Wimmer
Founder & CEO Outdooractive
Hartmut Wimmer, the founder and CEO of Outdooractive, is one of the trail blazers in the digitization of outdoor tourism with over two decades of business experience.Founding his own engineering company in 1994 and successfully concluding several challenges in architecture, Hartmut decided to concentrate on touristic infrastructure. As he saw himself confronted with plenty of problems when it comes to planning trips, he decided that it was time to find a solution to gather all necessary information and data in one place – and so he founded Outdooractive in 2008.
Ever since Hartmut has been striving to create the world's largest outdoor platform simultaneously connecting the community and all players in the outdoor tourism sector with cutting-edge technology. As Hartmut himself is a great outdoor enthusiast his major concern was to build a virtual home for like-minded people sharing their experiences and their adventures in the great outdoors. Hartmut holds a degree in Civil Engineering from the University of Munich and has personally contributed to the success and growth of the Outdooractive platform by sharing hundreds of his trips and trails on outdooractive.com.
Close
Projecter GmbH - Katja von der Burg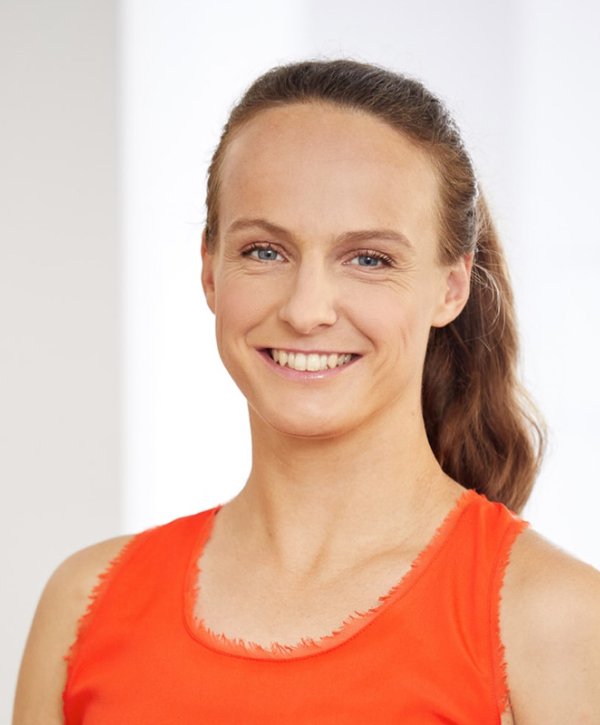 Projecter GmbH - Katja von der Burg
CEO, Founder at Projecter GmbH
Close
The Walt Disney Company - Thorsten Mühl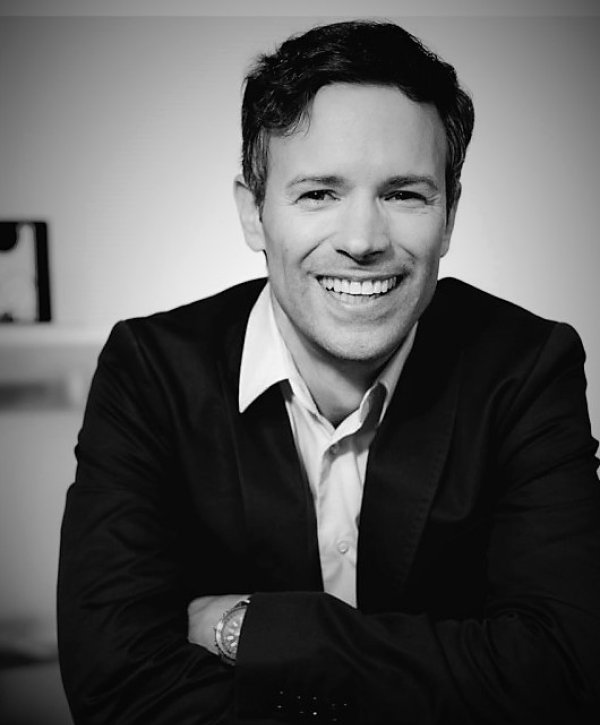 The Walt Disney Company - Thorsten Mühl
Director Digital Marketing & CRM bei The Walt Disney Company
Thorsten Mühl studied Business Administration at Mainz University of Applied Sciences and completed a Master's degree in International Business and Marketing at South Bank University, London. Thorsten held various positions up to Account Director at McCann Worldgroup and focused on digital marketing for automotive customers. 
Thorsten joined The Walt Disney Company GSA in 2012 and is currently responsible for aligning own / earned / purchased tactics and migrating traditional marketing models to a targeted approach. He also manages relationships with leading digital marketing and technology companies to ensure that digital is at the heart of all marketing activities within the company. 
Close
tradebyte Software GmbH - Alexander Otto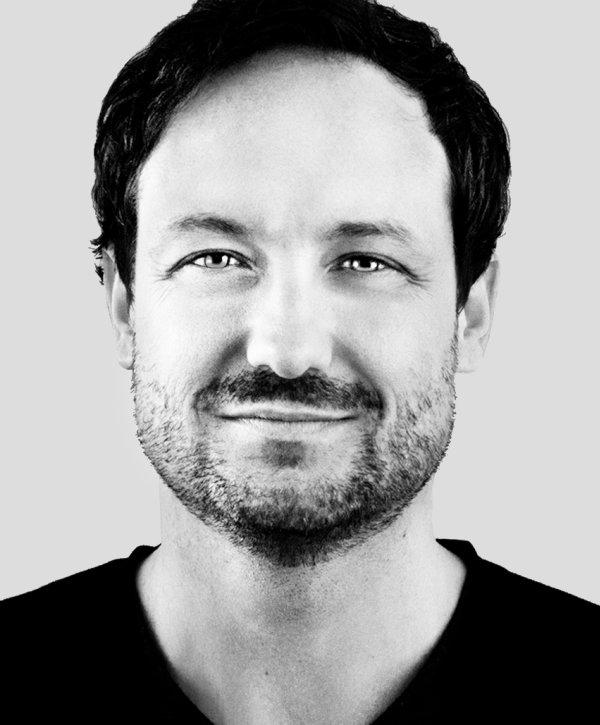 tradebyte Software GmbH - Alexander Otto
Head of Communications tradebyte Software GmbH
Alexander Otto has been communicating on a professional level for quite some time - as an editor, PR manager or blog author for gastronomic, medical and digital topics. 
As a literary and media scholar, he is already unable not to communicate. Since 2017 he has been doing this passionately as Head of Communications for Tradebyte Software GmbH.
Close
tradebyte Software GmbH - Matthias Schulte
tradebyte Software GmbH - Matthias Schulte
CEO tradebyte Software GmbH
Matthias Schulte is co-founder of the company and as CEO strategic head of all business and customer relevant topics. As one of the first digital entrepreneurs, the topics Platform Business, Digital Transformation and Change in Commerce are literally part of his DNA. 
Close
Zalando SE - Dr. Carsten Keller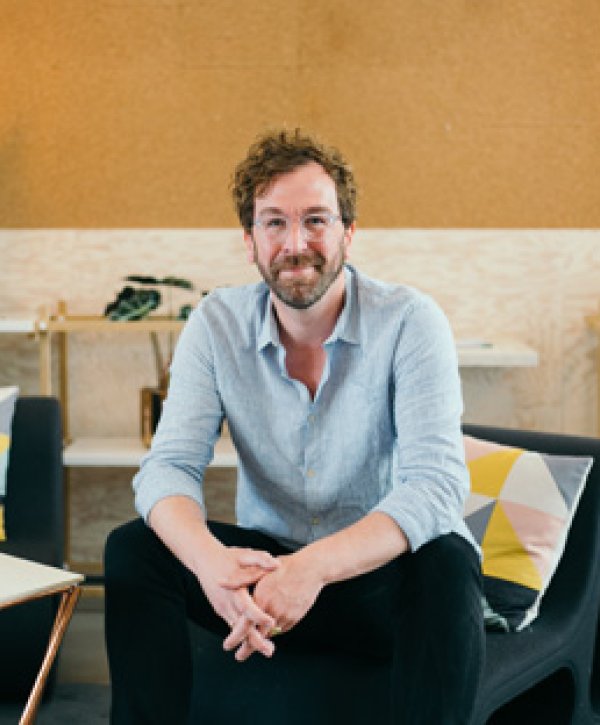 Zalando SE - Dr. Carsten Keller
VP Direct to Consumer Zalando SE
Dr. Carsten Keller (43), Vice President Direct-to-Consumer at Zalando SE, Europe's leading online fashion platform, is responsible for integrating the stationary retail trade into the Zalando platform. Carsten joined Zalando in 2016 to accelerate the growth of the marketplace business and build a portfolio of solutions for brand partners (e.g. inventory integration, data analysis, wholesale marketplace).
Prior to joining Zalando, he spent twelve years as a management consultant with McKinsey & Company for clients in the fashion and sportswear industries. Carsten holds a Masters in Business from the University of Münster and a PhD (summa cum laude) from the University of Bremen.
Close
enable2grow – Anna Rojahn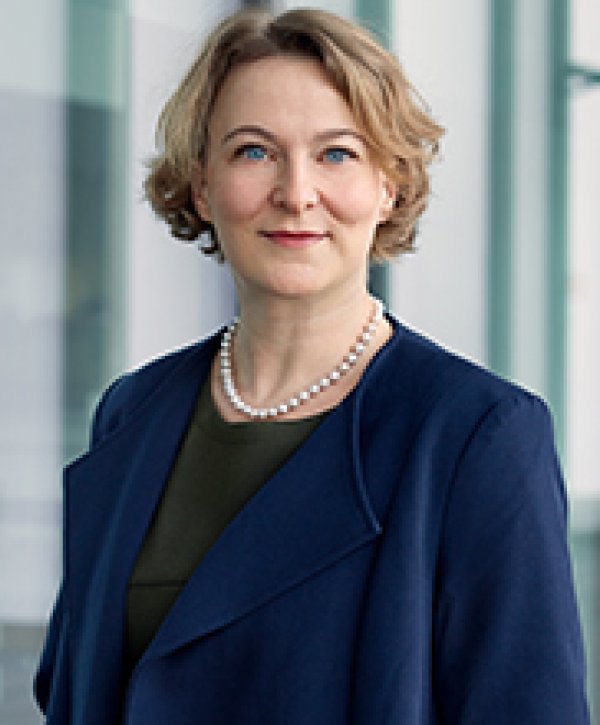 enable2grow – Anna Rojahn
Freelance consultant, business coach and Associate Partner at enable2grow
Anna Rojahn is a freelance consultant, business coach and Associate Partner at enable2grow, one of Europe's leading boutique consulting firms specialised in meeting the challenges of the digital age.
Anna used to be one of the very few female serial technology entrepreneurs in Germany: over a time span of ten years, she founded, scaled, dismantled or sold a total of six companies. Her cross-disciplinary background in design, design management and branding, in combination with industry experience in the lifestyle and fashion industry as well as more than ten years in the Berlin tech and startup scene, give her a unique perspective on the challenges organisations are faced with today.
Having worked as a Product Manager in the luxury goods industry in Germany and Hong Kong, Anna embarked on her entrepreneurial journey in Berlin in 2007. Anna's technical expertise lies mainly in the areas of visual technologies, Augmented and Virtual Reality; one of her focus topics is digital brand experience. As a certified scaleup coach, she is also a specialist for agile growth methodologies and digital transformation strategies.
Close
SAZsport – Mathias Krenski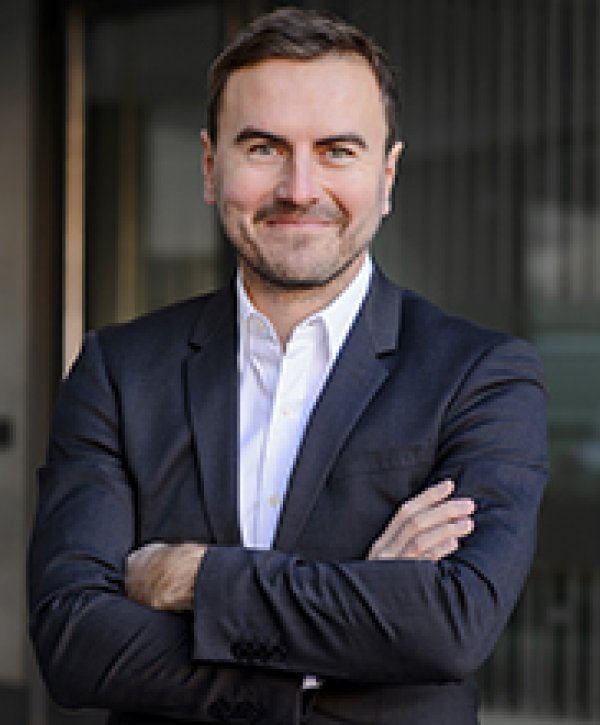 SAZsport – Mathias Krenski
Editor-in-chief of SAZsport (previously: sporthandelskongress)
Mathias Krenski is editor-in-chief of SAZsport. The qualified sports scientist and journalist has been active in the sports trade for twelve years. He first worked in the Decathlon and Breuninger stores, then for five years as editor and head of the retail department of SAZsport. After a three-year excursion as head of press for Sportscheck, he again took care of the sports retail newspaper. The 42-year-old deals with all topics in the sports market that are relevant for manufacturers and help sports retailers to improve their business: At the moment his keywords are digital transformation, verticalisation and the "point of engagement". Offline he likes to play tennis, golf and soccer well.
Close
yeay GmbH – Melanie Mohr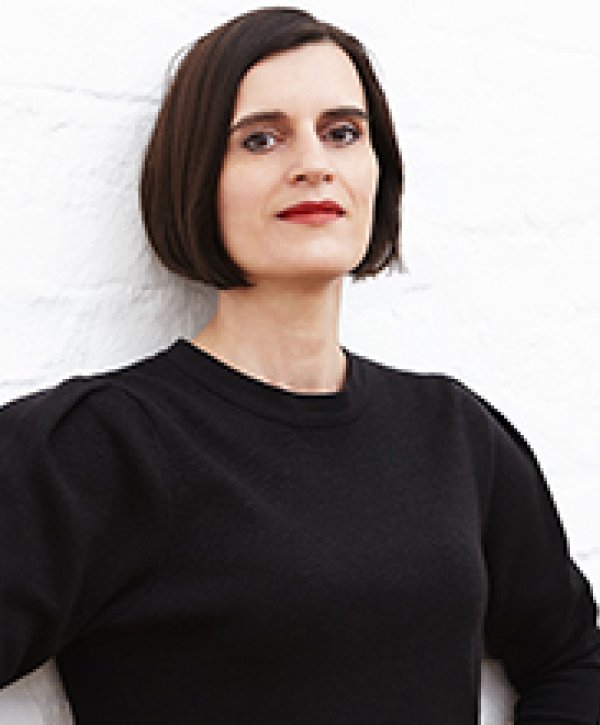 yeay GmbH – Melanie Mohr
CEO of the WOM Protocol
Melanie Mohr is a Berlin-based entrepreneur with 20 years' experience producing videos. In 2016 she founded YEAY - the leading community for Generation Z to share honest recommendation videos with one another about products and experiences they love. In 2018 she became the founder and CEO of the WOM Protocol, the blockchain company helping brands tap into peer-to-peer recommendations and digital publishers monetize their platforms in a user-friendly way through word-of-mouth content.
Close
shopware AG – Stefan Zessel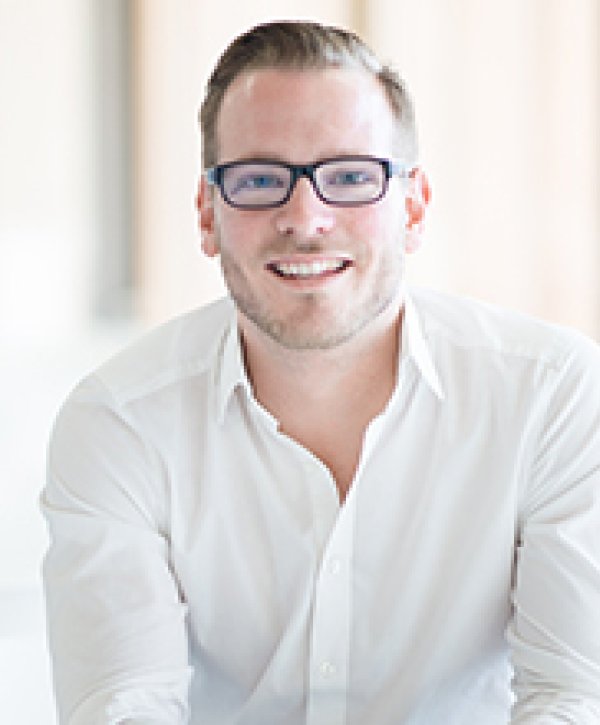 shopware AG – Stefan Zessel
Director Sales bei der shopware AG
Als Director Sales hat Stefan Zessel, der schon seit über fünf Jahren im Vertrieb der shopware AG tätig ist, immer die Kunden- und Partnerzufriedenheit im Fokus und verantwortet die vertrieblichen Aktivitäten. Durch seine umfassende Erfahrung z.B. als Online-Filialführer von mittelständischen Marken-Onlineshops, hat Stefan Zessel umfassendes Know-How im Onlinehandel aufbauen können, welches der diplomierte Betriebswirt gemeinsam mit seinem Team sehr praxisnah und pragmatisch für alle Vertriebsprozesse einsetzt.
Close
At this year's ISPO Digitize Summit you can expect the following formats:
Exciting Keynotes: Duration approx. 25 min. on the Main Stage
Practical Workshops: Duration between 30 min. and 90 min. in separate rooms for lively and communicative exchange, as well as participation of the attendees 
Best Cases/Success Stories: Duration between 30 min. and 90 min., the participants have a rather passive part, also in separate rooms
Panel Discussions: Duration approx. 25 min. 
Here you will find all information about the times, places and topics of our content formats. Just check back regularly and stay up to date when we present further points on the agenda in the upcoming weeks.