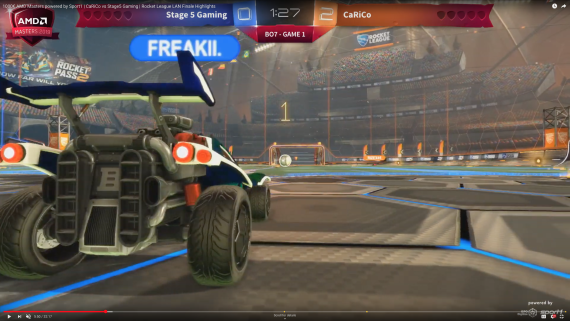 You think your team has what it takes to win the AMD Masters Winter 2020? Then prove it! Register now for the prestigious Rocket League tournament on the events page for yourself and two other players.

The best teams of the qualification round on 05 January can prove themselves live on the eSports stage at the East Entrance at ISPO Munich 2020. This is about a prize pool of 3.000€ in total. The main prize is 1.500€.
Registration deadline is 05.01.2020 14:00 hrs.
The qualifier starts at 3:00.
Of course the Rocket League AMD Masters can also be watched in livestream. As with the RLCS livestreams from ISPO Digitze, the team of commentators will be the casters of Team FireWall, consisting of Arne "Baithoven" Löffler, Jonas "vel" Schaffrick and Pascal "Bass" Brand.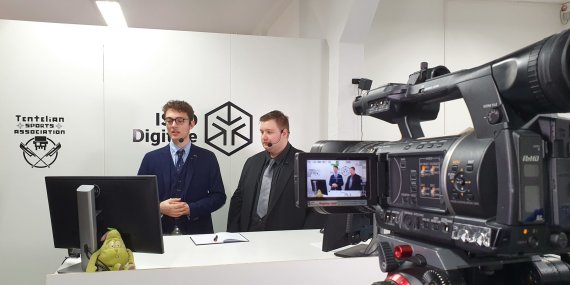 Eligible to participate in the tournament are teams in which at least 2 out of 3 of the active players have their main residence in the DACH region (Germany, Austria, Switzerland, Liechtenstein, Luxembourg) and are at least 16 years old. The tournament is also open to players from all platforms (PC, PlayStation 4, XBox One, Nintendo Switch) and the final will be played on the PC. All infos and the rules can be found here.