ISPO Brandnew 2017 Category Style
Style
Winner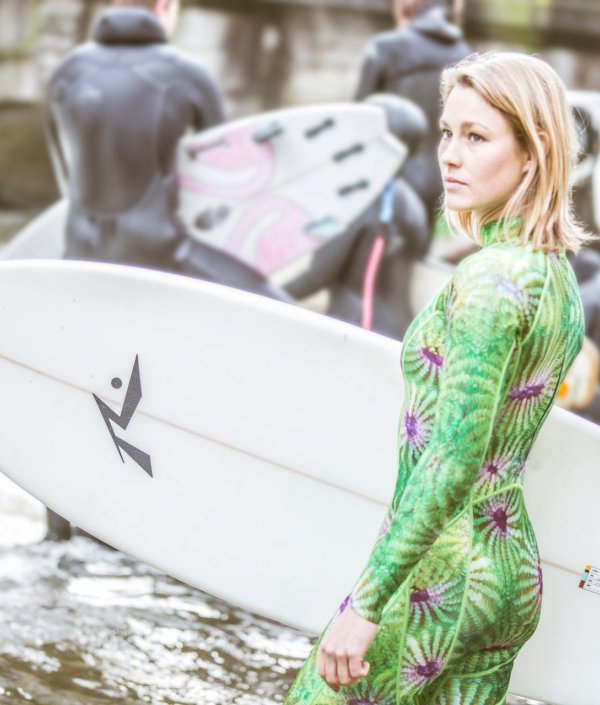 Winner
Kos produces neoprene wetsuits with full prints created by artists around the world. The NoMoreBlack wetsuits are not only colorful and fun, they are also extremely stylish. The company spent a long time to develop the right printing process to digitally transfer full-color designs onto neoprene.
Russia, 2014
nomoreblack
Close
Style
Finalist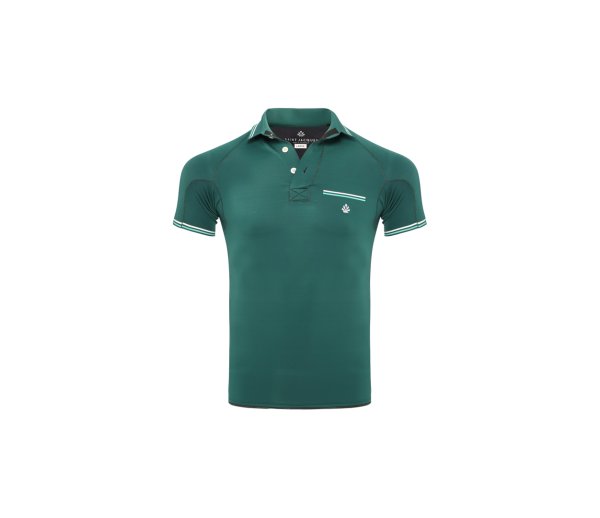 Finalist
Neoprene beach clothing offering surfing basics that refashion iconic outfits using modern materials.
France, 2015
saintjacques-wetsuits.com 
Close
Finalist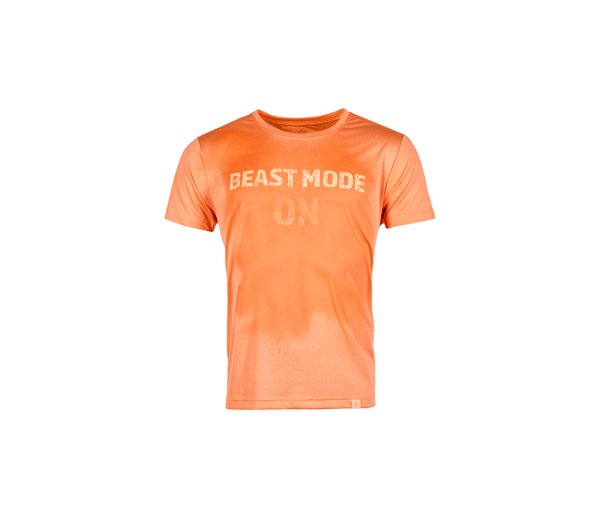 Finalist
Thanks to a special ink, the motivational prints on the shirts only become visible when the athlete is sweating.

Germany, 2015
aroundtitans.de 
Close