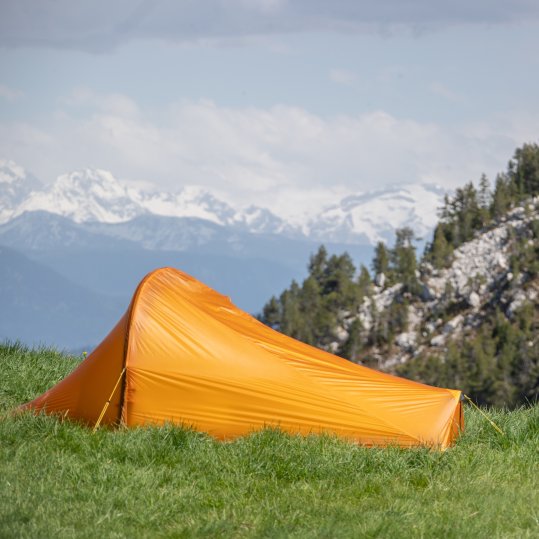 Tent poles belong to a tent - until now. Vango proves with his Project Hydrogen that you can do without it, thanks to its AirBeam® construction. An inflatable tube with Schrader valve takes over the function of the tent pole. The advantage: nothing can break or bend, the weight is lower and the packing size is reduced to a minimum. And if the tube has a hole, it can also be repaired on the road. This makes the tent interesting for backpackers or bike travelers. It can easily be stored in a backpack or pannier. At just 100 grams, the AirBeam® weighs less than an equivalent tent pole. The total weight of the tent is 600 grams.
Available from: February 2020
Retail price: 608.00 EUR
"Project Hydrogen is a real innovation that is incredibly easy to use. The Airbeam® is easy to inflate, the stand of the tent is very stable."
Cath Prisk, Director, Outdoor People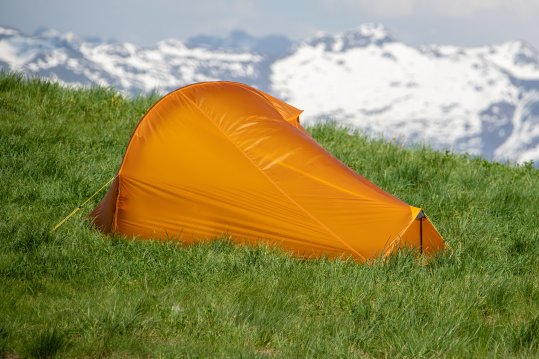 Cut range: Unisex
Packing size: 20x14 cm | 600g
Colors: Alpine Green, Orange