Gold Winner // Trailrunning Footwear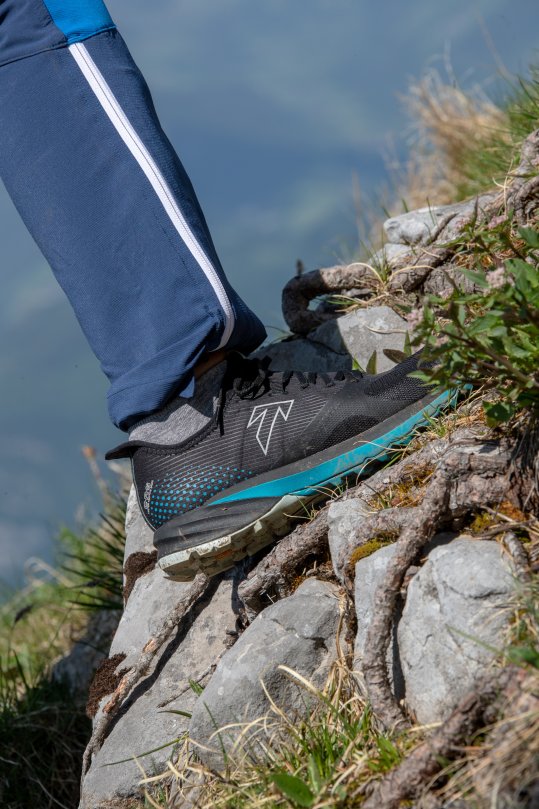 The decisive factor for the quality of trail running shoes, in addition to low weight and a non-slip outsole, is the optimum fit with a high comfort factor. This is exactly the game-changing approach of the Origin, that allows customizing the upper shoe and the footbed through a 20-minutes in-store thermoforming. The sock-like stretch material provides the foot with a lot of support while at the same time being permeable to water vapor. Various cushioning levels can be selected for the midsole. TPU reinforcements offer protection exactly where it is needed - in the forefoot. The Tecnica shoe has a very wide range of off-road use and is suitable for various running styles and types.
Available from: August 2019
Retail price: 169.95 EUR
"The Tecnica Origin adjusts to the foot and feels like a second skin thanks to the stretch sock-like material."
Pedro Trigo Moutinho, Footwear Designer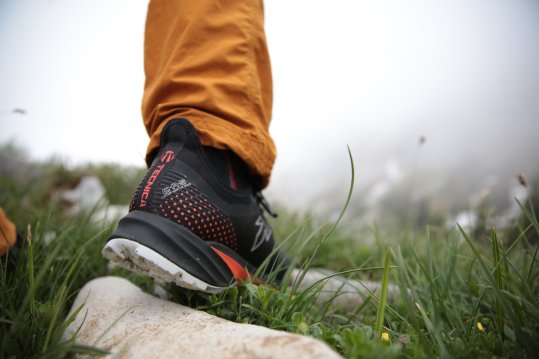 Cut range: Specific Female and Male
Size range: UK 3 to 13,5
Colors: Man: Orange/black | Woman: blue/black