Gold Winner // Lighting & Energy Systems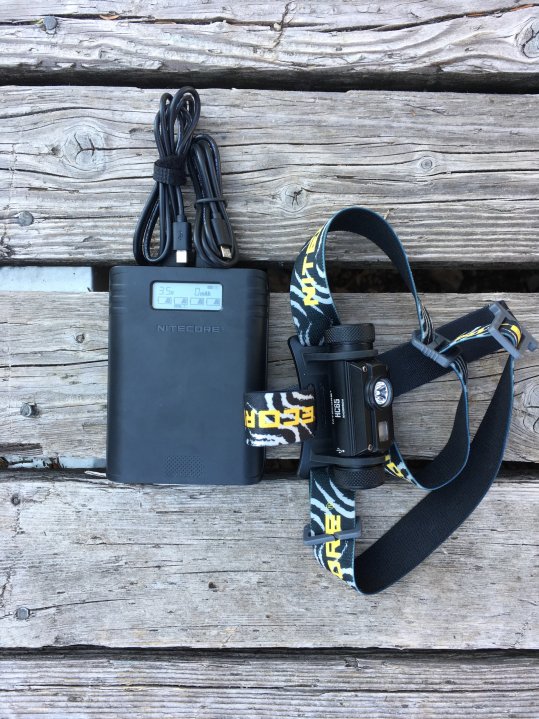 Anyone who spends a lot of days and nights outdoors knows how important long-lasting, reliable source of energy and light are. Nitecore supplies both in the form of a system consisting of a full metal 1000 lumen floodlight and a battery charger with integrated battery pack function. With the latter, four 18650 Li-ion batteries can be charged. The headlamp has a very ergonomic seat, is easy to use, robust, waterproof and most importantly: it does its job as a lamp perfectly. In addition, there is an intelligent charging management system with an LCD display on the battery pack. The live charge status can be read at any time. Practical detail: The battery in the headlight can be charged inside the lamp via USB or outside the lamp in the battery charging system. If the system is used as a power bank, four 3600mAh batteries are available to charge your smartphone up to eight times.
Available from: July 2019
Retail price: 74.95 / 28.95 EUR
"Nitecore offers an intelligent system consisting of a powerful outdoor spotlight and battery charger that can also be used as a portable battery pack when traveling. With this combination, you're ready to go."
Alexandra Schweikart, Mountaineer & Product Test Manager, Outdoor Content Hub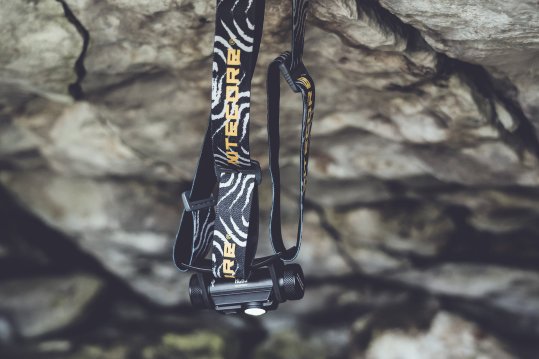 Cut range: Unisex
Sizes: 82.7mm x 33.3mm x 26.7mm / 113.4mm x 86.1mm x 27mm
Colors: Black