Start-up meets Sports Industry - Collaborate to Innovate
Sport shows muscles. The global market is growing, and the Sportstech segment in particular is set to more than double in the next five years. The sports industry is highly dynamic and eager to develop. But even though it is constantly reinventing itself: There is still further potential. In other words, in terms of innovative strength, the market players' stamina, team spirit and will to win could still be trained. But how, where and with what?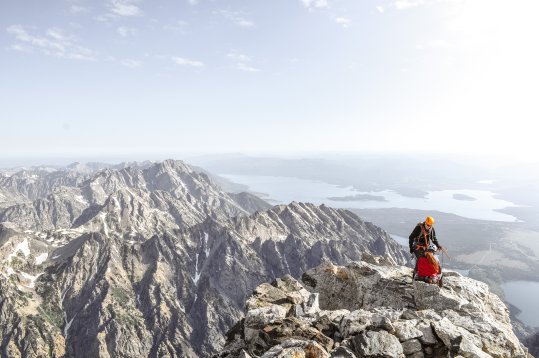 We are also evolving - ISPO Brandnew UpVentures - the optimal platform for profitable collaborations between start-ups and the sports industry. An international playground where companies grow together to form winning teams and successfully generate new business.
After needs analyses and the sounding out of ideas and innovation potentials, business partners find the perfect match and start their joint innovation journey. Two routes are available: Venture Client and Venture Building.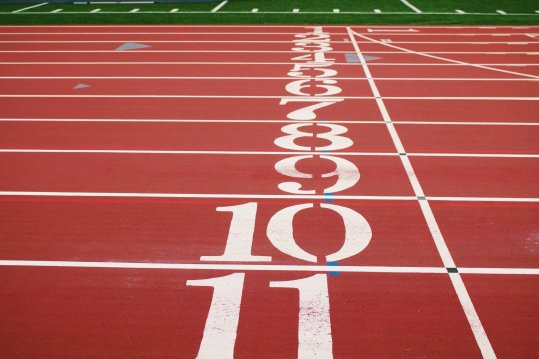 Process-accompanying knowledge and practical formats such as master classes, demo days, innovation challenges and networking events provide information throughout the year, inspiration and motivation. Thematically tailored to the sports industry, they build successively on each other. So that industry and start-ups have all the necessary tools at their disposal to grow beyond themselves together – and to bring new products and business models across the finish line. The future? It's being shaped here.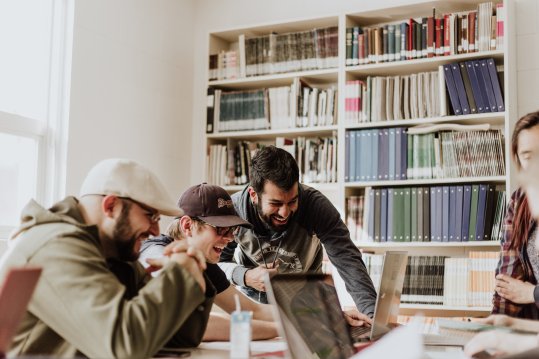 Who ISPO Brandnew UpVentures addresses? On the one hand, start-ups from the sports business looking for investors and business partners in the form of established companies. On the other hand, SMEs from the industry that want to reposition themselves in a wide variety of business areas. In order to address relevant topics such as digitalization, sustainability, portfolio or new trends from the world of sports in a targeted manner – and to do so, rely on ideas and impulses from innovative newcomers.
The global ecosystem of sports. Because what makes ISPO Brandnew UpVentures so special is the concentrated know-how of their international trade shows for sports. With international C-level contacts and their strong core competence: bringing companies together profitably - and the sports business forward.
In three phases to high-quality Sport Business Connections.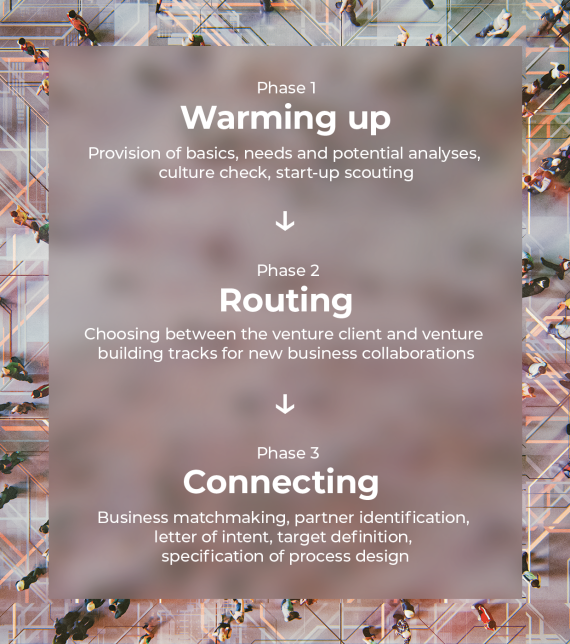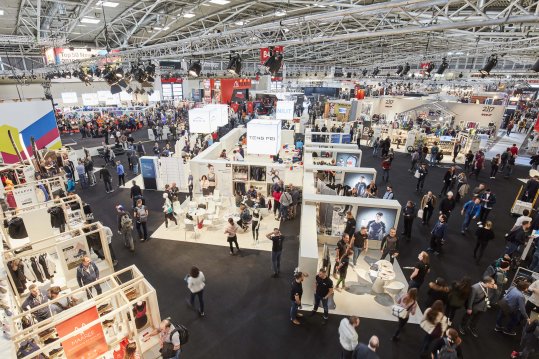 Workshops

Keynotes

Pitches

Speed dating

Table Captains

Networking Night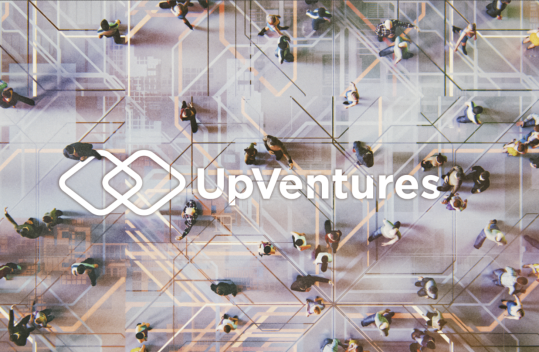 Innovative ecosystem

International platform

High level networking

Global reach

Exciting impulses

Constructive business partnerships

Resource-efficient collaboration

New business models

Profitable innovation projects

Successive portfolio expansion

Continuous knowledge transfer

Joint safeguarding of the future
Sounds convincing and you are ready for your next AdVenture with UpVentures? Or you still have questions? Contact us.