Second Layer
Awardees Textile Edition Fall/Winter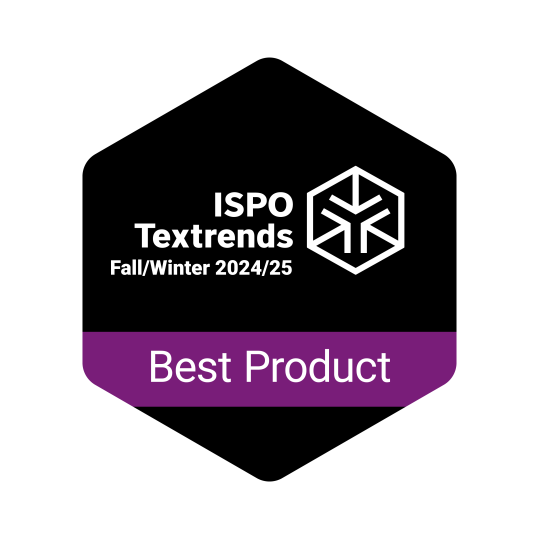 Product Name: GM2034
Product Details
Global Merino fabrics deliver temperature regulation and moisture management, particularly excelling in variable conditions and different activity levels. GM2034 is designed to be a lightweight second layer or light leggings. It can be used as a standalone piece or as part of a layering system. This product will especially excel when changing conditions are expected.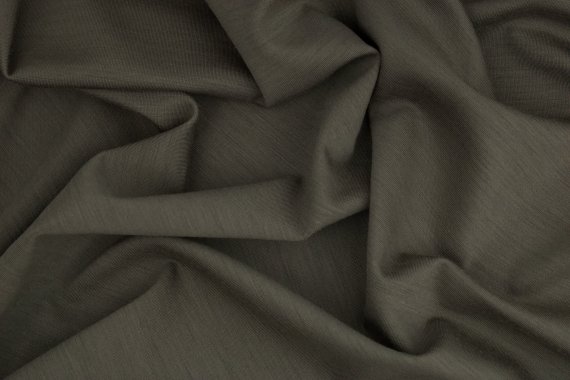 Purchase your Trendbook, in digital or printed form, of the latest ISPO Textrends season. Learn about the next season's trends, get exclusive insight into the selection process, and discover the official winning products in the categories of ready-made garments, accessories, fibers, and fabrics. The Trendbook becomes an indispensable working tool that will accompany product managers and designers during the sourcing process.
Discover more than 350 products as well as the complete trend information and color palettes for Fall/Winter 2024/25.

Purchase a printed copy of the Trendbook and get the Digital Trendbook version for free!
ORDER YOUR TRENDBOOK NOW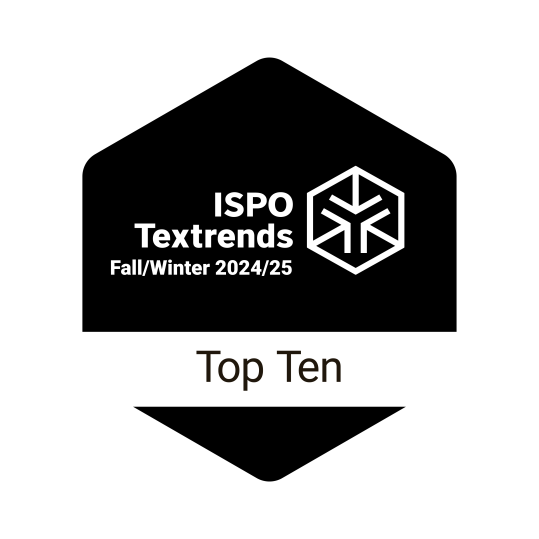 Below we present the ten most excellent products in the category Second Layer.
Product: Sorona - Agile - Dengguang DG-0337
Product: Sorona - Texwinca - R0110358
China
Official Website
COMPANY PROFILE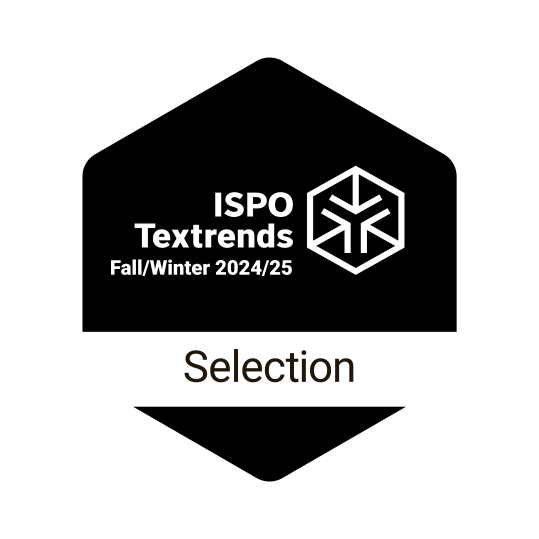 Below we present a selection of outstanding products in the category Second Layer.
A. Sampaio & Filhos - Têxteis, S.A.

68425 ― OCEAN COMFORT, WOOL PERFORMANCE
Changxing Kind Clothing Material Co.,Ltd
Chia Her Industrial Co., Ltd.

RX1200-011
RXB750-310
RYA290-310
Covation Biomaterials USA, LLC

Sorona - Agile - Dengguang - DG0326
Sorona - DryTex-2491
Sorona - Texwinca CKD2095809
Sorona Agile - YPK1551
Sorona Agile - YPK5523A
Everest Textile Co. Ltd.

F21V0309DQD
F22D0029PNF
F22J0095DQD
Far Eastern New Century Corp.

TOPGREEN® Recycling Solutions 2+
Fujian Unitex Technology Co.,Ltd.
HEMP FORTEX INDUSTRIES LTD
Hong Li Textile Co., Ltd.
Hyosung

BioFlex 11R
BioFlex C23BCI
HS22-06-0038
LMA - Leandro Manuel Araújo, SA
Nan Yang Knitting Factory Co.,Ltd.
Samtex Technology Global Co., Ltd.
SINGTEX

SW-80460C06-1 / STORMFLEECE
Tai Tung Interlining International Ltd
Toread Holdings Group Co., Ltd.

Graphene double-side brushed fleece