Outer Layer
Awardees Textile Edition Fall/Winter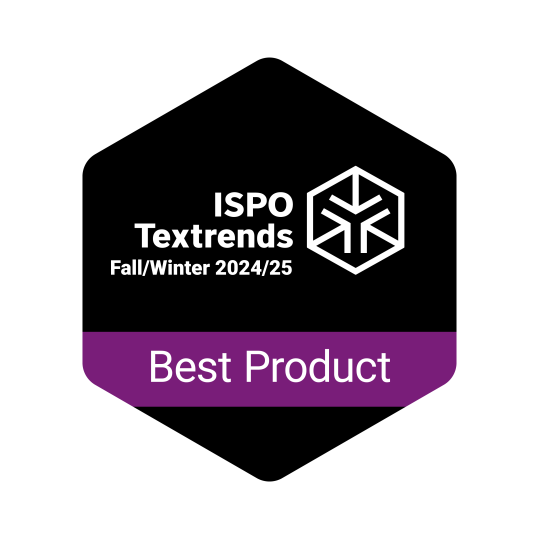 Product Name: RYB180-010
Product Details
The fabric is made of banana Hemp and recycled Polyester. It has a light papery touched. After drying Banana Hemp, it is made into paper and then cut and twisted to yarn. Besides, it is resistant to water and has a large tensile force. This natural fiber is totally environmental friendly. Sums up, this fabric can be a set of water-repellent jackets with a strong sustainable concept.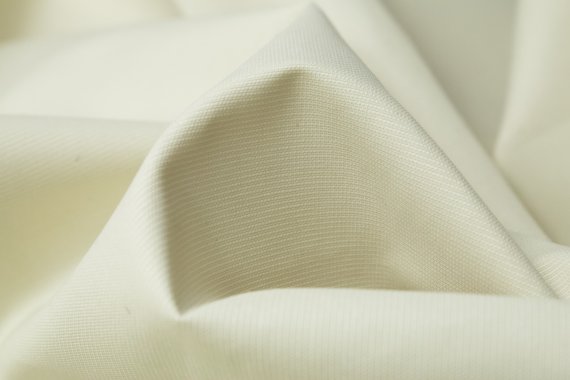 Purchase your Trendbook, in digital or printed form, of the latest ISPO Textrends season. Learn about the next season's trends, get exclusive insight into the selection process, and discover the official winning products in the categories of ready-made garments, accessories, fibers, and fabrics. The Trendbook becomes an indispensable working tool that will accompany product managers and designers during the sourcing process.
Discover more than 350 products as well as the complete trend information and color palettes for Fall/Winter 2024/25.

Purchase a printed copy of the Trendbook and get the Digital Trendbook version for free!
ORDER YOUR TRENDBOOK NOW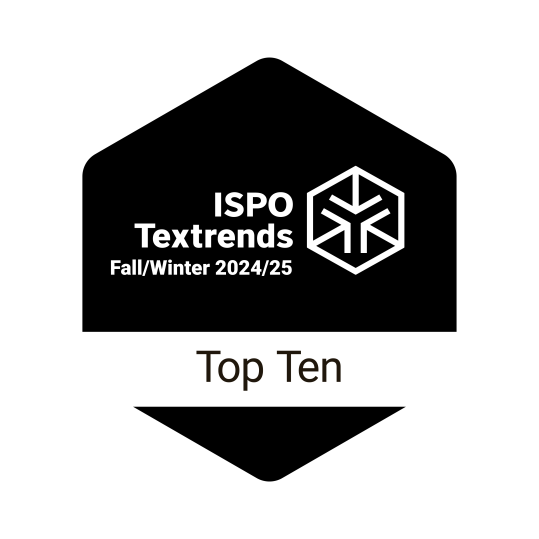 Below we present the ten most excellent products in the category Outer Layer.
Product: Sorona - Agile - ChuanYue - 22005
Product: Sorona Agile - YS7705-CP30
China
Official Website
Company Profile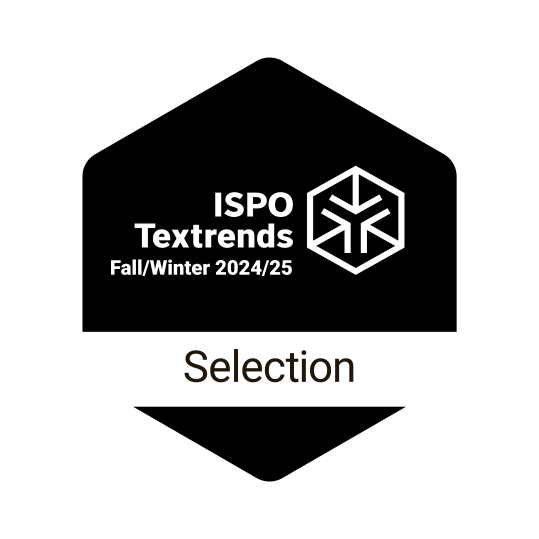 Below we present a selection of outstanding products in the category Outer Layer.
Changxing Kind Clothing Material Co.,Ltd
Covation Biomaterials USA, LLC

Covation Biomaterials USA, LLC
Far Eastern New Century Corp.

FENC® Eco-friendly EM2/Wool fabric
Fujian Unitex Technology Co.,Ltd.
Hayleys Fabric PLC /South Asia Textiles

THE MIDNIGHT - Prints by Charcoal Black on Jacquard Fleece
Kunshan Doonly New Materials Tech Co.,Ltd
LMA - Leandro Manuel Araújo, SA

P0517/22/8578
P0522/22/7397
Nantong Huakai Textile Co.,Ltd
Samtex Technology Global Co., Ltd.
SHEICO Group (Shei Chung Hsin Ind.) Co., Ltd.)
SINGTEX

BS-80250SUC0-4 / S.Cafe®P4DRY
SW-5478C0-1 / STORMFLEECE Pro
SW-80448SC0-4 / STORMEGA
Wujiang Brolin Textile Co.,ltd
Wujiang Flyingtextile.,LTD

FY21297R-2
FY22347-1
FY22348-1
Wujiang Sunfeng Textile CO.,LTD
Kunshan Xichuan Textile Co., Ltd

SL2208003
XC08004
YG2208002