Accessories
Awardees Textile Edition Fall/Winter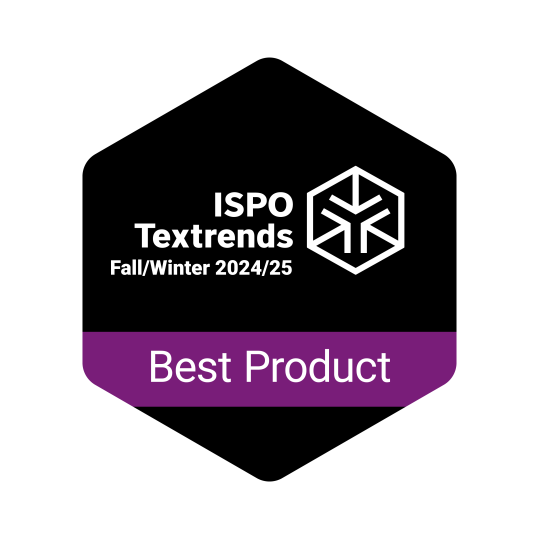 Product Name: EnviroPro® Recycled Series: Fruity Pebble Plastic Teeth
Product Details
EnviroPro® Recycled Series includes a range of products made with recycled materials. The entire series is certified by GRS (Global Recycled Standard). The objective of series is to minimize the environmental impact caused by the textile industry. Fruity Pebble Plastic Teeth in this series shows some color dots in the transparent teeth. Those color dots are recycled color plastic chips made from recycled Polyester-based garment. Through the color dots, recycled materials can be seen and identified. Thus, product using recycled materials no longer have the same outlook as the virgin materials.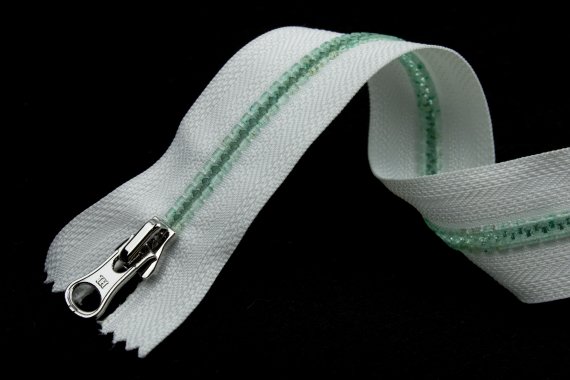 Purchase your Trendbook, in digital or printed form, of the latest ISPO Textrends season. Learn about the next season's trends, get exclusive insight into the selection process, and discover the official winning products in the categories of ready-made garments, accessories, fibers, and fabrics. The Trendbook becomes an indispensable working tool that will accompany product managers and designers during the sourcing process.
Discover more than 350 products as well as the complete trend information and color palettes for Fall/Winter 2024/25.

Purchase a printed copy of the Trendbook and get the Digital Trendbook version for free!
ORDER YOUR TRENDBOOK NOW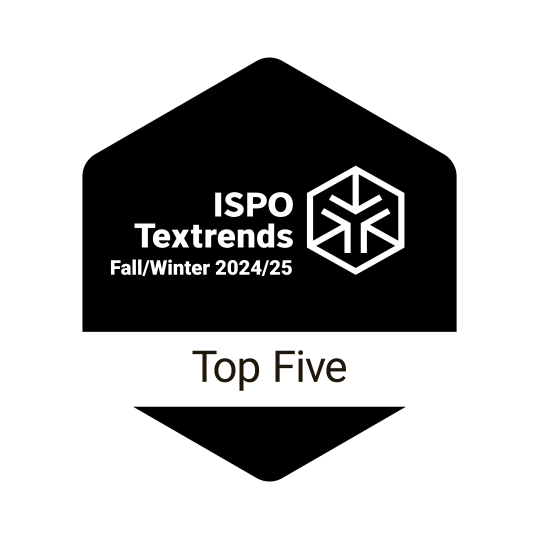 Below we present the five most excellent products in the category Accessories.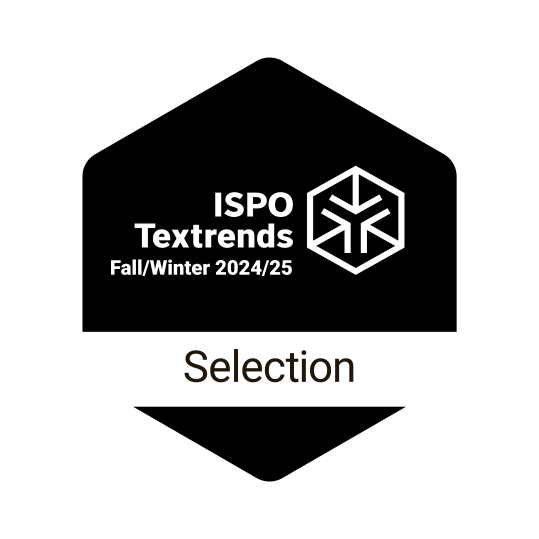 Below we present a selection of outstanding products in the category Accessories.
Fashion Tex Srl

3319-0006-EM57
9999-8467
9999-8473
Isik Etiket Mat.Teks.Urn.San.Tic.Ltd.Sti.

Bookmark / Woven Swing Tag
Skin Friendly Woven Label
Nifco

Mono material - Rec. PA6 cord lock
TH Global Enterprise Company Limited

DryTech® Series: Shiny Logo Water Repellent Zipper