We are more than a site, more than a trade fair, more than an international network of platforms: First and foremost, we are people. We are part of a global society, and as members of that society, we all have to do our part when it comes to meeting the challenges we face. The ISPO Group has a responsibility: it goes far beyond bringing people, brands and products together, it goes far beyond becoming more sustainable. In a world that seems to be getting more and more complicated, it is important to base our actions on ethics and science - this is about looking at the big picture.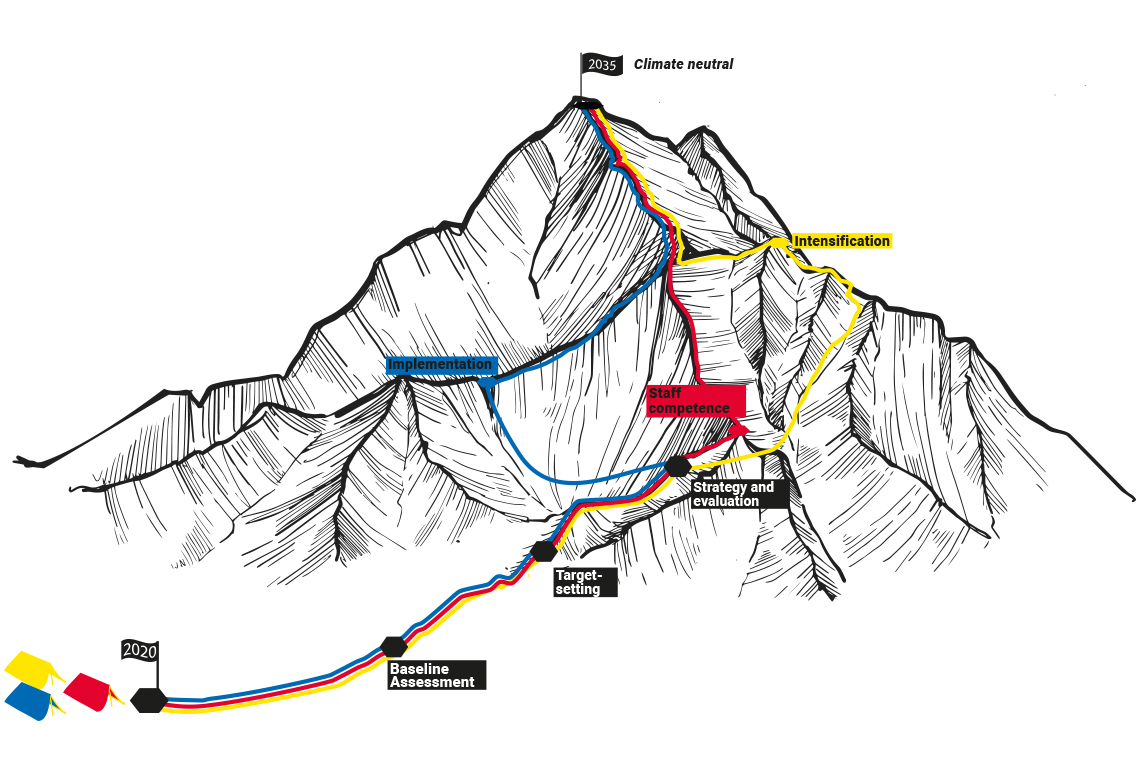 Baseline assessment:
We analyze exactly where we stand in order to better pursue the goals we are pursuing.
Clear definition of goals:
We will define and plan intermediate steps to efficiently achieve the overall goal.
Strategy and Evaluation:
We will build and regularly evaluate the overall strategy based on our "Purpose".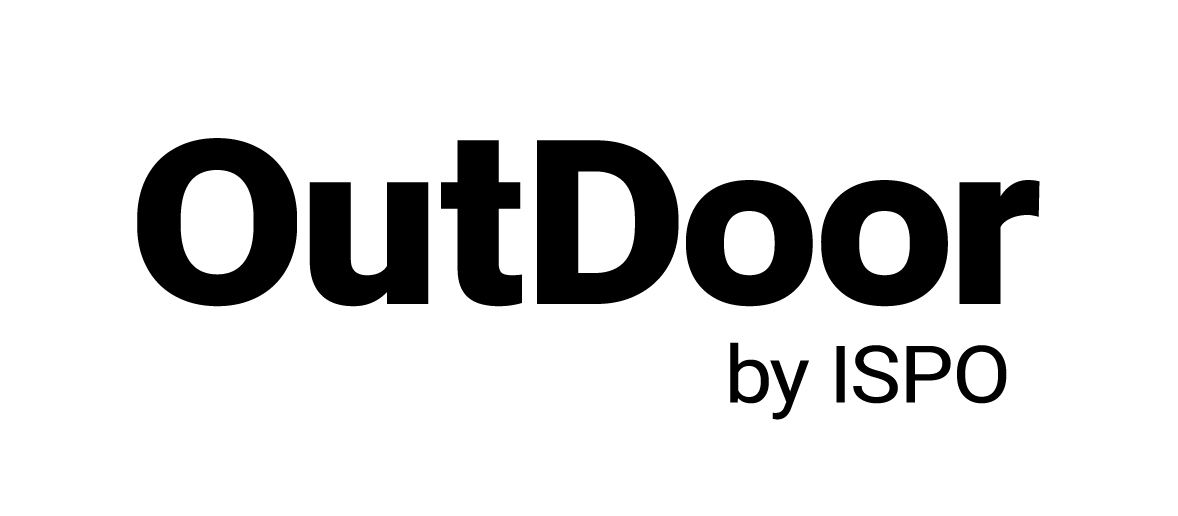 #challengeaccepted #workinprogress
After learning from the high expectations of the first OutDoor by ISPO in 2019, we are now challenging ourselves. We will take what we have achieved, the insights we have gained and the demands we make on ourselves and turn them into a holistic strategy that can be measured.