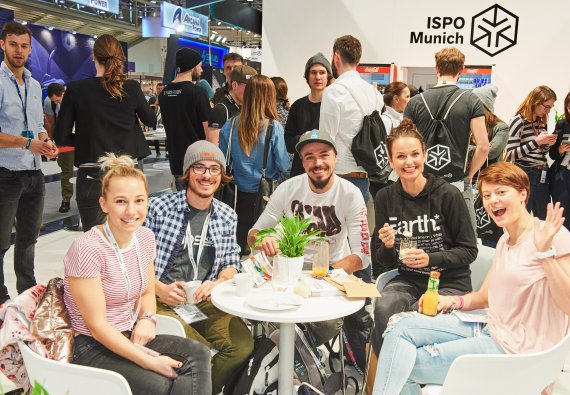 An official

press accreditation

, after a successful verification, with free admission on all days of the trade show. ISPO Munich makes no distinction between representatives of traditional media and established bloggers and influencers from the sports sector.

The most exciting sports novelties of the coming year in one place

Interview opportunities with decision-makers in the sports industry, athletes and smart minds

Exciting events, lectures and many networking opportunities with other bloggers and influencers, media representatives and brands.
In order not to lose track of more than 2,800 exhibitors and countless events and dates, following you will find exciting blogger news and new highlights for your visit at ISPO Munich from February 3 to 6, 2019.
We are looking for you!
You want to be accompanied by a camera team for one day?
Become the protagonist of our Health & Fitness video and test brand new fitness products from ISPO Munich!
In addition, we cover your travel expenses worth 400 Euro.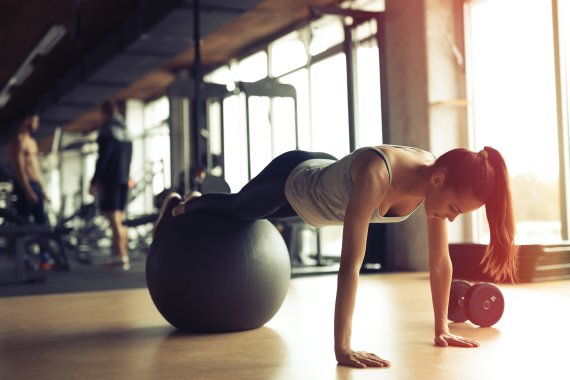 Convince us with an application video of you!
Show us your positive nature in front of the camera, accompany you during your workout or explain to us why you are the right choice for the fitness shoot.
The best way to send us your video is via WeTransfer. The closing date for entries is November 16th!
Among all participants we raffle a Pacsafe Trolley. All further information can be found in the conditions of participation.
Don't miss any news, competitions and exclusive event highlights anymore: Sign up for the ISPO Blogger-Newsletter with just one click!
Your first meeting point for networking at ISPO Munich 2019 is the newly designed Blogger Lounge in Hall C6, which invites you to work, relax and network.
At ISPO Munich 2019 we invite you again to breakfast together.
Get to know other bloggers and influencers and start the second day of the trade show together with us.
Blogger breakfast
Monday, 29 January 2018, from 10:00
Where is the industry going? What are the topics that will move athletes, recreational athletes, manufacturers and retailers in the coming years?  These questions will be answered by many top-class speakers at the ISPO Academy in the conference arena.
In the tour through the ISPO Brandnew Village you will experience the hottest start-ups in the sports industry. On Monday, January 29, we invite you to an exclusive Influencer tour through the ISPO Brandnew Village after the Influencer Get-Together breakfast.
Further tours will take place on the topics "Fashion", "Snowsports" and "Women in Sports Business".
Details will follow shortly.
For bloggers and influencers from Sweden, Italy, Germany and many more countries ISPO Munich 2018 was the place to meet up over four days to find out about the latest trends from the world of sport, chat with manufacturers in per-son about new products, meet athletes, and simply be inspired.
Watch exciting insights into the trade fair in the ISPO Munich vlogs.