Welcome to ISPO Munich! We are happy to support you with your reporting - before and during ISPO Munich.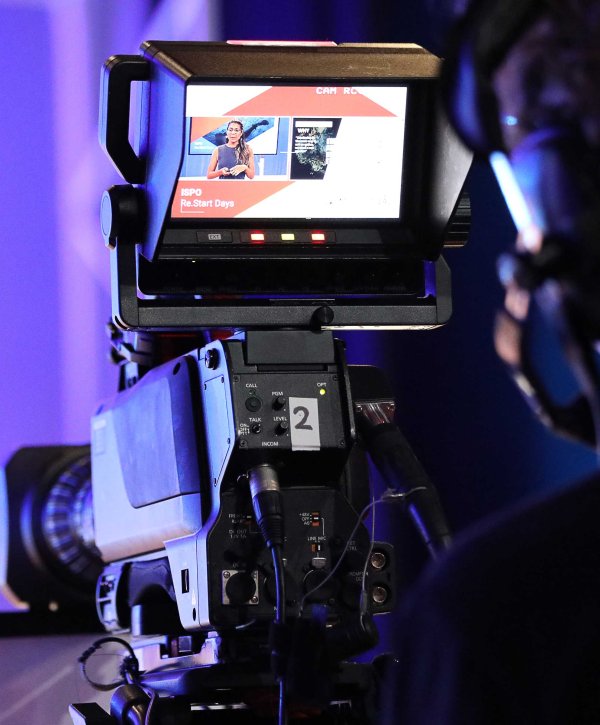 ISPO Munich is packed with keynotes, product presentations, workshops and exciting discussion panels. We have collected pictures for your reporting, exhibitor press releases and dates that journalists and bloggers should definitely not miss here:
ISPO Munich image database
Here you can find pictures of the past ISPO Munich 2021.
The images are free of charge for editorial coverage. Please note the usage rights of Messe München.
ISPO Press Portal
In our press portal you will find all the information you need for editorial coverage of ISPO. Current press releases as well as suitable image material on the trade fairs ISPO Munich, OutDoor by ISPO, ISPO Beijing and ISPO Shanghai as well as ISPO Business Solutions are available as downloads
ISPO Award
Here you will find everything about the winners of the legendary ISPO Award. We have compiled information and pictures of all award-winning products as well as contacts to the companies for you in our press booklet. Feel free to request the download link directly from us at press.ispo@messe-muenchen.de.
For bloggers and influencers
Attention bloggers! For you, we have opened our own Facebook group with news, tips and networking opportunities. Click in.
Close
Also in 2022, ISPO Munich invites bloggers and influencers from the sports sector to the world's largest multi-segment trade fair in the international sports business. #ISPOmunich22
What to expect as a blogger with press accreditation at ISPO Munich:
An official press accreditation, after a thorough check, gives you free entry on all days of the show
The most exciting new products of the coming year in one place
Interview opportunities with decision makers of the sports industry, athletes and smart minds
Exciting events, talks and plenty of networking opportunities with other bloggers & influencers and brands
Official press accreditation (with appropriate proof of activity only) allows you to attend for free. Learn about the most exciting new products of the coming year, expand your professional network and get inspired by the creative minds of the industry.
Useful links:
Close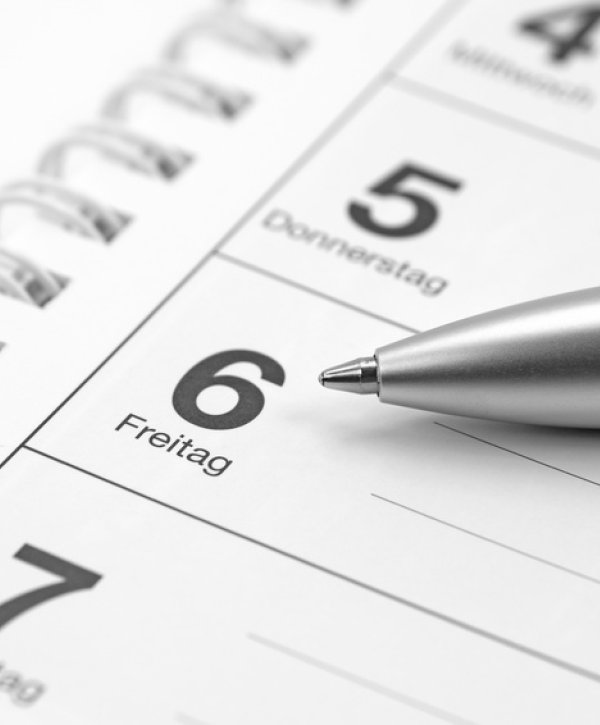 Whether it's a press conference, a press tour or a VIP visit to a booth - you'll find all the press events taking place at ISPO Munich here at a glance.
Give a press conference at ISPO Munich
Would you like to hold a press conference at ISPO Munich 2021? Suitable rooms are available for you in the press centers. Find out more about what is on offer in our Media Services. We will be happy to help you with any questions you may have about scheduling and organization.
Please note that you must be an officially registered exhibitor of ISPO Munich 2021 to use the service!
Close