Gold Winner | ODLO DUAL DRY ZEROWEIGHT WATERPROOF JACKET | Running Jacket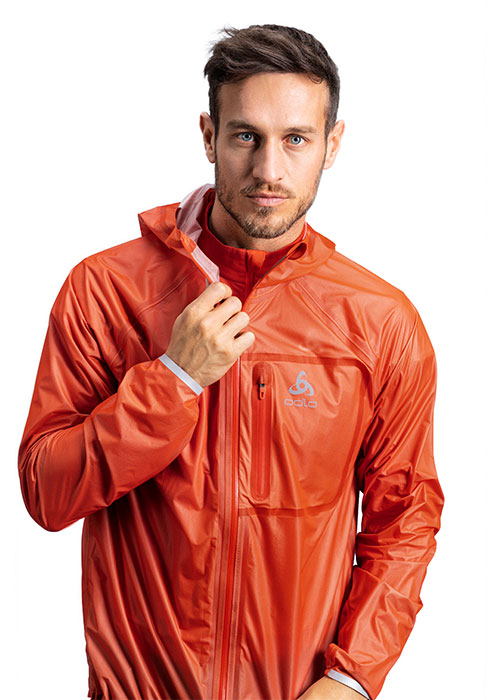 With the DUAL DRY ZEROWEIGHT WATERPROOF JACKET ODLO wants to have solved an old problem: A rain jacket for runners and other endurance athletes that keeps you dry on the outside and inside. The three-layer Dual Dry material has a water column of 20,000 millimetres in combination with a high breathability of 50,000 g/m²/24h. The waterproof membrane weighs only 53 grams per square metre of fabric and can be packed very small, making it ideal to take with you - for runners, but also when hiking or cycling. For this, ODLO was awarded the Gold Winner in the Running segment by the jury.
Available from: January 2020
Estimated selling price: 250.- Euro
"The ODLO DUAL DRY ZEROWEIGHT WATERPROOF JACKET provides an innovative, flexible but water resistant layer and can be stored as a very small package. It can be used in different kinds of sport such as running, hiking and cycling. The jury is therefor conviced by its versatile usage."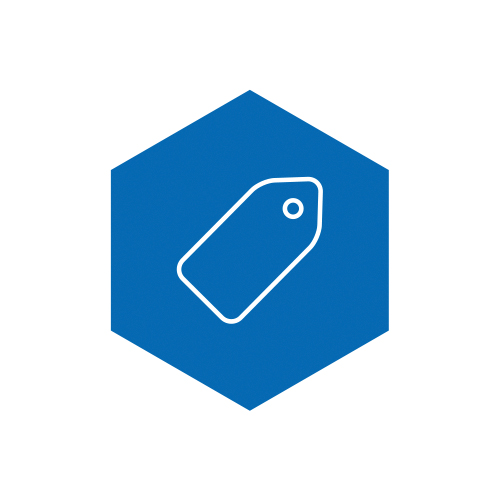 waterproof

very breathable, stays dry inside

can be packed very small

light and versatile

360-degree reflectors for more safety

adjustable hood
Odlo International AG
Boesch 47
6331 Huenberg
Switzerland

For inquiries please contact:
Mr. Matt Hundhammer
matt.hundhammer@odlo.com
To Odlo