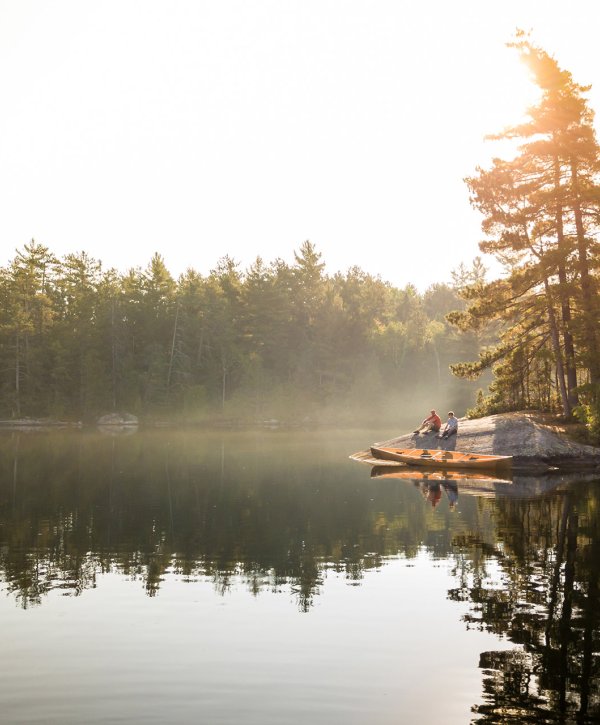 Screen the movie "Loved by all" - the award winning movie produced by Thule and Sherpa cinemas.
Sunday, June 30, 2019

17:00 - 18:00

Add to Calendar 2019-06-30 17:00:00 2019-06-30 18:00:00 Vorführung des Films "Loved by all" - ein preisgekrönter Film von Thule und Sherpa cinemas. Adventure Tourism & Travel Summit, B6.40 Ispo.com Europe/Berlin public

Event location

Munich Trade Fair Center, Hall B6, Adventure Tourism & Travel Summit, B6.40

Event

Movie

English

Topic

Track / Segment
Loved by All - The Story of Apa Sherpa follows young Pemba Sherpa, a child who must walk six hours a day to attend school. Pemba's story is a present-day reflection of Apa's past, one where the draw of being a high-altitude porter conflicts with the dreams of Nepal's rural people, dreams made possible only through education and knowledge. Festival Stops: Banff Mountain Film Festival World Tour, Vancouver International Mountain Film Festival, Trento Film Festival, and Mountain Film. Meet Nepalese Sherpa mountaineer Apa Sherpa and Thule Group CEO Magnus Welander who will present the inspiring work being done by the Apa Sherpa Foundation. Make sure to participate in the competition where one lucky winner gets to go hiking in Nepal with Apa Sherpa!