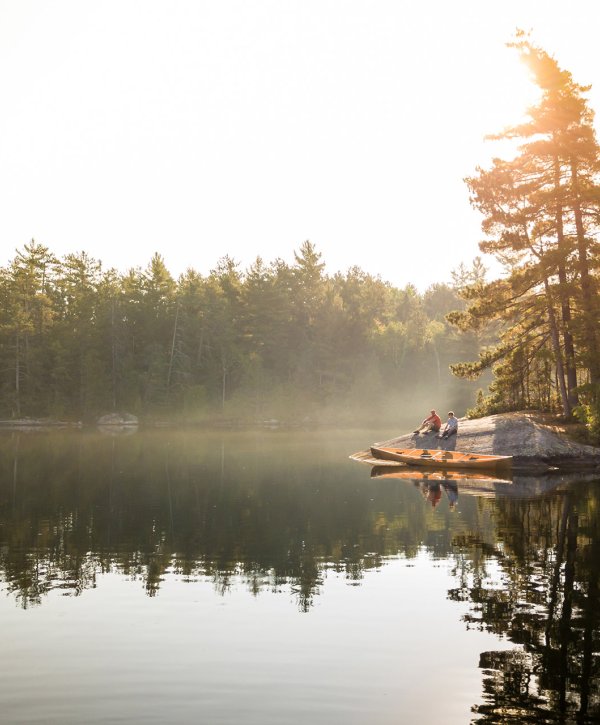 A report about the urgent problem of plastic pollution of our waters and how the problem can be solved.
Wednesday, July 03, 2019

11:30 - 12:00

Add to Calendar 2019-07-03 11:30:00 2019-07-03 12:00:00 PADDELN UND FOTOKUNST FÜR SAUBERE FLÜSSE UND MEERE! River Lake Camp, C6.40 Ispo.com Europe/Berlin public

Event location

Munich Trade Fair Center, Hall C6, River Lake Camp, C6.40

Event

Interview

German

Topic

Track / Segment
The Clean River Project is an environmental, educational and an art project, aiming to reduce the plastic pollution of our rivers and oceans. In his report the artist and founder Stephan Horch explains, how he attracts the attention through his artwork and promotes environmental awareness.