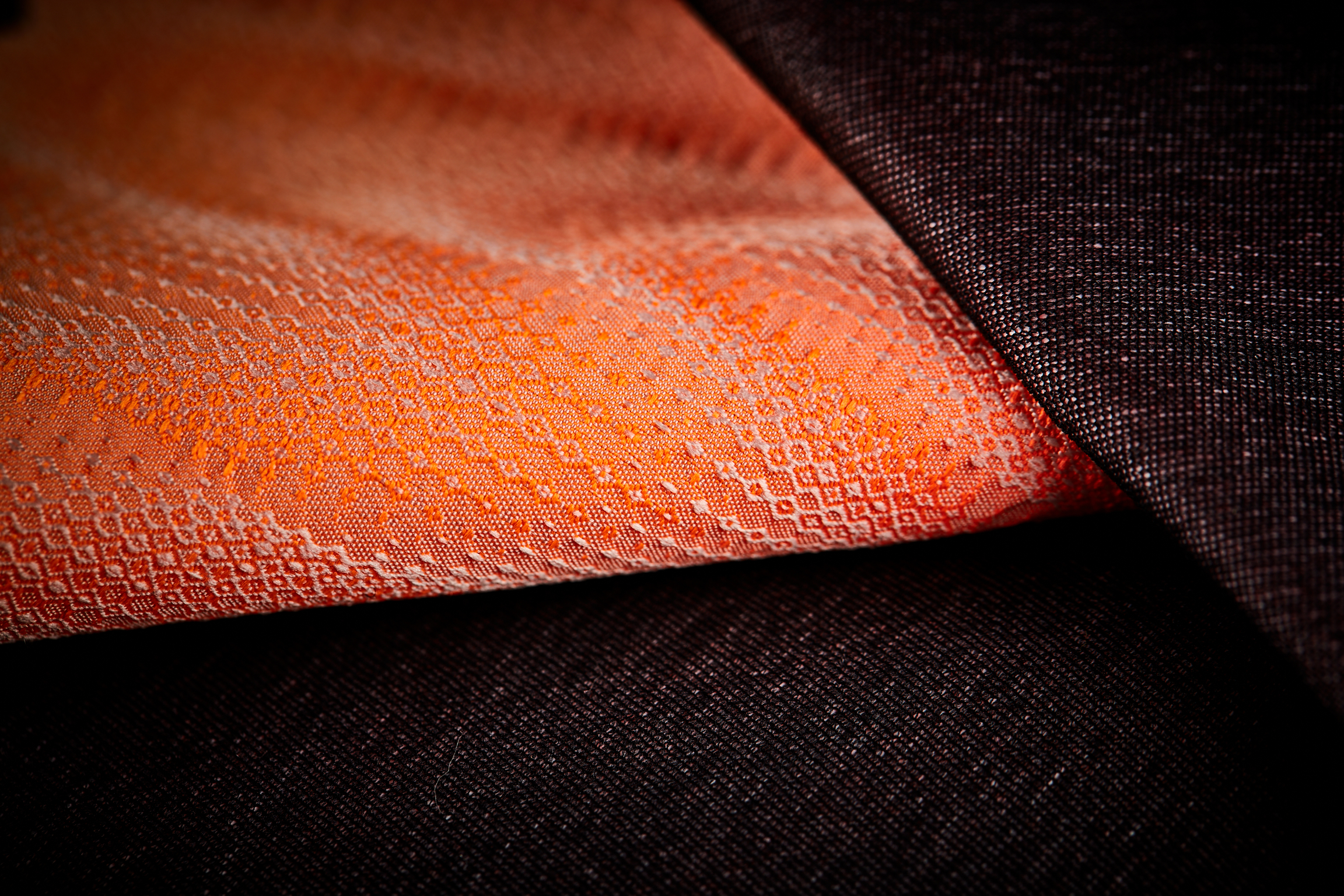 Awardees Spring Summer 2023 | Membranes & Coatings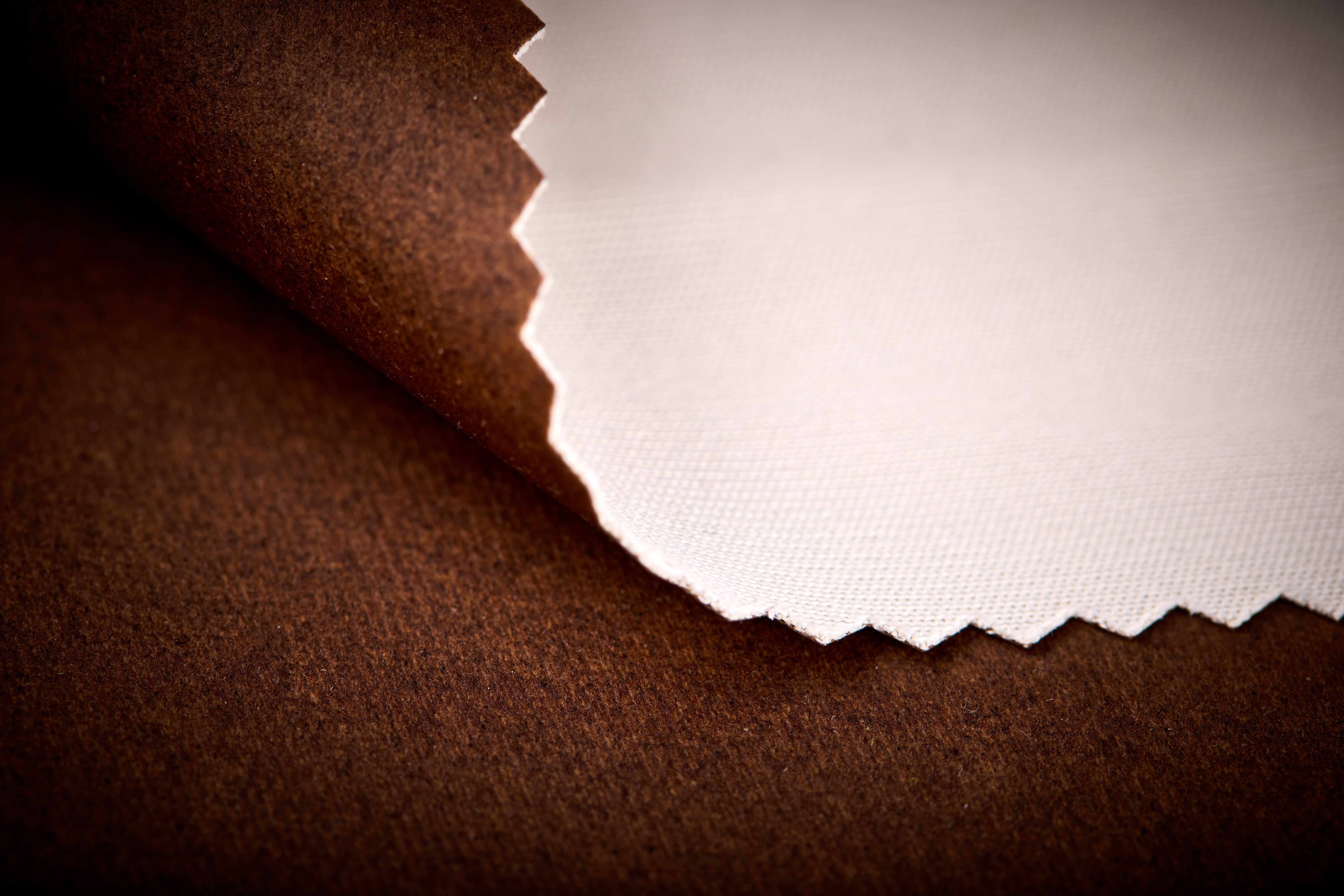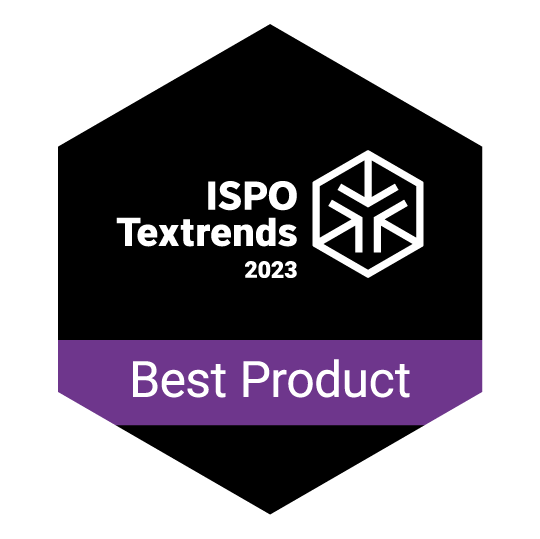 A 100% Polyester REC coated interlock with a leather feeling, look and touch thanks to the special and unique TINTEX water-based coating process with pine shell incorporation. A compact structure with a natural texturized surface due to the reuse/incorporation of pine shell was obtained. No dye process involved on this product and for this bio-based coating, water repellency, water resistance (15cmH2O) and abrasion resistance are guaranteed. This new article results from the "TEXBOOST" project. Tintex participated in this project with entities of the scientific and technological national system CITEVE, CENTI and CTIC and with the companies Sedacor and Têxteis Penedo.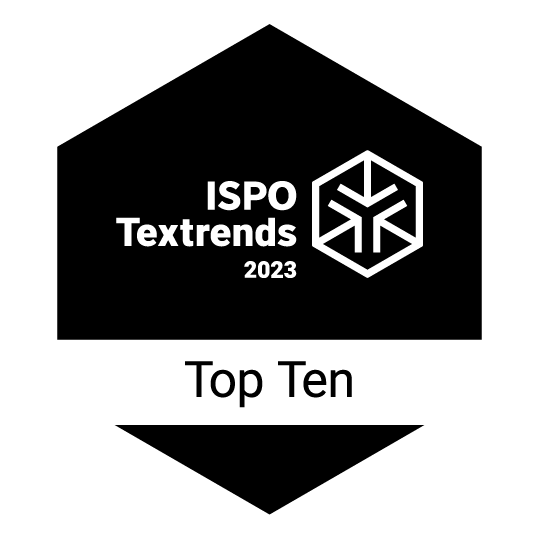 Below we present the ten most excellent products in the category Membranes & Coatings.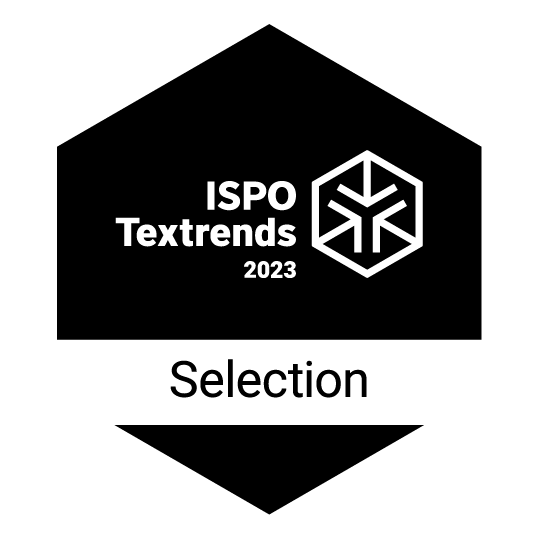 Below we present you a selection of outstanding products in the category Membranes & Coatings.
Everest Textile Co., Ltd.

FVF5073QDPK200008

FVF05465DNFK04LA214
Huamao (Xiamen) Special Material Co., Ltd.
J&B International Ltd. Taiwan Branch
Kunshan Sanchuan Hi-Tech Fabric Co. Ltd.
Sendyi (Jiangsu) Textile Co., Ltd.
Synnix Industries Inc

N66GR-2-A2983

N4229-1-WZ4-A3001

N4072-WZ4-A2599

N66036-2-A2980
Toread Holdings Group Co., Ltd.

Elastic and Light Waterproof and Moisture Permeable fabric
Trimalhas - Knit Inspiration
U-Long High Tech Textile Co., Ltd.
All product details as well as valuable sourcing contacts can be found in the digital Trendbook. This interactive PDF features the most innovative materials and is the ideal working tool for designers and product managers.
Discover more than 170 textile products as well as the complete trend information and color palettes for Spring/Summer 2023.
AVAILABLE SOON!