Awardees Spring Summer 2023 | Base Layer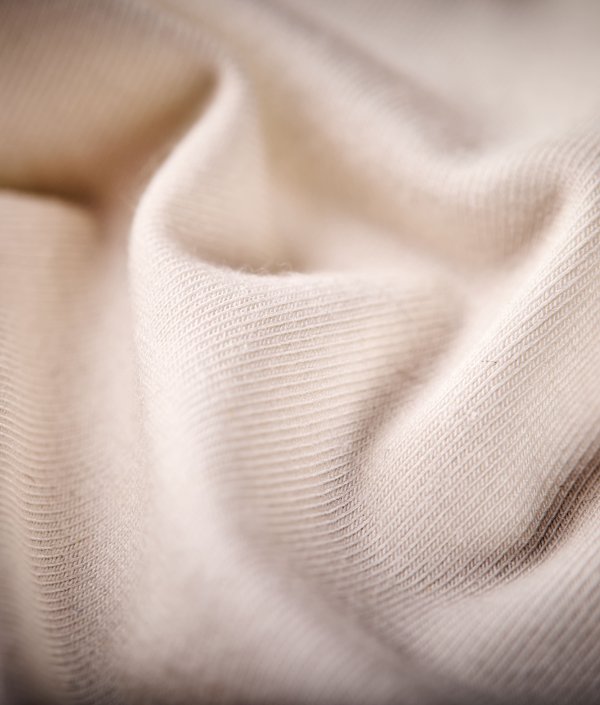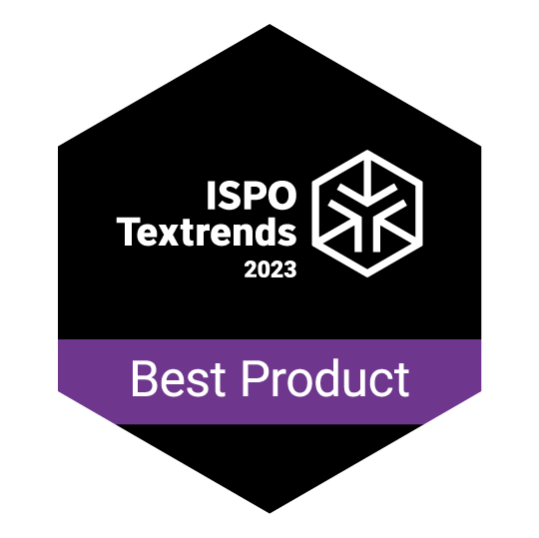 Supima cotton and micro-Modal. The finest fibers produce a silky soft and bright fabric. You can feel it deeply when you use it as a next to the skin garment. Breathable, durable, and comfortable. It's designed to absorb the dye for a better color fastness when washed. Made with beech wood, a replenishable raw material, and during the production, up to 95% of the chemicals used are recycled. Lenzing Modal is CO2-neutral since the production process is integrated with cellulose recovery.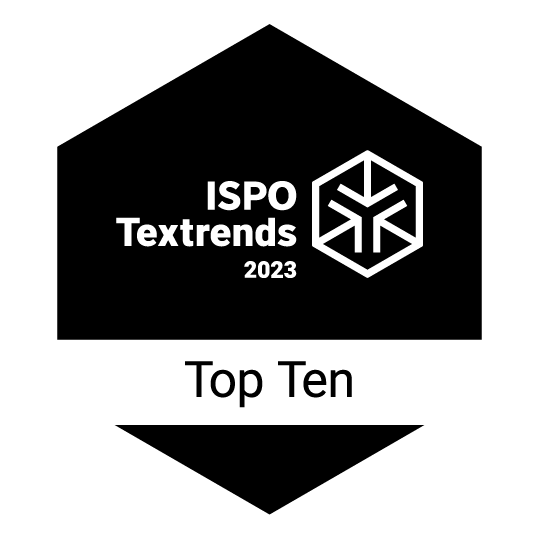 Below we present the ten most excellent products in the category Base Layer.
Below we present you a selection of outstanding products in the category Base Layer.
Hui Liang Industrial Co.,Ltd.

NL22GS5017

NL23GS5039

NL20GD4804

NL20GS4753
Toread Holdings Group Co., Ltd.

Quick dry deodorant stretch fabric

Flight on water
Zeynar Mensucat A.S.

DHWS20210001

DHRD20210147

DHRD20190149

DHRD20210032
Zhangjiagang Zefeng Textiles Co., Ltd.

DY-2020-28001-B

DY-2019-072
All product details as well as valuable sourcing contacts can be found in the digital Trendbook. This interactive PDF features the most innovative materials and is the ideal working tool for designers and product managers.
Discover more than 170 textile products as well as the complete trend information and color palettes for Spring/Summer 2023.
AVAILABLE SOON!