Awardees Spring Summer 2023| Accelerated Eco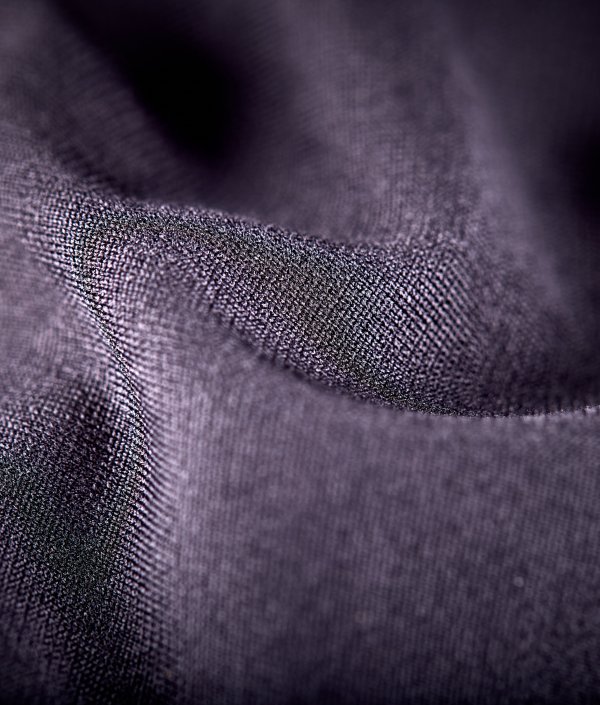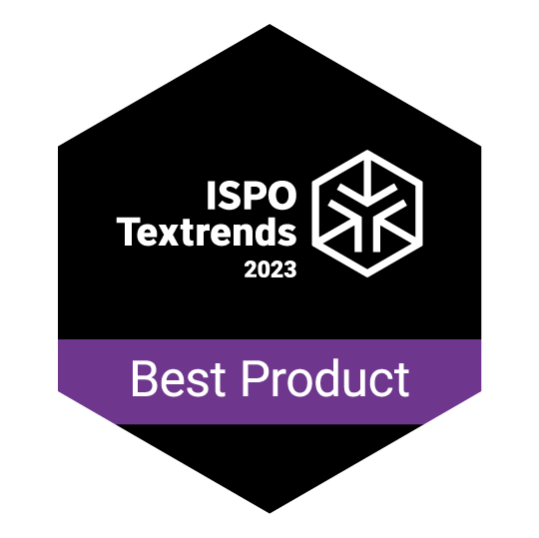 BioFuze is one of the world's first synthetic fibers that returns to earth hundreds of times faster than ordinary polyester. Unlike ordinary polyesters that take hundreds of years to break down, BioFuze fabric reduces the persistence of polyester in landfills and marine environments, breaking the cycle of plastic waste accumulation. Independent laboratory tests demonstrated that BioFuze fabric broke down in a simulated landfill environment by 87% in 380 days (ASTM D5511-94). BioFuze does not alter the texture, comfort or performance of the fabric and was soft launched in partnership with Peloton in early 2020.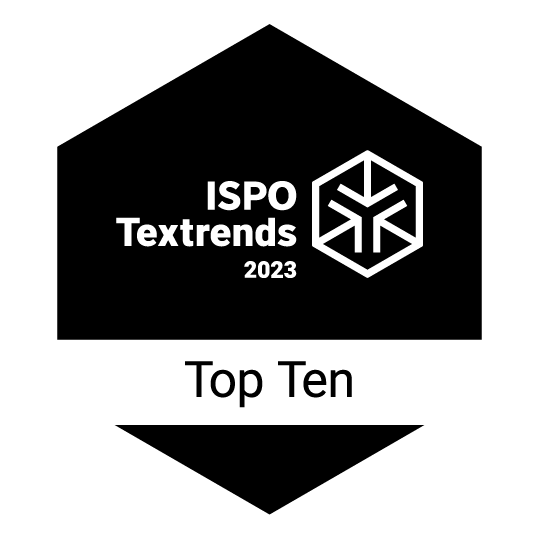 Below we present you a selection of outstanding products in the category Accelerated Eco.
Everest Textile Co., Ltd.
J&B International Ltd. Taiwan Branch
Trimalhas - Knit Inspiration
U-Long High Tech Textile Co., Ltd.
Wujiang Sunfeng Textile Co., Ltd.

SF20289-1

SF20303-1

SF20248-1
Zhangjiagang Zefeng Textiles Co., Ltd.

Merino/PLA degradable single jersey

DY-2021-001
All product details as well as valuable sourcing contacts can be found in the digital Trendbook. This interactive PDF features the most innovative materials and is the ideal working tool for designers and product managers.
Discover more than 170 textile products as well as the complete trend information and color palettes for Spring/Summer 2023.
AVAILABLE SOON!