Awardees Fall Winter 2023/2024 | Trims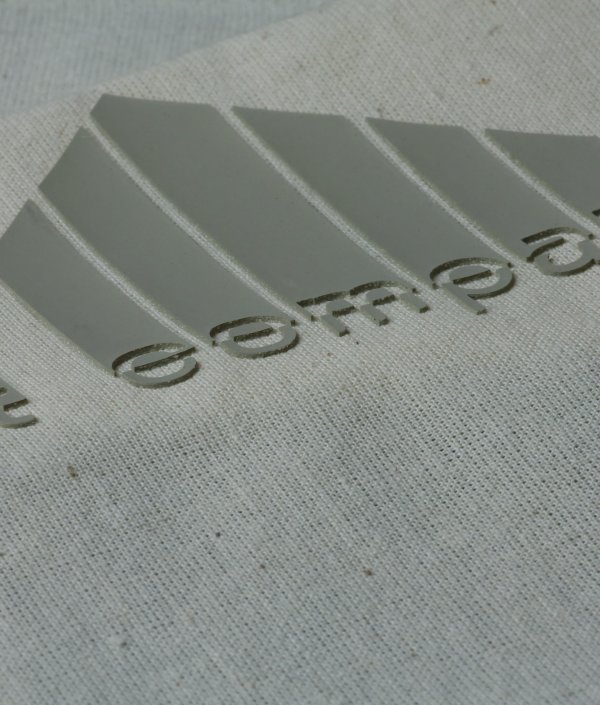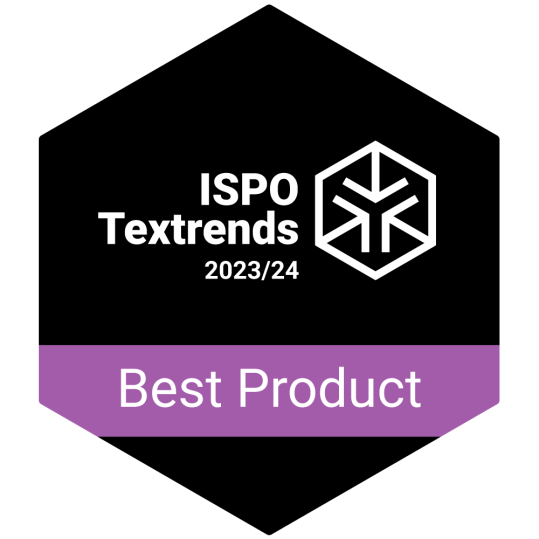 A new generation of transfers made from recycled paper. This type of transfer uses only recycled paper that was previously used as a disposable cup of coffee. In cooperation with the Ukrainian company 7Gram, used coffee cups are collected from Starbucks cafes, later recycled and used as a raw material for transfers. Even 5 to 40% recycled paper is used in one transfer, depending on the design chosen. Recycled paper transfers are elastic and pleasant to touch. It also stuck firmly to the fabric even after 25 wash cycles. This is because paper fibers are "locked" in transfers. Easily produce 3D transfers up to 1000 microns or even more. Production uses up to 30% less ink than regular 3D transfer production.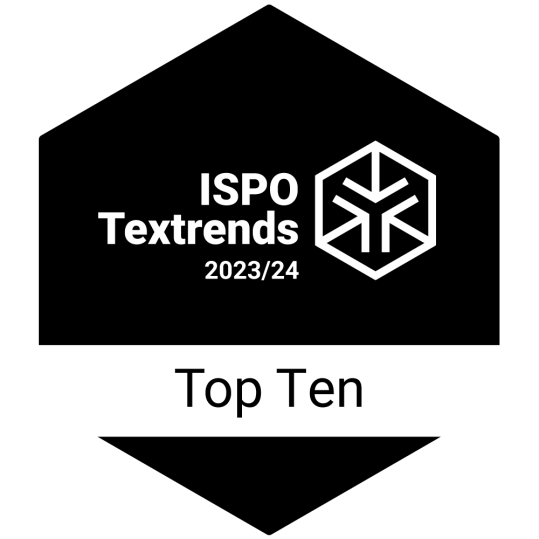 Below we present the ten most excellent products in the category Trims.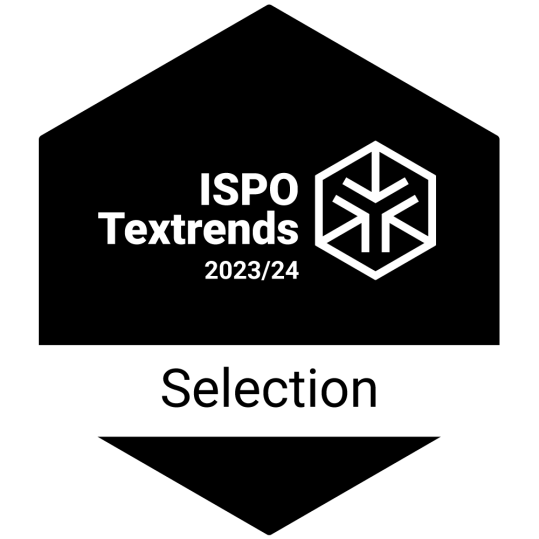 Below we present you a selection of outstanding products in the category Trims.
CHARGEURS PCC

Shirring / Ladder Films (PBT210B-FLD Clear)

Sustainable Fusible Elastics (SFEW38-0L White/black)

PowerStretch (PS23)
FASHION TEX SRL

9999-7612

9999-7468

9999-7387
JML

EL76099/43

EL76003/42

EL66077/21

EL75027/35
UAB "Heat transfers company"

Recycled coffee transfers

Shinny reflective
Purchase your Trendbook, in digital or printed form, for the ISPO Textrends Award Fall/Winter 2023/24 season. Learn about the next season's trends, get exclusive insight into the selection process, and discover the official winning products of the season.
Digital trendbook price: 79€ (excl. VAT)
Printed trendbook price: 219€ (excl. VAT)
ORDER YOUR TRENDBOOK