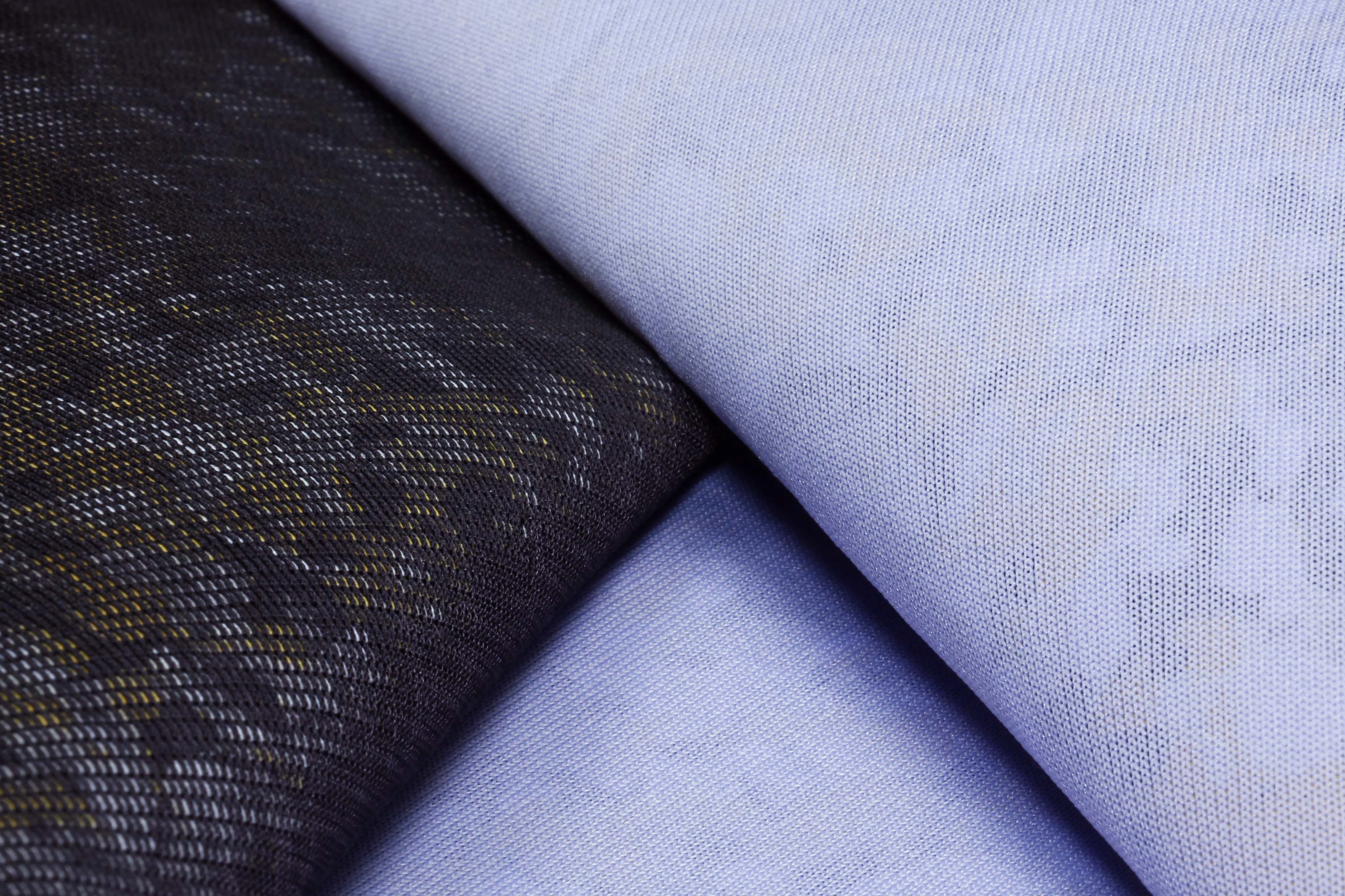 Awardees Fall Winter 2023/2024 | Soft Equipment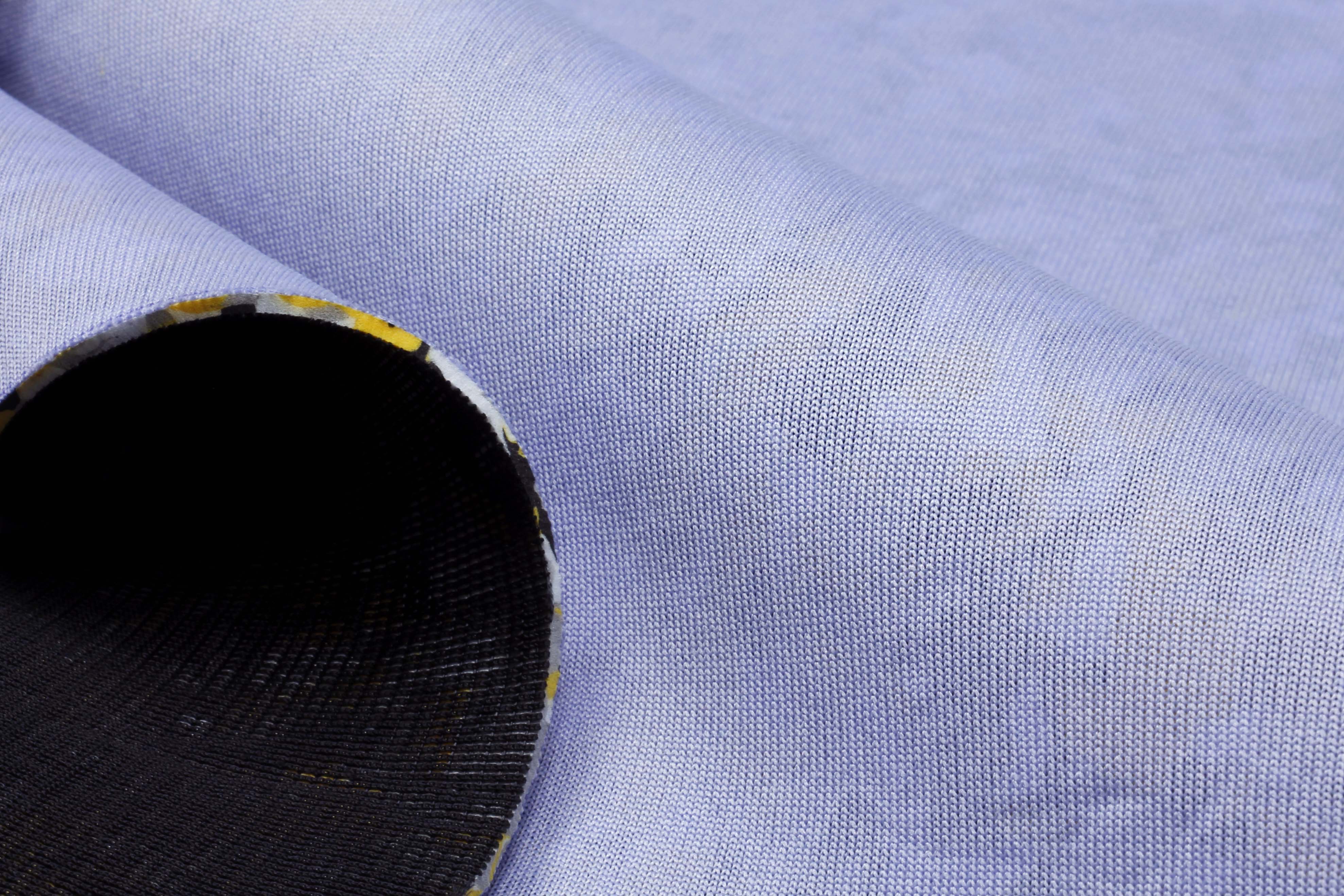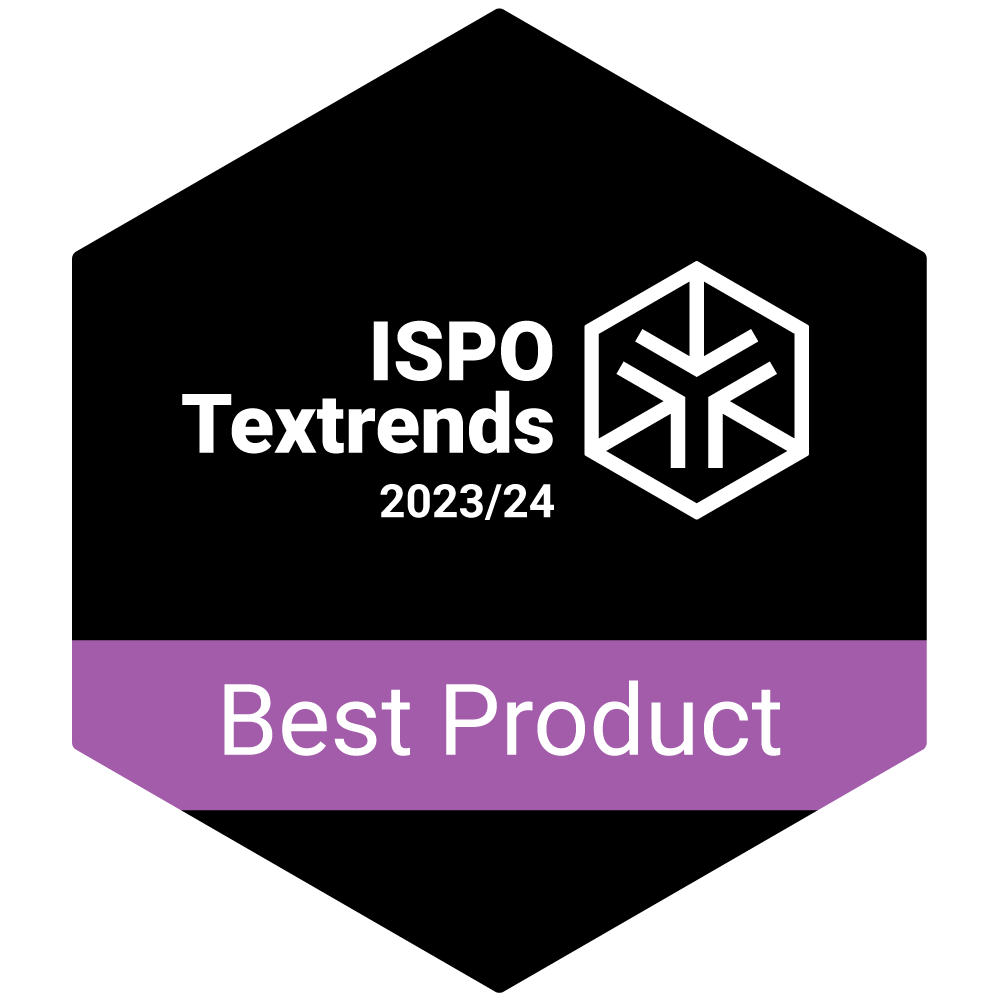 CORDURA® AFT fabric - This composite foam package combines CORDURA®AFT and ARIAPRENE® TERRA to make it tough and weightless. The concept is sustainable with a trendy look! CORDURA®AFT mesh is made by recycled PET while ARIAPRENE® TERRA is upcycled from mill waste. See-throughing eyelet mixing camo brings funky and vivacious to your product.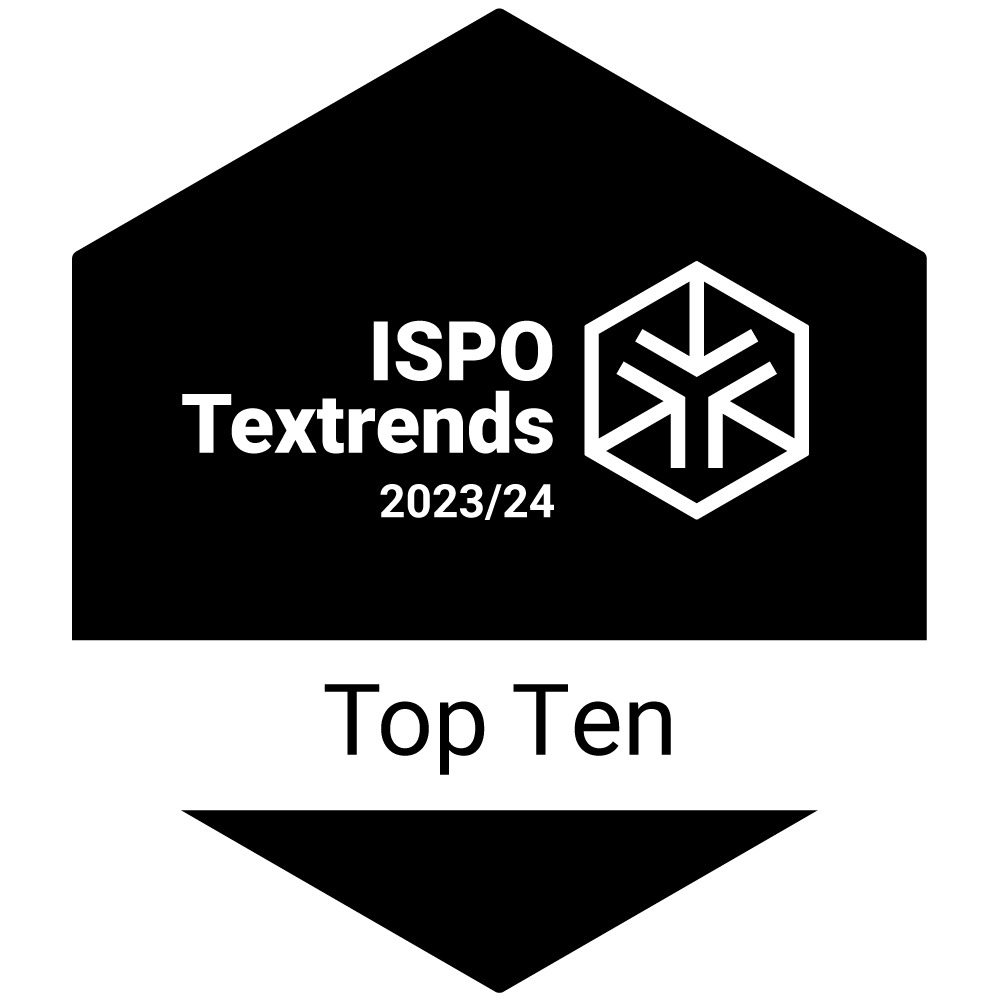 Below we present the ten most excellent products in the category Soft Equipment.
Below we present you a selection of outstanding products in the category Soft Equipment.
Honmyue Enterprise Co., Ltd.
Dong Jin International Co., Ltd

100% R-N66 420D COR BALANCED

100% R-N6,6 210D COR DIA DOBBY
ZHEJIANG LUJIN TEXTILE TECHNOLOGY CO., LTD..
Toray International Europe GmbH

BN7185EB-NF

BN6681TSPDWR-NF

BN8472TSPDWR-NF
Purchase your Trendbook, in digital or printed form, for the ISPO Textrends Award Fall/Winter 2023/24 season. Learn about the next season's trends, get exclusive insight into the selection process, and discover the official winning products of the season.
Digital trendbook price: 79€ (excl. VAT)
Printed trendbook price: 219€ (excl. VAT)
ORDER YOUR TRENDBOOK