Awardees Fall Winter 2023/2024 | Second Layer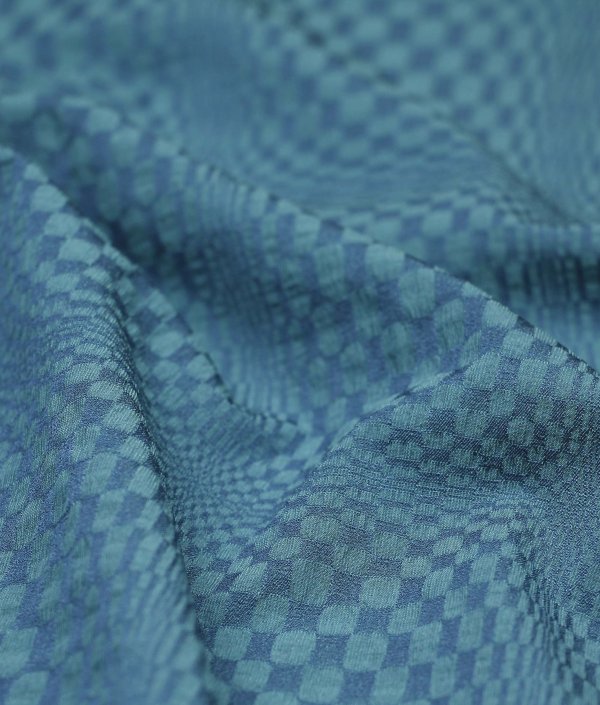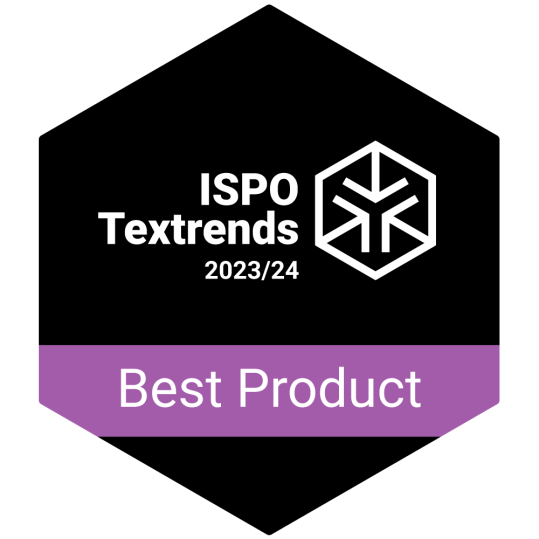 This optical illusion fabric will definitely catch your eyes. We use different type of Polyester to create this two-tone coruscating color and a special texture design for a natural wrinkles. As for its intriguing appearance, it also shows the environmental awareness. This fabric is made of recycled Polyester and recycled Spandex. 4-way stretch and wicking performance provide more function.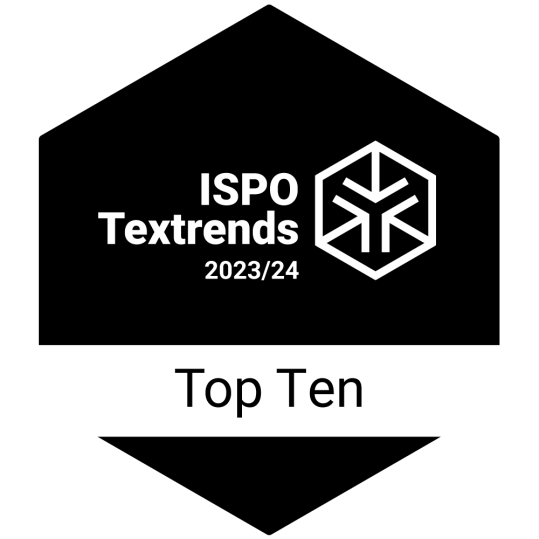 Below we present the ten most excellent products in the category Second Layer.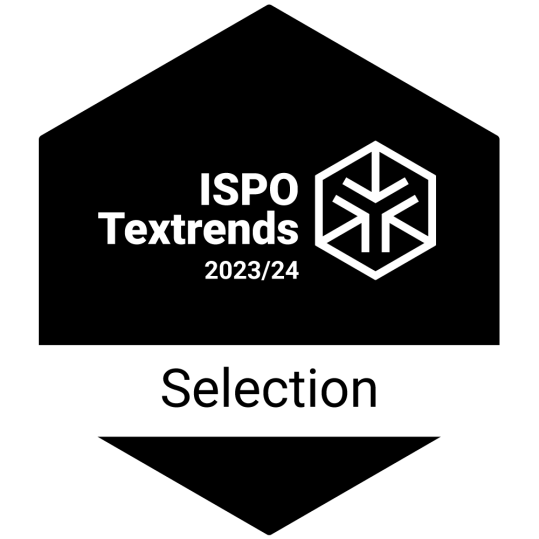 Below we present you a selection of outstanding products in the category Second Layer.
AYYILDIZ DOKUMA KUMAŞ PAZ. SAN. VE TİC. A.Ş.
Chia Her Industrial Co., Ltd.
Everest Textile Co., Ltd

LFS12993AQDB

F21R0264QD/Ever Tide-OceanRecycle
Hui Liang Industrial CO.,LTD
M.I.T.I. SPA

WILD GREEN STRONG

CLEVER IF
We aRe SpinDye®

Nirmal Trident 4 CORDURA® Naturalle™ fabric

JINTAI JT174 CORDURA® NYCO Knit
Zhejiang Xinao Textiles INC.
Purchase your Trendbook, in digital or printed form, for the ISPO Textrends Award Fall/Winter 2023/24 season. Learn about the next season's trends, get exclusive insight into the selection process, and discover the official winning products of the season.
Digital trendbook price: 79€ (excl. VAT)
Printed trendbook price: 219€ (excl. VAT) 
ORDER YOUR TRENDBOOK