Awardees Fall Winter 2023/2024 | Outer Layer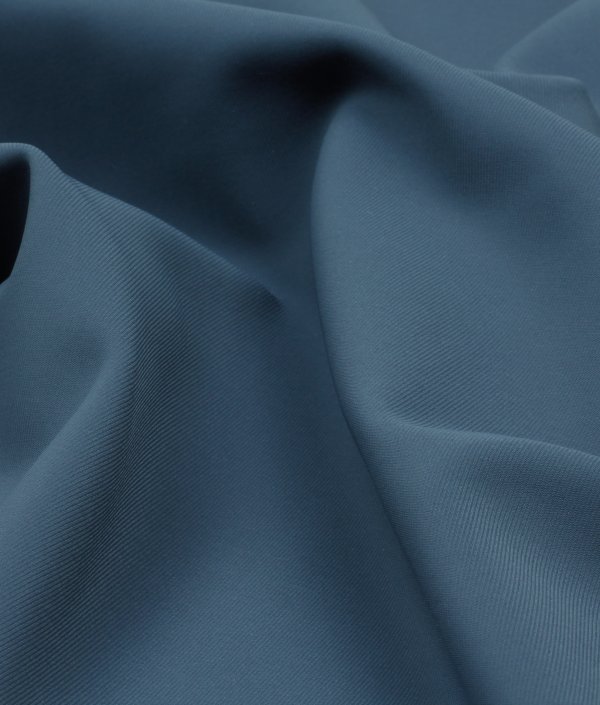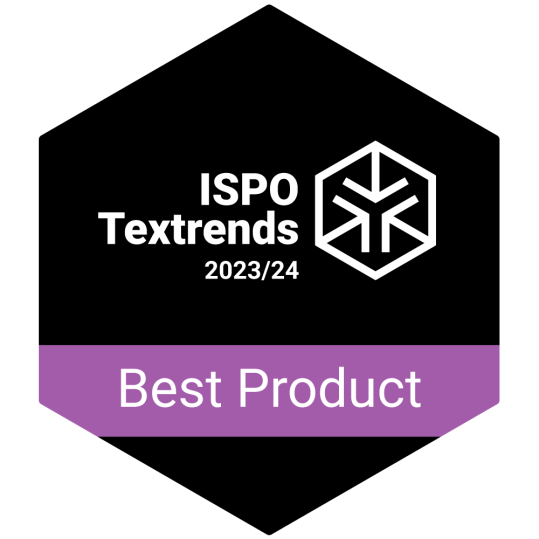 The fabric surface is a warp-knitted structure with environmentally-friendly C6 additives for waterproofness. The elastic yarn in the fabric is recycled, which is energy-saving and environmentally friendly. The back is brushed, soft and comfortable. The fabric is stiff and skinny, warm, breathable and elastic on all sides, making the athletes feel the warmth and comfort when they do outdoor sports in winter.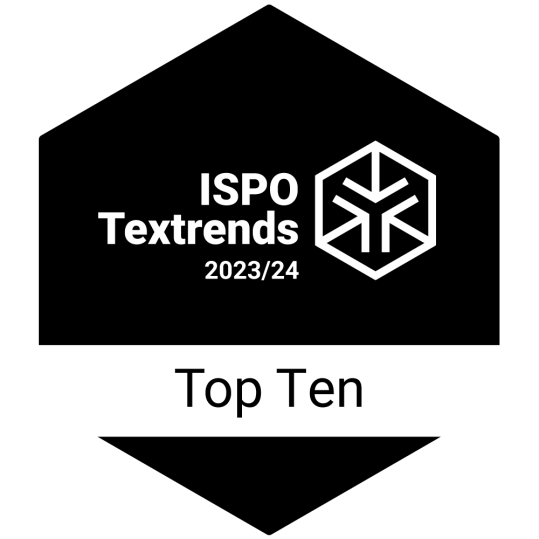 Below we present the ten most excellent products in the category Outer Layer.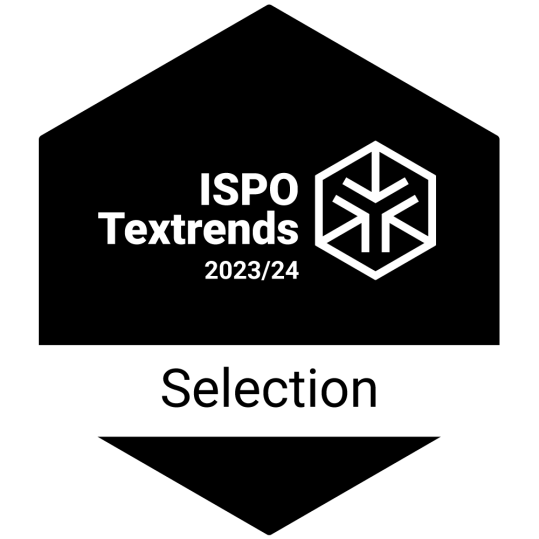 Below we present you a selection of outstanding products in the category Outer Layer.
DuPont Industrial Biosciences USA, LLC

Sorona Agile-Woven Stretch (YPB7802)
Hui Liang Industrial CO.,LTD
NEWTECH TEXTILE (SINGAPORE)

NTX™ Cooltrans™ NTXW1N0011
Takisada-Nagoya

14-7408/WarmdArt×super 140 Wool Milled Smooth
Wujiang Sunfeng Textile CO.,LTD

SHIFT 2 (SFZ133-6)

3D Rip (SFX105-1)
Altinyildiz Tekstil Ve Konfeksiyon A.S:
Purchase your Trendbook, in digital or printed form, for the ISPO Textrends Award Fall/Winter 2023/24 season. Learn about the next season's trends, get exclusive insight into the selection process, and discover the official winning products of the season.
Digital trendbook price: 79€ (excl. VAT)
Printed trendbook price: 219€ (excl. VAT)
ORDER YOUR TRENDBOOK