Awardees Fall Winter 2023/2024 | Fibers & Insulations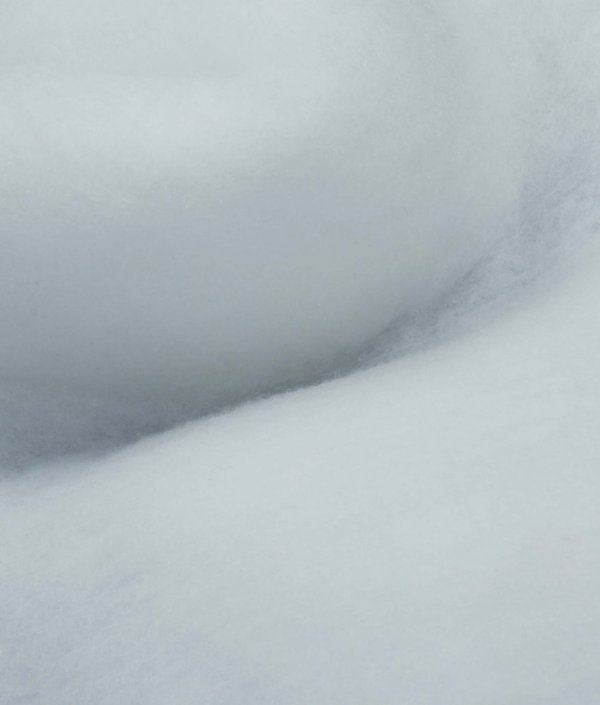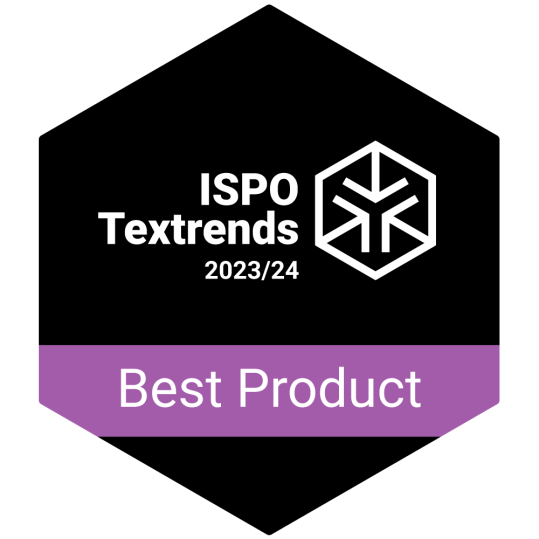 A synthetic, vertically lapped insulation that combines the warmth-to-weight of down with breathability that is defining a new category of padding and garment design options. Ecoloft™ ActiVe SR features more recycled + renewable content than industry peers, improved vapor management while maintaining warmth, and the compressibility and soft comfort that is ideal for life's active adventures. ECOLoft™ ActiVe allows sweat to move away from the body to maintain a best in class next-to-skin microclimate. The unique wavy construction of bio-based Sorona® and REPREVE® recycled fibers creates a flexible form that follows the contours of body movement and gives the padding resilient loft as well as resistance to heat loss — when wet or dry.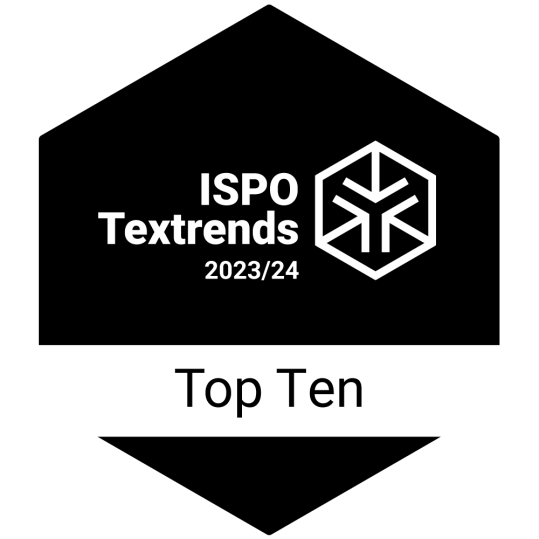 Below we present the ten most excellent products in the category Fibers & Insulations.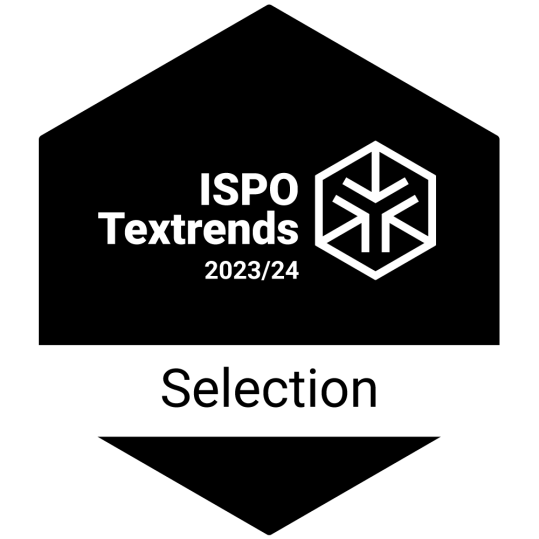 Below we present you a selection of outstanding products in the category Fibers & Insulations.
Anta Sports Goods Group Co., Ltd.
IMBOTEX LAB SRL

CAMELUXE and LUXEPAD- Ultrafine Insulating Technology
Nipi Italia Srl

Thindown Recycled 45g

Thindown + Sorona 45G
Takisada-Nagoya

14-7407/WarmdArt Insulation

Ecodown Fibers Light

Ecodown Fibers Genius
Ziran Non-Woven Co., Ltd

THERMOLITE® T3E-TL-TWR EcoMade insulation
Purchase your Trendbook, in digital or printed form, for the ISPO Textrends Award Fall/Winter 2023/24 season. Learn about the next season's trends, get exclusive insight into the selection process, and discover the official winning products of the season.
Digital trendbook price: 79€ (excl. VAT)
Printed trendbook price: 219€ (excl. VAT)
ORDER YOUR TRENDBOOK