Awardees Fall Winter 2023/2024 | Accelerated Eco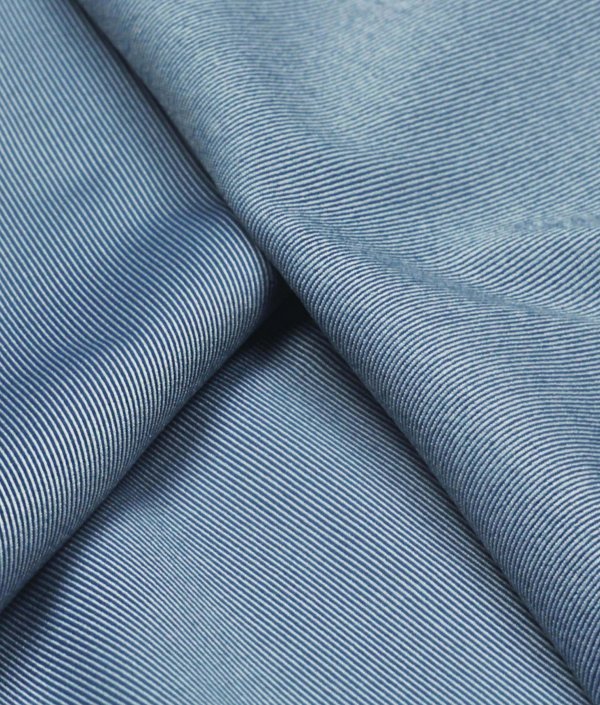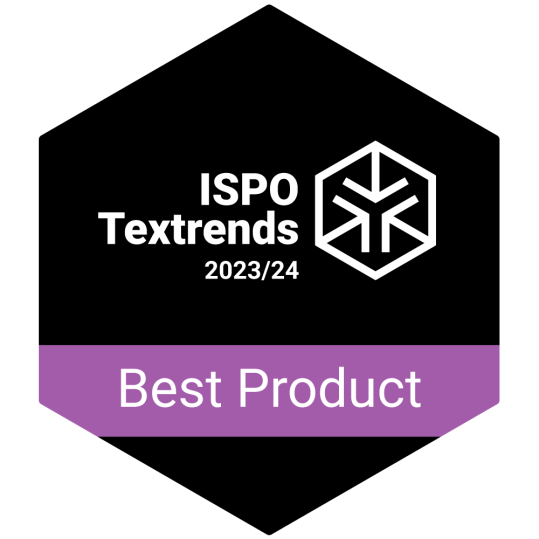 The world's first fabric made from waste gas reuse technology and N66 solution dye created by FENC. FENC adopts the recycle waste gas polyester and combines its own environmental friendly dyeing technology – Solution Dye, which is to skip water dyeing process and can save water by 61%, save energy consumption by 67% and reduce GHG emissions by 85%, and also have better sunlight and washing fastness than the traditional water dyeing process. FENC cooperates with Lanza Tech to capture CO2 release from steel factories, converting the waste gas into ethylene glycol and polymerizing it into polyester, thereby directly accomplishing CO2 negative and reducing GHG emissions by 30%.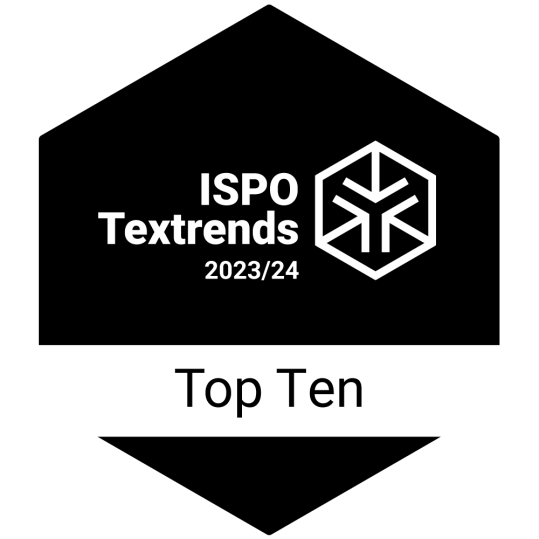 Below we present the ten most excellent products in the category Accelerated Eco.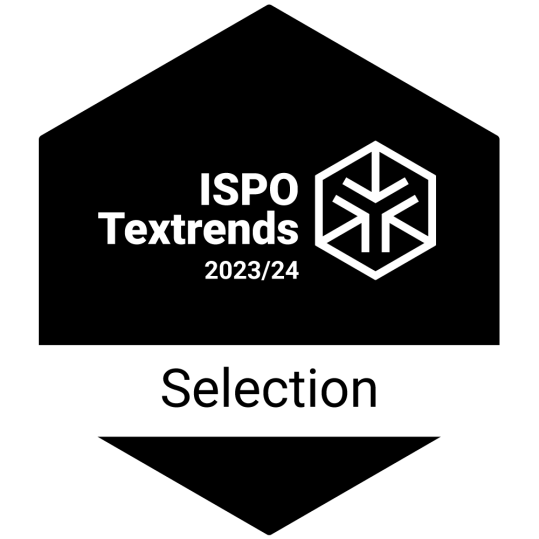 Below we present you a selection of outstanding products in the category Accelerated Eco.
AYYILDIZ DOKUMA KUMAŞ PAZ. SAN. VE TİC. A.Ş.
Chia Her Industrial Co., Ltd.

RW1830-011

RX0430-011

RX0300-011
Global Merino /Aussie Reps
Huamao (Xiamen) Special Material Co., Ltd.
Kunshan Sanchuan Hi-Tech Fabric Co., Ltd.
We aRe SpinDye®

D3MItalian-Q14:WR:TPE

D3CFrench-Q14:WR:TPE
Xpore / BenQ Materials Corporation

OD989-RC-XAJ2R

OD866-BP-XAT2R
Purchase your Trendbook, in digital or printed form, for the ISPO Textrends Award Fall/Winter 2023/24 season. Learn about the next season's trends, get exclusive insight into the selection process, and discover the official winning products of the season.
Digital trendbook price: 79€ (excl. VAT)
Printed trendbook price: 219€ (excl. VAT) 
ORDER YOUR TRENDBOOK now