ISPO Brandnew 2019 Category Wearables
Wearables
Winner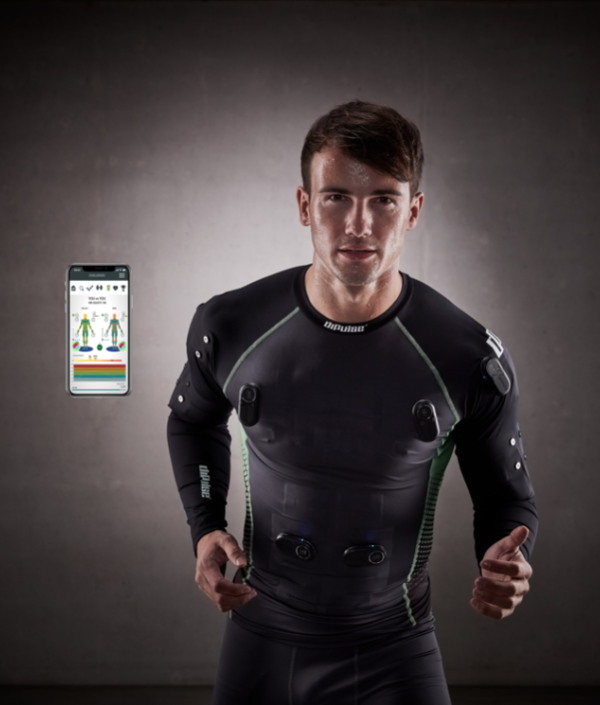 Winner
diPulse is a smart-tech garment brand offering fully integrated intelligent clothing for neuro-muscular electrostimulation (NMES) that tracks performance, stimulates specific muscle areas from warm-up to recovery, and allows Social Media interaction. The associated app creates a highly adaptable support platform for combined muscle training that enables NMES during all stages of the workout.
Sweden, 2017
dipulse.com
René Wegner, Headis
"The diPulse tech wear 2.0 can be revolutionary. It is portable and affordable and the market is huge."
Close
Wearables
Finalist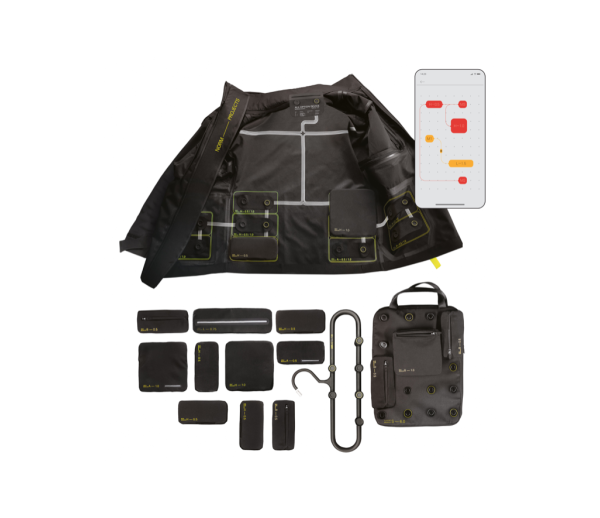 Finalist
Magnetic connectors on a conductor track system allow easy installation of e-modules, turning the jacket into a smart jacket. 
Germany, 2018
norm.de
Close
Finalist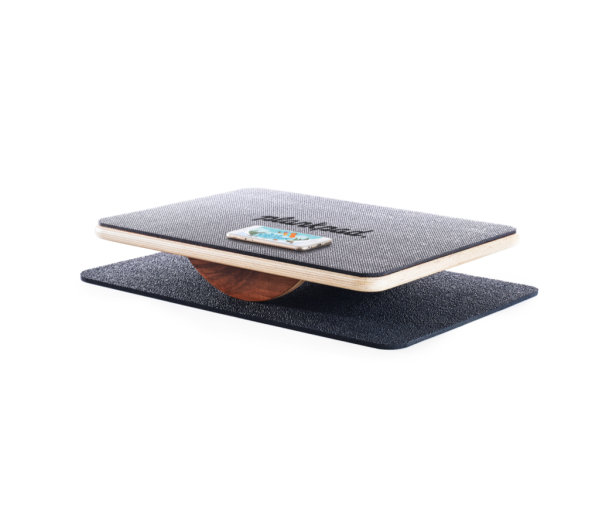 Finalist
Interactive, effective bodyweight trainer combining a fitness device with games and workouts on the smartphone or tablet.
Germany, 2016
plankpad.com 
Close
Finalist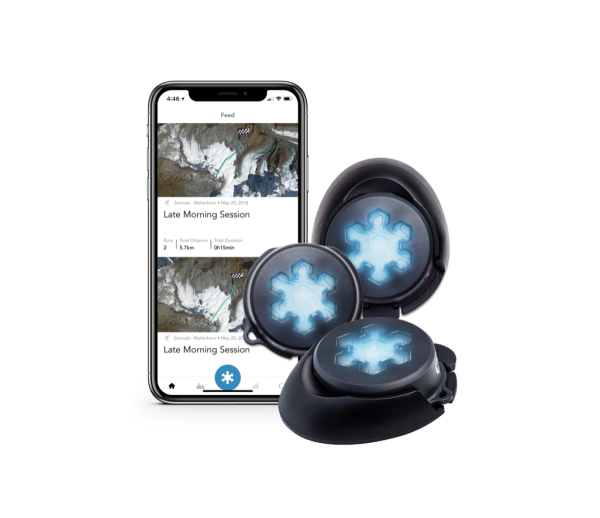 Finalist
Smart skiing system that tracks body and ski movements independently of each other with sensors on the chest and the skis. 
Switzerland, 2016
snowcookiesports.com 
Close