ISPO Award 2016 Category Asian Products
Asian Products
Kailas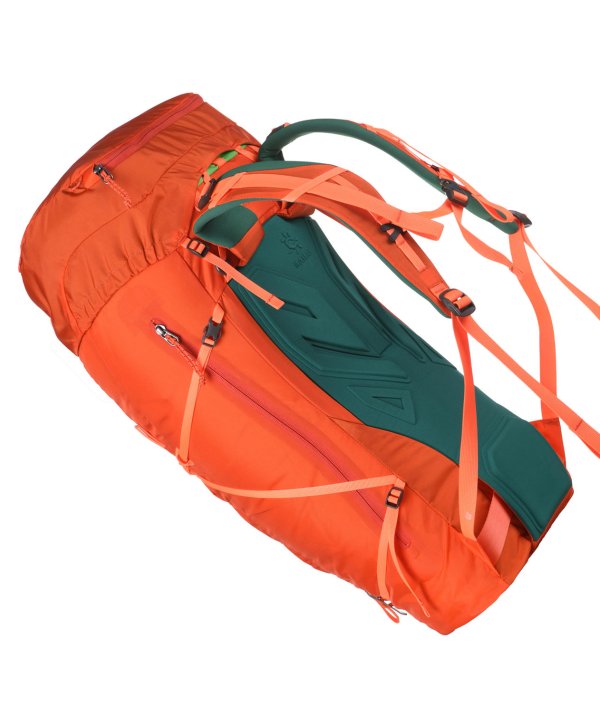 Kailas
Kailas — "EDGE" Climbing Backpack 35L
Kailas has developed this lightweight 35 liter rucksack for extreme climbers. The SAS carrying system makes it possible to vary the weight. Without the hip strap, aluminum plate and top bag, the 'Edge' weighs only 700 grams. This innovative rucksack is also the perfect companion for hiking tours.
Close
Asian Products
Kailas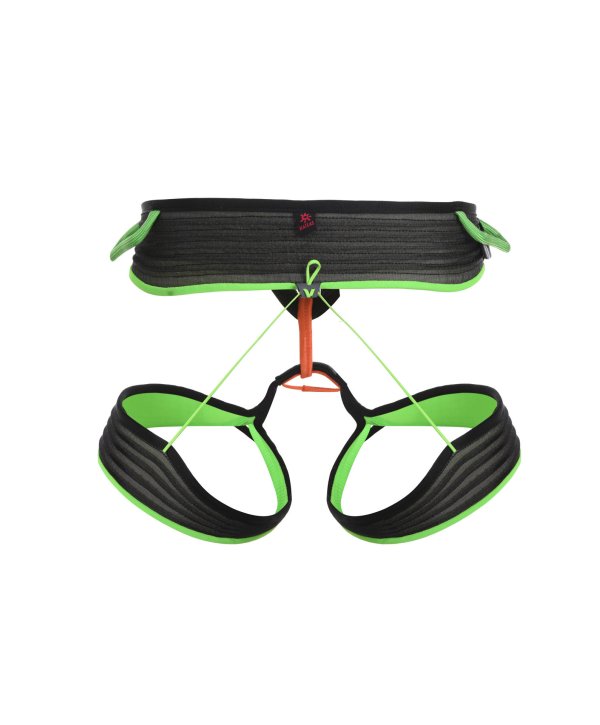 Kailas
Kailas – "Tabary" Ultra-light Harness

Category: Outdoor Equipment

Breathable, maximum light weight and compactness, up to 30KN pull but only 195g, providing limitless freedom and mobility, specially made for sport and high end climbing. Reinforced Dyneema strands in waist belt and leg loops, offering optimal load distribution and excellent comfort. Smooth stitching eliminates chafe and pressure points.  "Quick Buckle" ensures easier and faster waist belt adjustment.
Jurystatement: 

Designed for climbers who give everything. The high-performance Dyneema cord is well organized in the waist belt, and the leg loop offers maximum comfort when you are hanging in the crag.
Close
Far Eastern New Century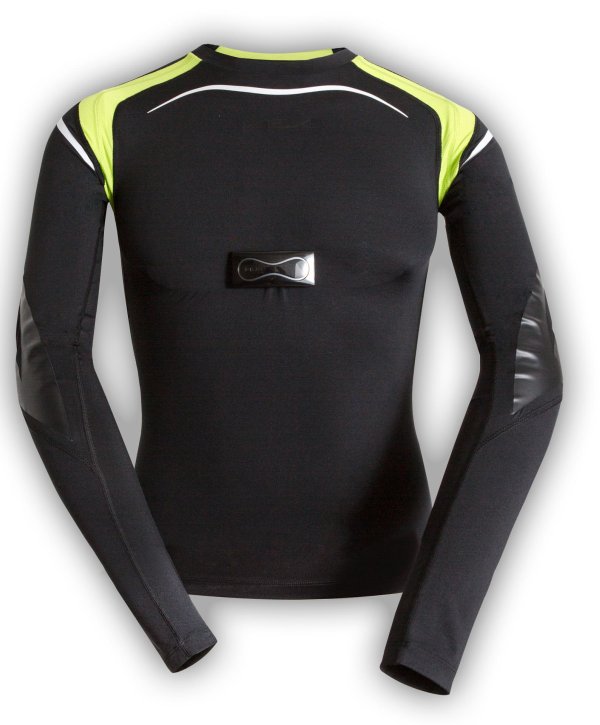 Far Eastern New Century
Far Eastern New Century – FENC DynaFeed

Category: Base Layer

DynaFeed utilizes the FERMI platform as a seamless interface between the textile world and the Internet. FERMI is an ultrathin, conductive polymer coating that detects the voltage of a heartbeat and body movement to optimize athletic performance. FERMI also makes innately obsolete conventional heavy metal-based systems unnecessary, which not only restrict body movement and design freedom but also pollute our environment.
Jurystatement: 

A great new component that does not inhibit the functionality of the fabric while collecting and transporting vital information.
Close
Kailas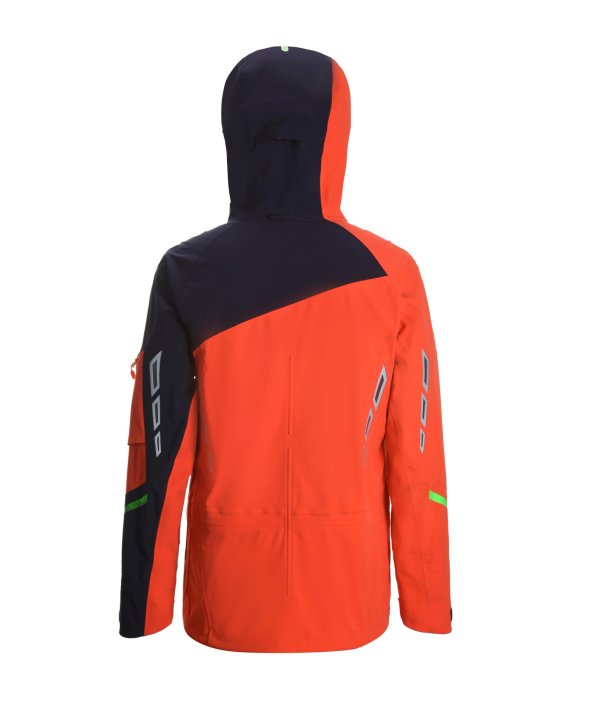 Kailas
Kailas – 'Invader' Smart Skiing Jacket

Category: Outer Layer 3L

Purpose-built for mountaineering and skiing. 360° stretch, 3L high-performance, waterproof and durable with magnificent contact color for visibility. New sensor system is integrated into the mobile app for safety in snowy and foggy weather. Lights will be on accordingly as a reminder when you swing over the set value during skiing.
Jurystatement: 

First of all, it's a nicely designed jacket for skiing and mountaineering made of durable, elastic, high-performance material. With the new sensor system integrated in the mobile app, it adds a lot of comfort and safety when the skier is stuck in the dark or lost in snowy and foggy conditions by illuminating areas on the back and the arm and even emitting an SOS signal.
Close
Fenix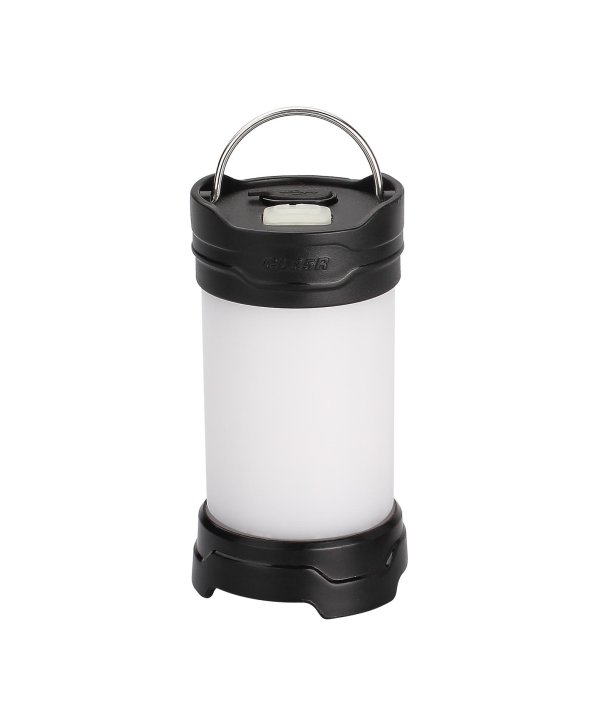 Fenix
Fenix – CL25R

Category: Lighting&Energy

The Fenix CL25R deserves the reputation of little penguin, adopts innovative and cold-resistant structure design. As the compatibility of one 18650 Li-ion battery and two cold-resistant CR123A Lithium battery, it is capable of confronting the low temperature of -35℃, even to -40℃. The combination of white&red light plus professional optical diffuser tip, lights up large areas up to 25 meters with maximum 350 lumen output& 600h of illumination.
Jurystatement: 

Smart idea to place the battery on the inside. It is smaller and easily works at very low temperatures (-35°C). Fenix really has the know-how to deal with extreme conditions.
Close
NORTHLAND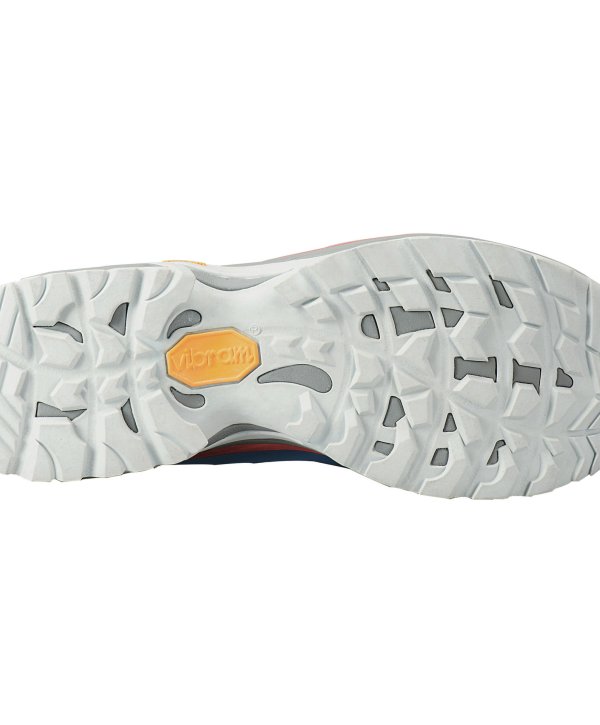 NORTHLAND
NORTHLAND – The Hales Luminous Trailrunning Shoes

Category: Running Shoes

Running on the road or trail at night is safer with a visible, aerodynamic, light and durable running shoe. This shoe is super comfortable and comes with VIBRAM® soles for traction in rain or on mud. Highly reflective mesh and luminous outsoles are used to increase the visibility in low light. 
Jurystatement: 

Light, comfortable, good cushioning and grip on rocky terrian, that's what the Northland light shoe offers you to move fast and further with ease.
Close
Actionfox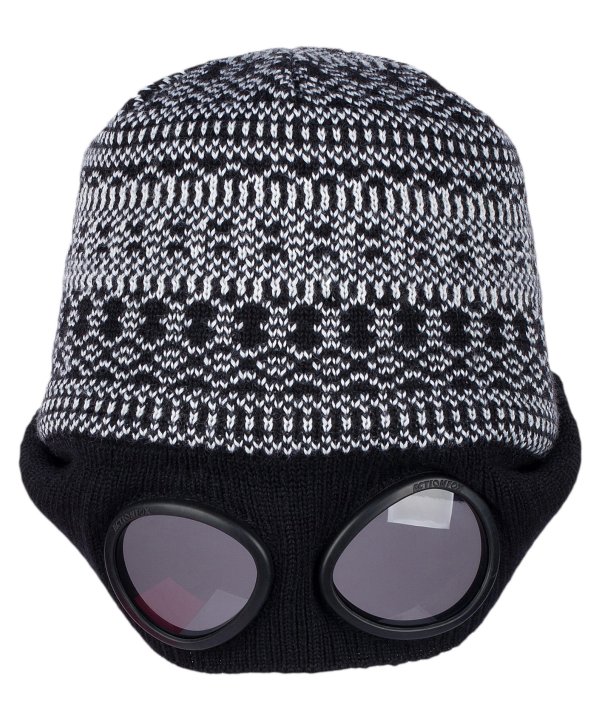 Actionfox
Actionfox - Hat with anti fog glasses
Category: Apparel Accessories

The knitted one-size-fits-all hat with integrated goggle is easy to carry and easy to use. It is also great for people wearing prescription glasses. The patented product has polarized lenses and is very durable.              
Jurystatement: 

A unique combination of functions – why has not it been around before?
Close
Toread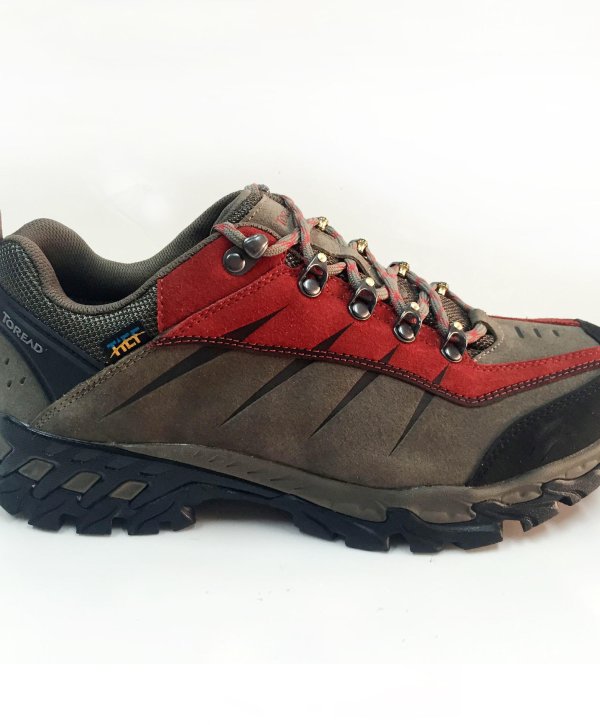 Toread
Toread –  TIEF WATERPROOF MEN'S HIKING SHOES

Category: Hiking&Trekking Shoes

Low-cut shoes for outdoor professional with Toread's proprietary TIEF PRO waterproof technology.

Jurystatement: 

Warm, stable, waterproof, and comfortable shoes with Toread's self-drying TIEF PRO technology and a special sole material and design: This shoe is perfect for really rugged terrain and bad weather.
Close
NORTHLAND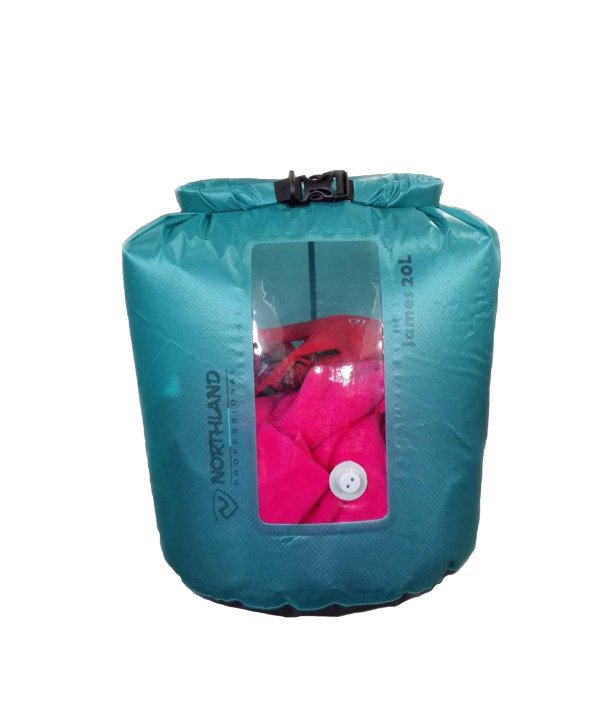 NORTHLAND
NORTHLAND – Bag with exhaust valve

Category: Bags&Backpacks

This product uses a smart exhaust valve controlled by rotation. You can evacuate residual air from the bag by turning the valve. Without water, the bag is easily compressible, saving valuable space in your backpack. Close the exhaust valve to ensure air and water cannot enter the bag.        
Jurystatement: 

Practical and easy to use. Sometimes great solutions can be found in small detail.
Close
FIRE-MAPLE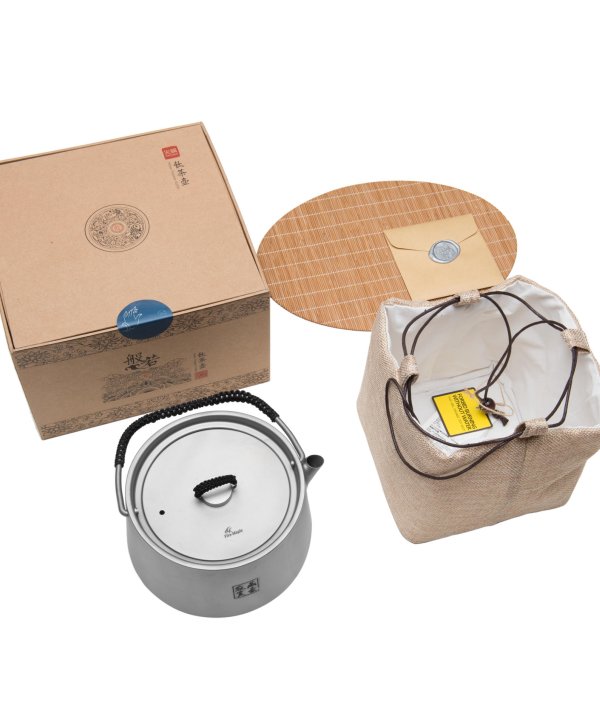 FIRE-MAPLE
FIRE-MAPLE – BORE teaware

Category: Cookers

Evolving from the traditional Chinese teapot, BORE, the titanium teaware, was developed specifically for the Asian market. It includes a teapot, a percolator, two cups, and a linen bag. All the main parts of the teaware are made of lightweight and healthy titanium. All components can be stored inside the teapot for easy transport.     
Jurystatement: 

This is a perfect product combining modern materials and manufacture technologies with traditional Chinese culture elements. It's a modern take on ancient tradition, enhancing the quality of outdoor activities.
Close
BALLOP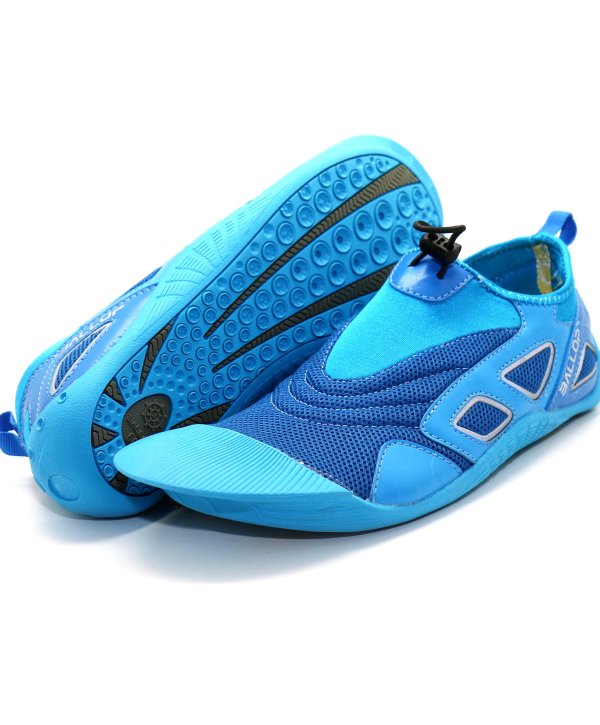 BALLOP
BALLOP – AQUA-LANDER

Category: Barefoot Shoes

AQUA-LANDER is a true original thanks to the hydrodynamic fin on the toe of the shoe. The fin does not have a negative impact on normal walking and movement, and it reduces the resistance in water. The design of the sole was inspired by octopus suction cups and increases the traction on land.
Jurystatement: 

Practical, reliable, and unique barefoot shoes.
Close
BLACKYAK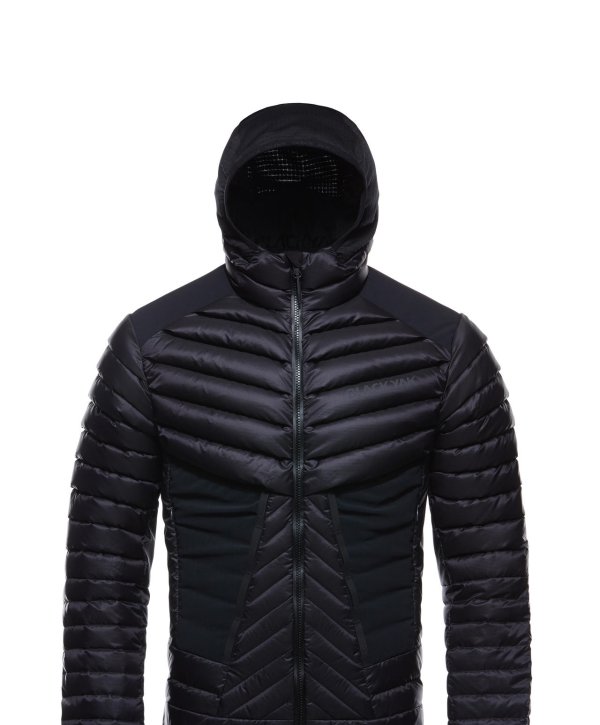 BLACKYAK
BLACKYAK – HYBRID INSULATION JACKET

Category: Outer Layer 2L
This Product was developed together with our athletes who requested a compact insulation jacket with a large scope of use. Through the smart distribution of different Insulation materials (Goose Down, Primaloft Gold & Polartec Alpha) a compact but warmer jacket to comparable products has been created that can ideally be used for training at lower altitude,  

Jurystatement: 

The perfect down jacket design with active controllable heating system. The machine-washable heating element, the soft touch, and Bluetooth bring protective winter clothing design to a new level. Electronic wearable technologies, integrated in functional garment allow us to monitor the body's physiological response in real time. Mankind will benefit from this kind of development, and outdoor activities will become more scientific, comfortable, and smart.

Close
BLACKYAK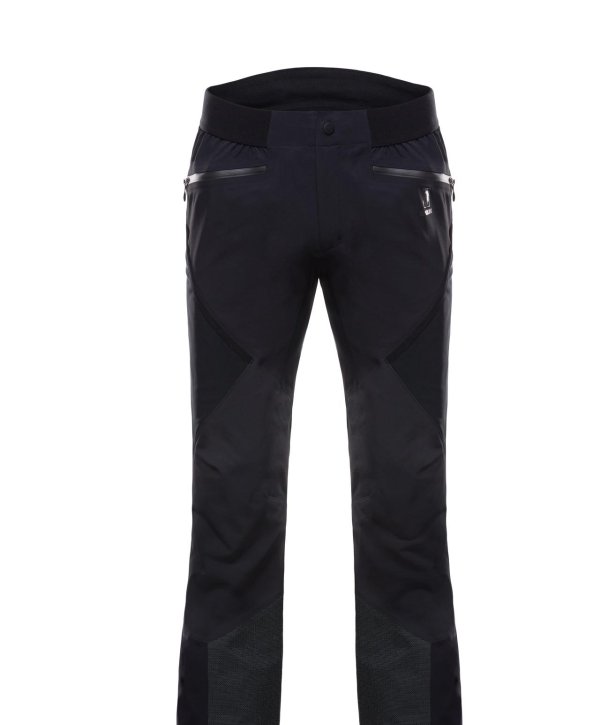 BLACKYAK
BLACKYAK – ACTIVE FLEX PANTS LIGHT
Category: Outer Layer 1L
The Active Flex Pant Light has been developed as an essential item for mountaineering and ski touring in moderately cold conditions. It is elasticated, extremely breathable, and offers maximum freedom of movement and comfort thanks its mapped construction. The seams were produced using ultrasonic welding technology, making them lay flat to avoid chafing and irritation while maintaining maximum flexibility. 
Jurystatement: 

The perfect combination of looks, fit, and function. Thanks to the hybrid material and ergonomic cut, these pants are ideal for ice climbing, alpine activities, and ski touring.
Close
BLACKYAK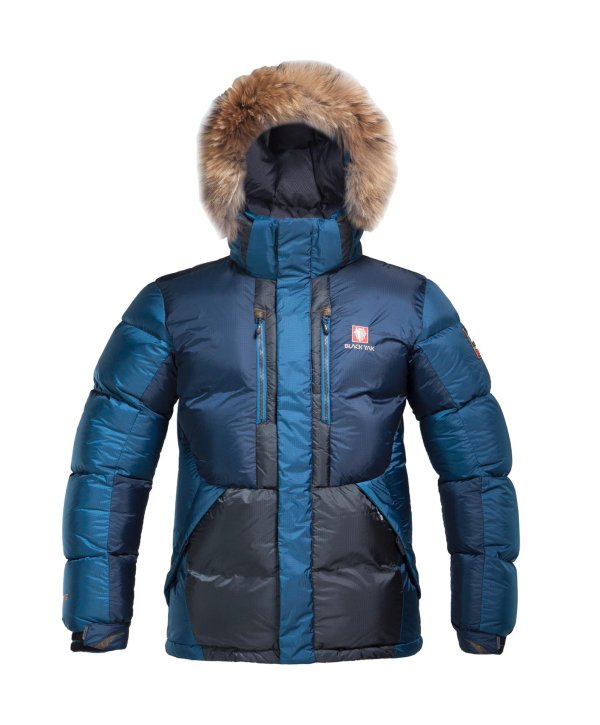 BLACKYAK
BLACKYAK – B5XP5 JACKET
Category: Lifestyle and Fashion

B5XP5 is a smart garment by BLACKYAK. It has a special heating system named "Yak On-H". It's designed for people who desire extra heat when it's cold outside. The user can control the temperature of the apparel automatically via a control device or a smartphone app. Integrated into the jacket is a heating yarn, but it's still washable and safe from electromagnetic waves.
Jurystatement: 

Perfect down jacket design with actively controllable heating system. The machine-washable heating element, a smooth hand feel and Bluetooth technology bring winter clothing to a new level.
Close
BLACKYAK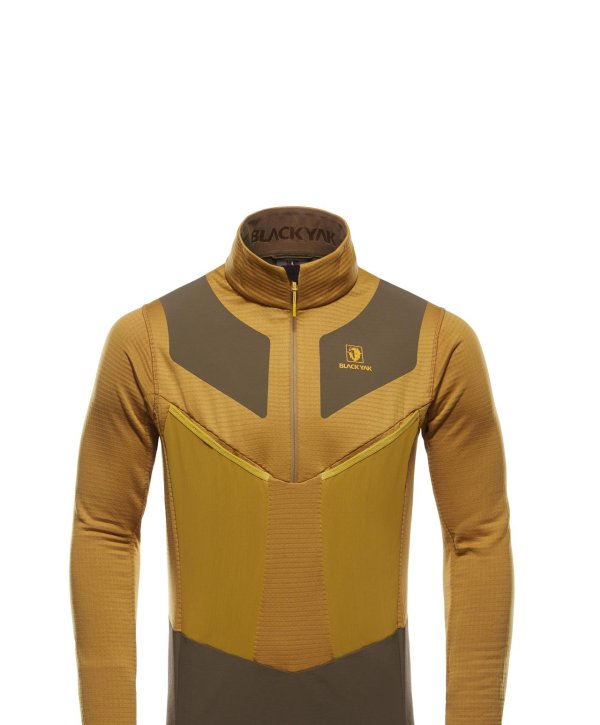 BLACKYAK
BLACKYAK – COMBAT SHIRT

Category: Mid Layer

The Combat Shirt is a hybrid thermal midlayer, developed for use during intense activities, training, and expeditions. It was designed with an extremely permeable, flexible back panel. It also features large front Flex Mesh Expander Pockets offering enough space for all essential items. 
Jurystatement: 

The body-mapping design concept with zoned functional fabric as well as the special ventilation channels are responsible for a comfortable and exciting wearing experience.

Close