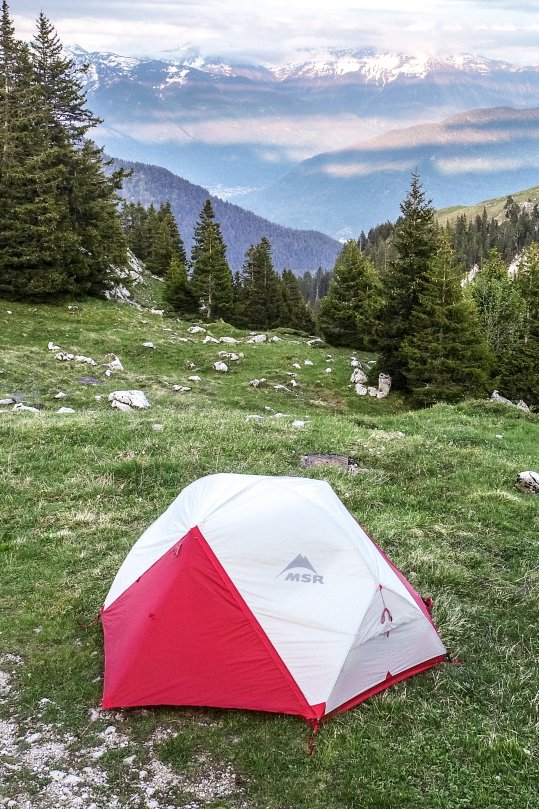 With the new MSR Hubba Hubba NX, a very good product has become even better. Waterproofing has been improved: the tent has a new Xtreme Shield Waterproof coating, which is supposed to withstand water three times as long as the materials previously used. A three-layer polyurethane coating is applied to the inside of the outer tent. An additional waterproof silicone coating is used on the outside. Also new are the seams with swellable yarn. They seal the tent additionally and increase the durability since no more tape is necessary. For the European market, MSR has introduced Easton Syclone tent poles made of composite material for the first time. They provide high stability and are at the same time very light.
Available from: April 2020
Retail price: 520.00 EUR
"The Hubba Hubba NX is still the same high quality tent it's known for: easy to set up, spacious apse. Demanding backpackers and outdoor enthusiasts will also love the new version with the improved details."
Gijs Loning, Blogger/Vlogger and Outdoor Journalist - outdoorguru.com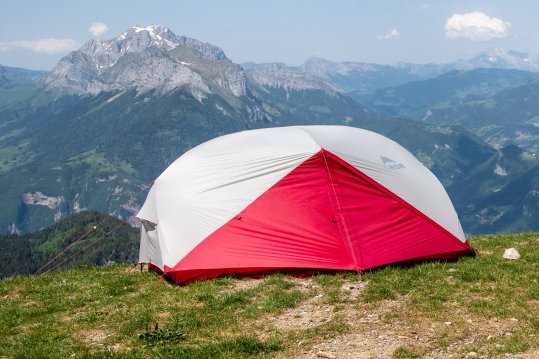 Cut range: Unisex
Size: 1-4 persons
Colors: Grey