Gold Winner // Insulated Apparel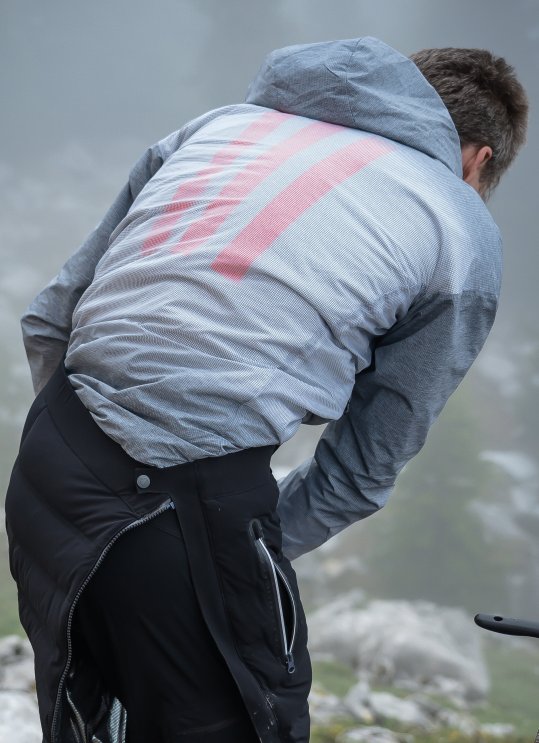 The Windweave Light Insulation Jacket was designed for runs on cooler summer days, hikes and climbing tours. Windweave technology is designed to improve breathability. Each area of the jacket is adapted to the different climate zones of the body according to the body mapping principle. Most of the jacket is equipped with Primaloft Gold Active insulation. The high-strength PES 10 denier yarn makes the Windbreaker light and yet durable. Practical detail: the jacket can be stowed in your own pocket.
Available from: February 2020
Retail Price: 180.00 EUR
"Although the Adidas Windbreaker is very light and filigree, it provides convincing protection against wind and even sprays rain."
Piotr Drożdż, chief editor, Góry Magazine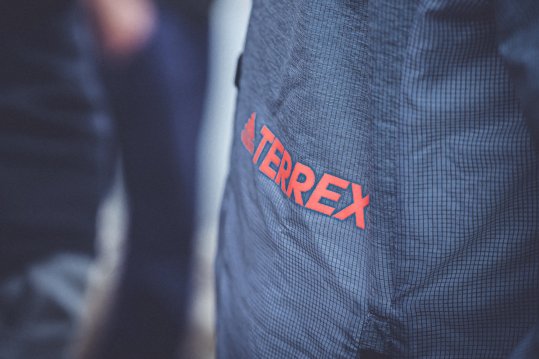 Cut range: Specific Female and Male
Size range: XS-XXL
Colors: Greyfour/white