Gold Winner | Snowsports Hybrid Outer Layer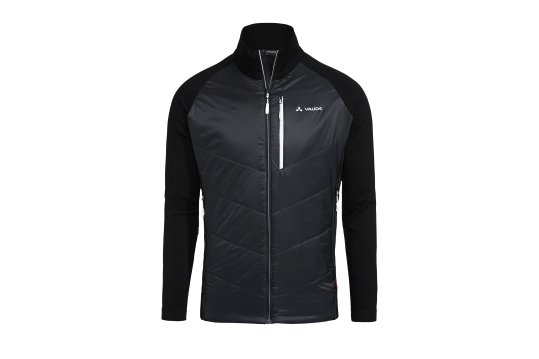 The Larice LesSeam Jacket was made with a circular knit manufacturing process that reduces the amount of remnant materials made from pattern piece cutting. This conserves resources and provides incredible comfort due to a minimum of seams. A variety of material structures were used at different body parts to ensure optimum temperature regulation. PrimaLoft Sil. I. Eco is used at the front for warmth.
Available from: August 2019
Retail Price: 180.00 EUR
"Thanks to circular knitting, this perfect jacket for athletic ski mountaineers has very few seams and surprises with hardly any production waste to be thrown away."
Astrid Schlüchter, sport-Fachhandel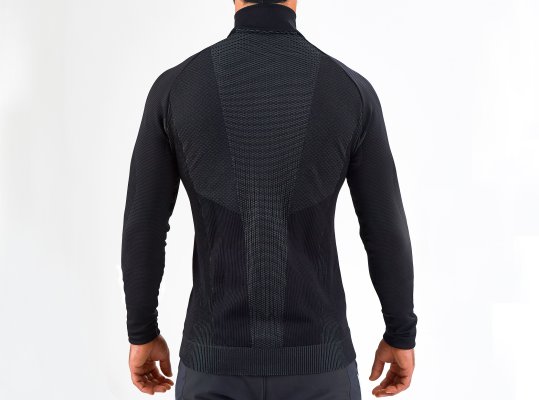 Bringing circular knitting, already in use for bikewear, into ski apparel. A variety of material structures were used at different body zones matched to how much sweat is produced at each. Reduce waste - no remnant materials from pattern pcs cutting