Gold Winner | Snowsports Alpine Ski Boots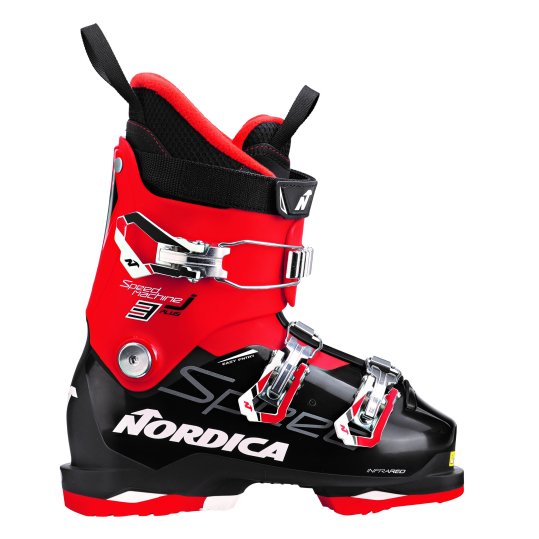 The Speedmachine J 3 Plus is the first adjustable junior ski boot. Nordica's Infrared Technology adjusts the shell, the warm, thermoformable liner and all modular components to ensure a perfect fit. The new Weight Adjuster Button adjusts the flex on three different levels according to the different physical structures of children of the same age.
Available from: already on the market
Retail Price: 140.00 EUR
"Nordica's Speedmachine J3 Plus offers a world first: a fully customizable and technical junior ski boot that features technology previously only found in adult models."
Heather Swift, Women's Mountain Collective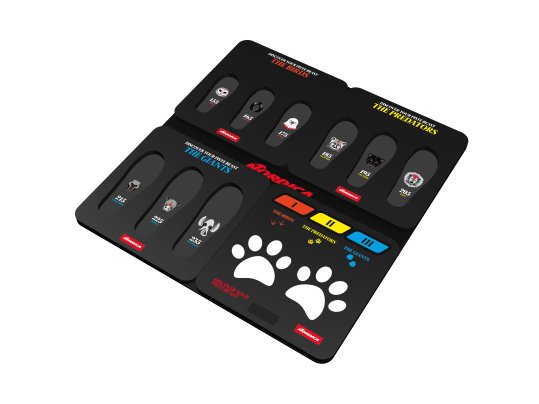 The level of customization of Speedmachine J 3 Plus is unique in the market of kids' ski boots. A different level of fit and a totally adaptive flex, based on the kids' needs, will help them to feel better sensations (more similar to a product designed for adult skiers) and grow their love for skiing. Kids can also discover what "Piste Beast" they are measuring their feet on a specific game scale made for them.