Gold Winner | Snowsports Touring Skis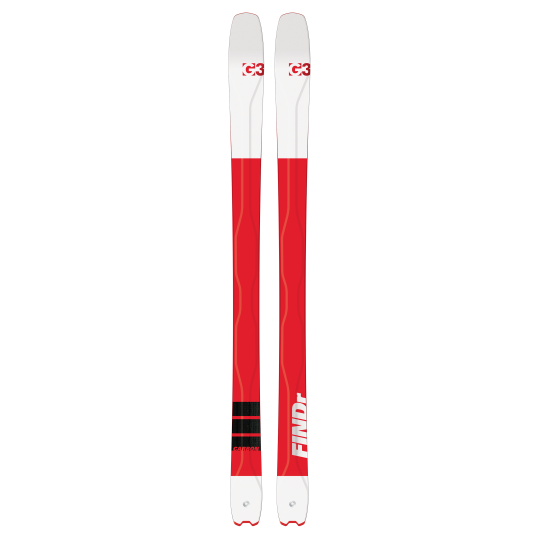 The FINDr series is uncompromising in performance and versatility in all conditions with a weight and set of features ski mountaineers dream of. New to the FINDr are magnetic contact points making boot pack transitions quick and eliminating the need for a strap when shouldering. As always, the FINDr has a full-carbon construction and polyurethane sidewalls for best-in-class dampness.
Available from: already on the market
Retail Price: 785.58 EUR
"The perfect balance of ease and performance has rarely been achieved to such perfection. The magnetic edge holds the skis together when bootpacking."
Sebastian Steinbach, blacksheepsports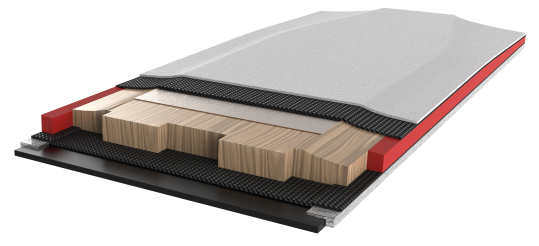 Backcountry skiers and ski mountaineers alike will love the faster and more efficient transitions in the backcountry and alpine terrain. Bootpacking and ridgeline walks no longer have to be time consuming or frustrating.