Gold Winner | Snowsports Multilayer System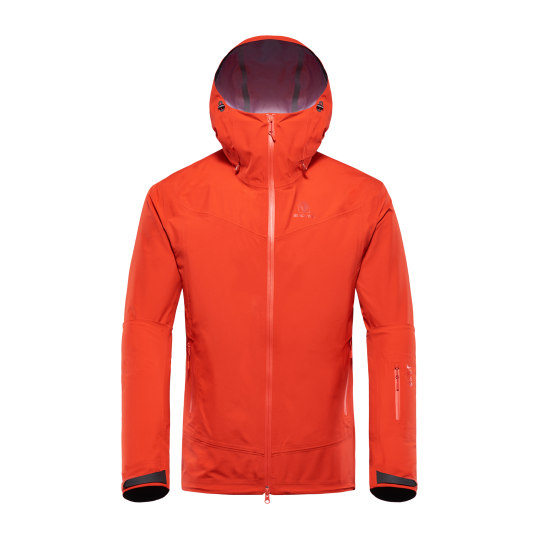 The Blackyak Kostroma is the multi-use jacket for the 21st century. It features a weather shell constructed from GORE-TEX® INFINIUM for protection and an integrated removable inner jacket constructed using YAKLOFT™ for insulation and YAK TruFlow™ air-permeable textiles.
Available from: August 2019
Retail Price: 469.95 EUR
"With its advanced materials, this 2-in-1 rainproof, windproof and insulated jacket is an excellent option for active travelers."
Dr. Junyan Hu, Best Pacific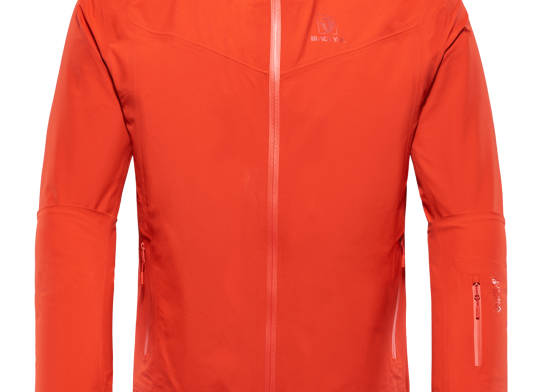 The design intent was to create two independent products that each solved a user problem and then to combine them both into a product whose performance was greater than the sum of its parts.