Gold Winner | Outdoor Mid Layer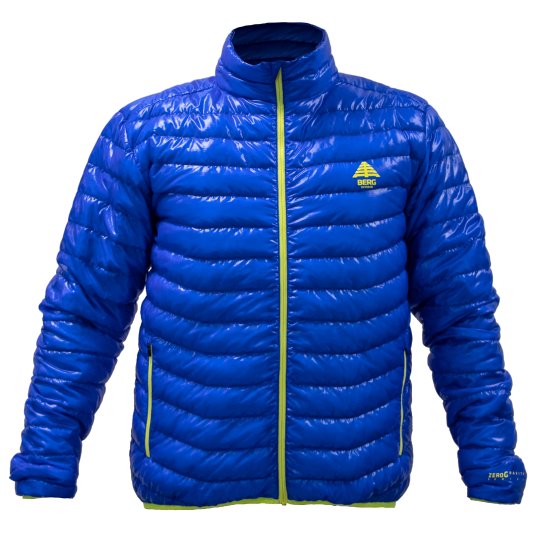 Insulated packable jacket made of second-grade parachute fabric, not suitable for the parachute industry, but still maintaining all relevant features such as light resistance and water repellency. The water-repellent Primaloft Gold Insulation 750 Down Blend is treated with environmentally safe techniques. Made in Portugal, with recycled zips, and with a weight of 228g, this is an extra lightweight product.
Available from: July 2019
Retail Price: 199.95 EUR
"The jury likes the approach that a high-quality B-grade material was used for this garment. This could be the beginning of an exciting product journey for Berg Outdoor."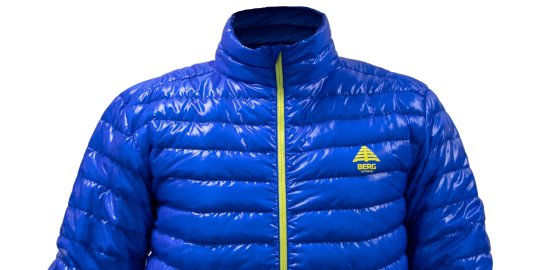 The new approach of a timeless product in a contemporary design combining function and aesthetics into a high-performance insulation jacket, suitable both for the city and for the most challenging conditions of the mountains. 
The jacket is made in a way that the down blend can be added directly to the jacket without the normal use of sack. The use of self-sealing fabric helps also in a way that the life-cycle of the jacket is longer than normal.