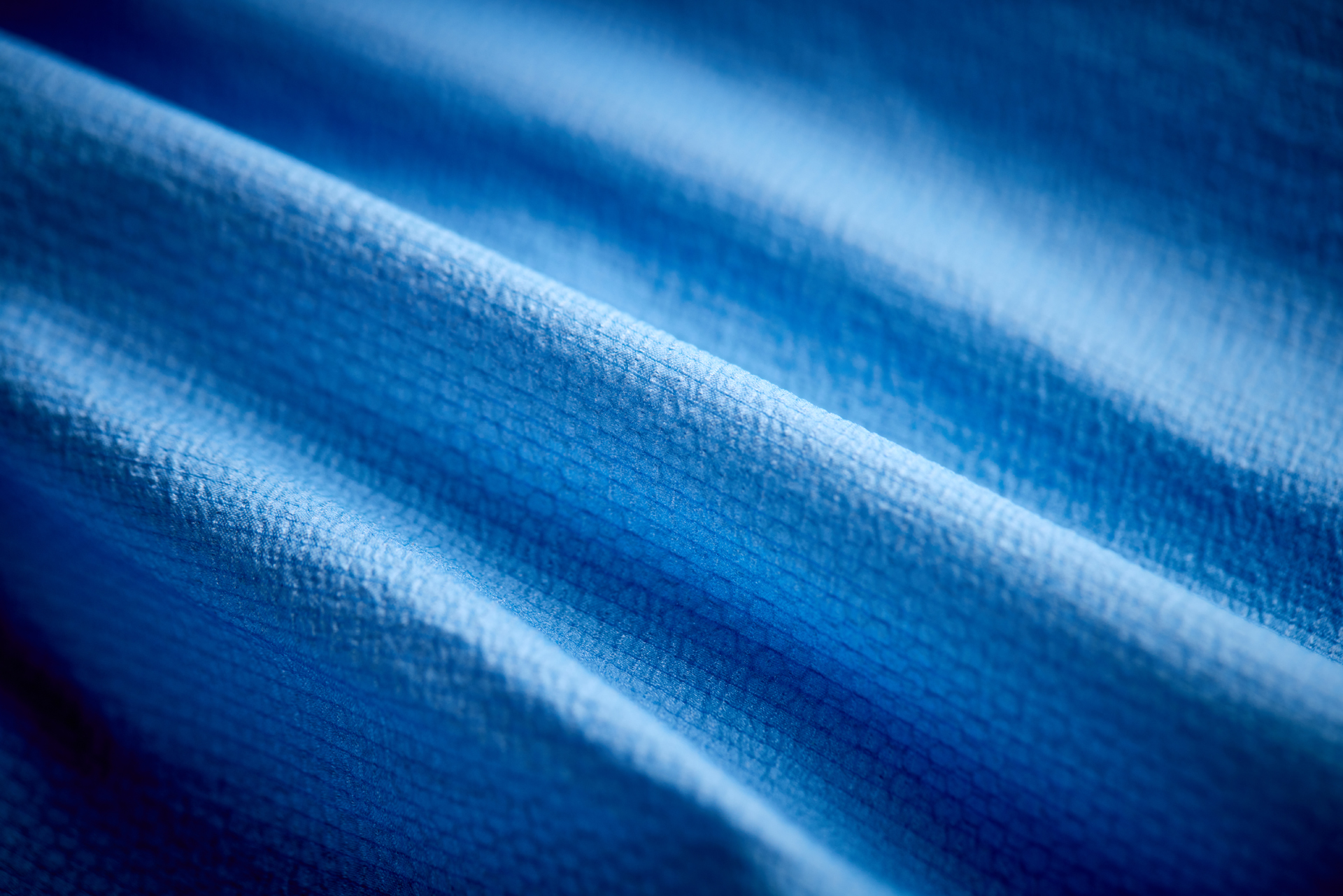 Smart Manufacturing
Awardees Apparel Edition Spring/Summer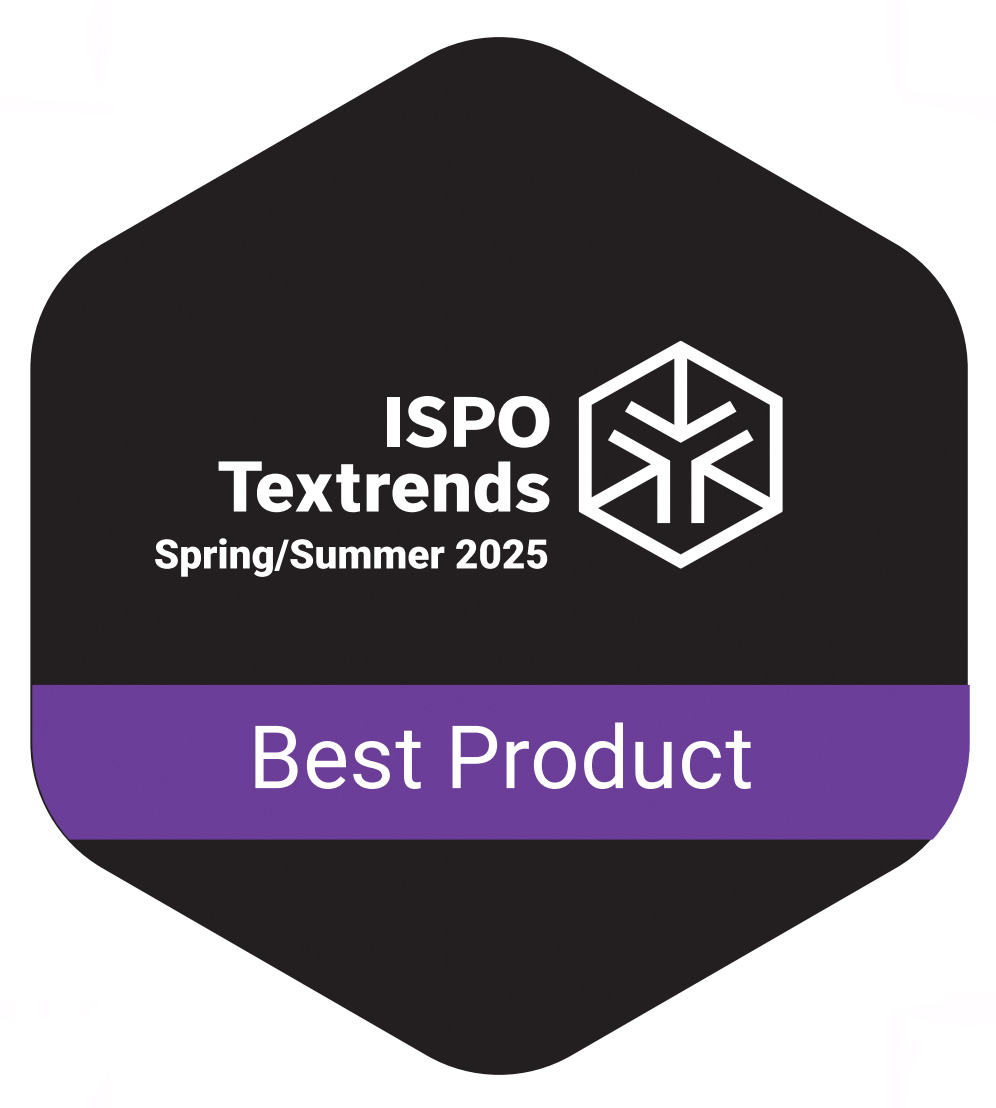 BEST PRODUCT
Product Name: Hk71WJ10152
Product DetailsISPO Textrends Award-Spring/Summer 2025 - Base Layer - Selection Reduce microfiber release. High flexibility for elastic recovery rate and instant recovery rate. Mono-material material used for garments is easier to recycle than Spandex blends. Waterproof, windproof, lightweight and packable.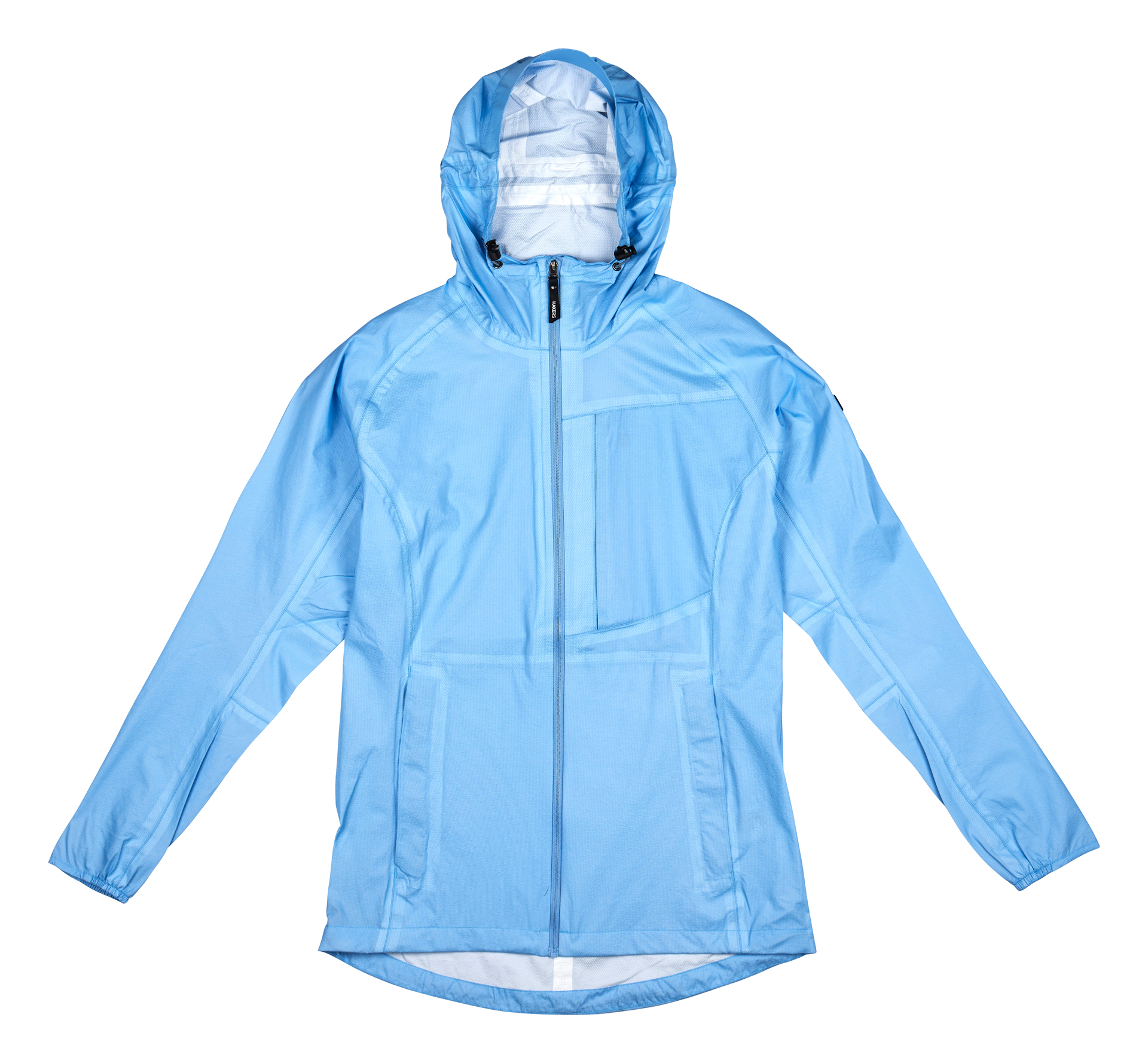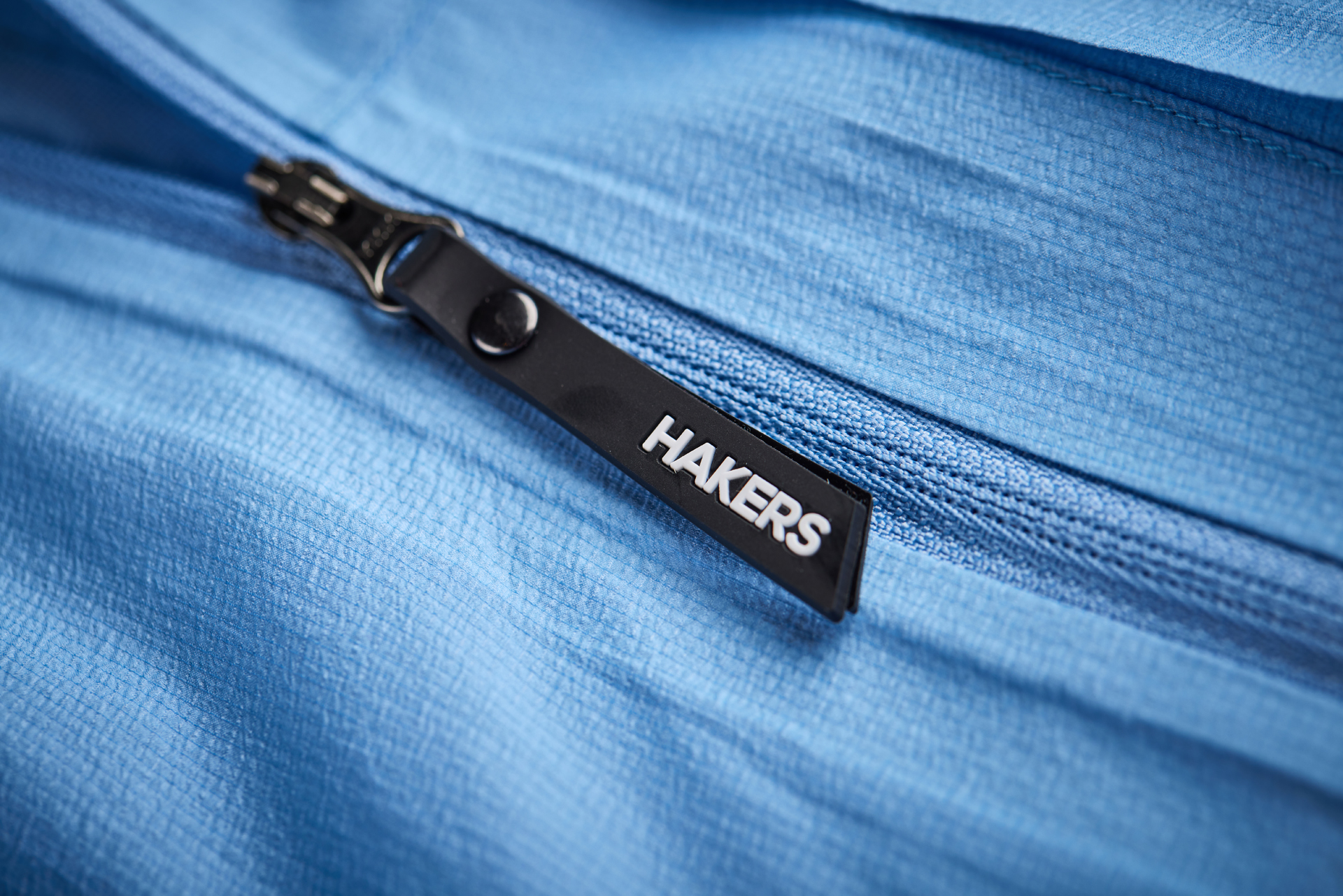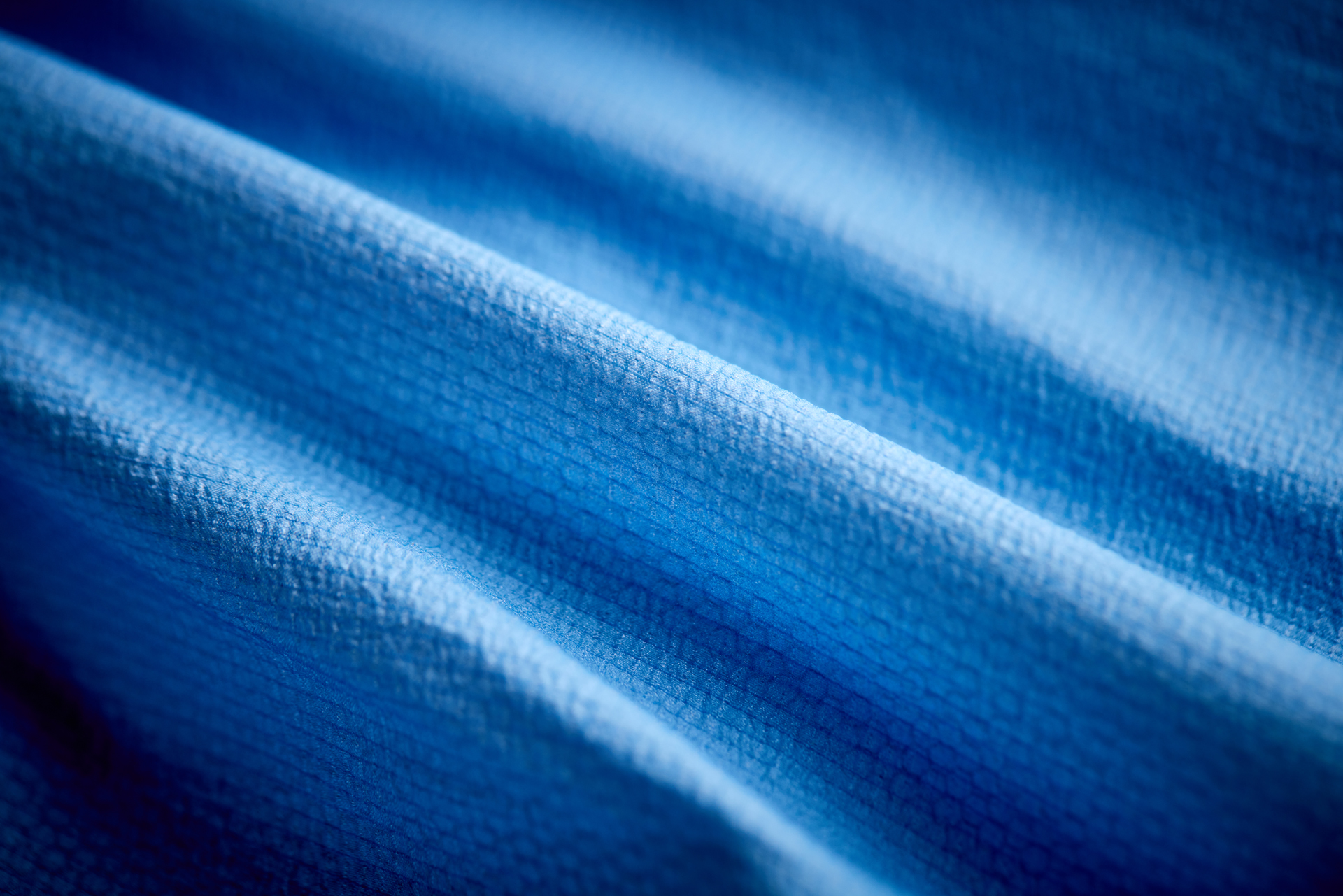 Purchase your Trendbook, in digital or printed form, of the latest ISPO Textrends season. Learn about the next season's trends, get exclusive insight into the selection process, and discover the official winning products in the categories of ready-made garments, accessories, fibers, and fabrics. The Trendbook becomes an indispensable working tool that will accompany product managers and designers during the sourcing process.
Purchase a printed copy of the Trendbook and get the Digital Trendbook version for free!
Printed trendbook price: (130,00€ excl. VAT)
Digital trendbook price: (79,00€ excl. VAT)
Order now