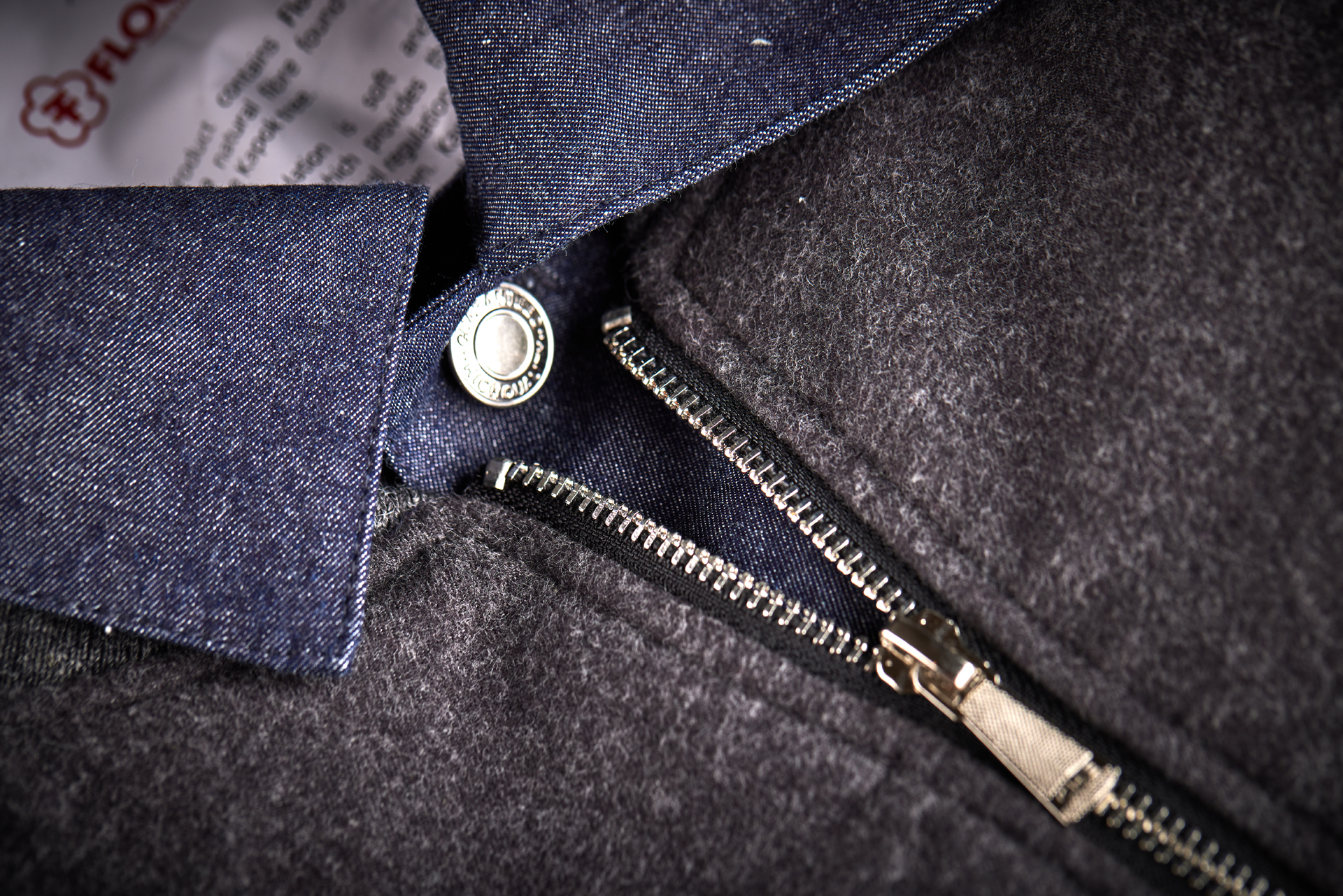 Jackets & Vests
Awardees Apparel Edition Spring/Summer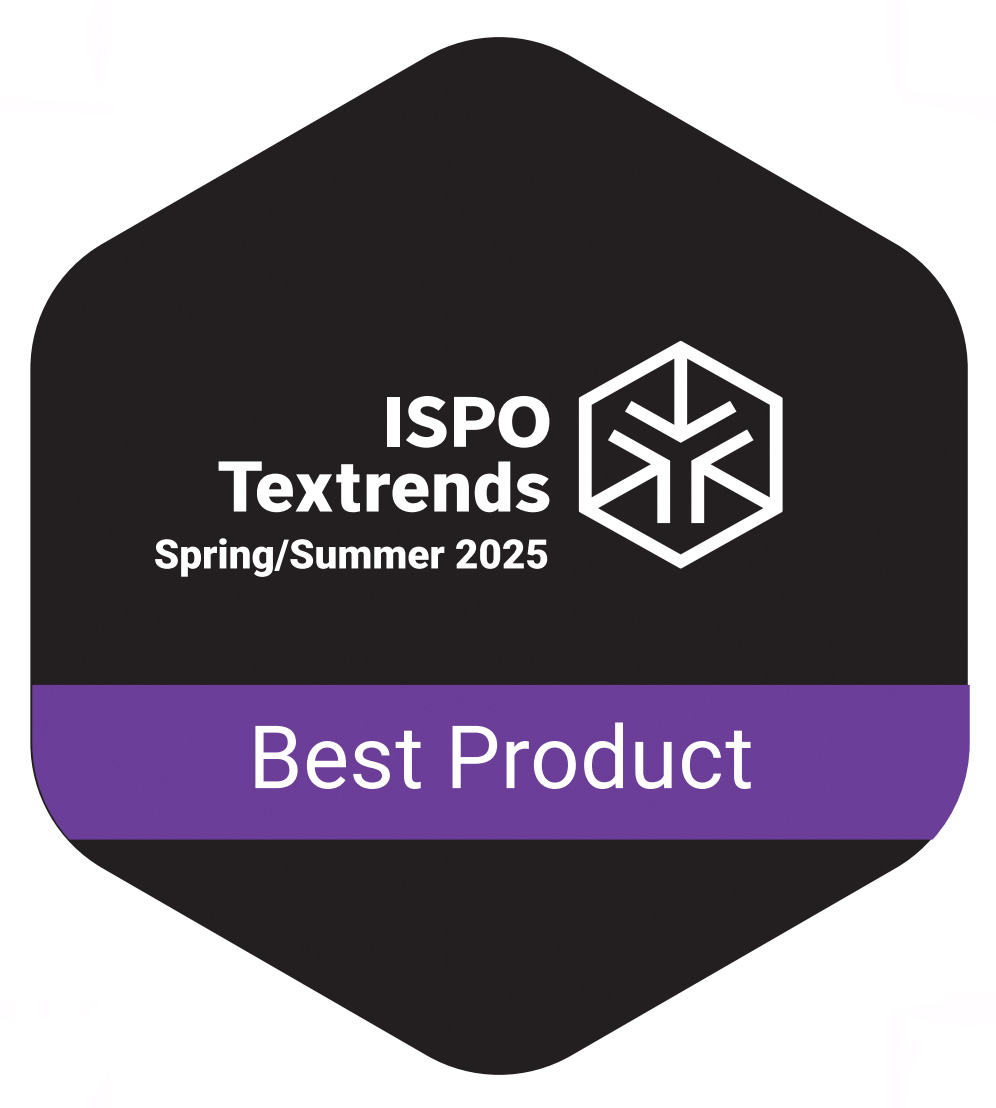 Product Name: TRANZEND / ULTRA SUIT 3.0
TRANZEND Ultra Suit 3.0, blending performance and comfort in a sartorial outlook; adaptable to different conditions, this garment is designed for a dynamic modern lifestyle. TRANZEND's leading-edge materials provide a great balance between durable water repellency and breathability. Experience the freedom of movement with a 4-way stretch. Stay fresh and sharp all day with wrinkle resistance and odor control. Sustainably made from recycled coffee grounds in our bluesign® certified factory.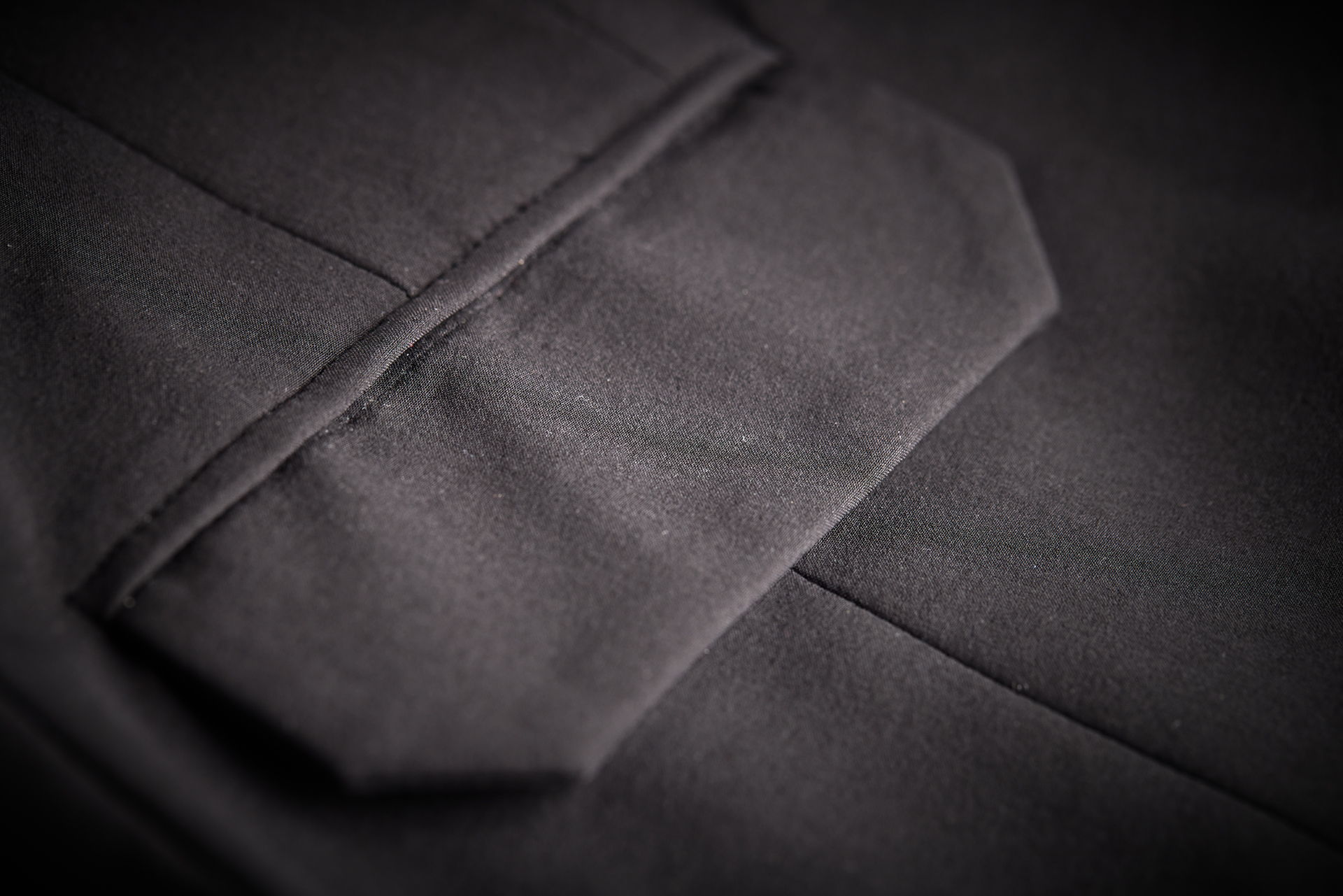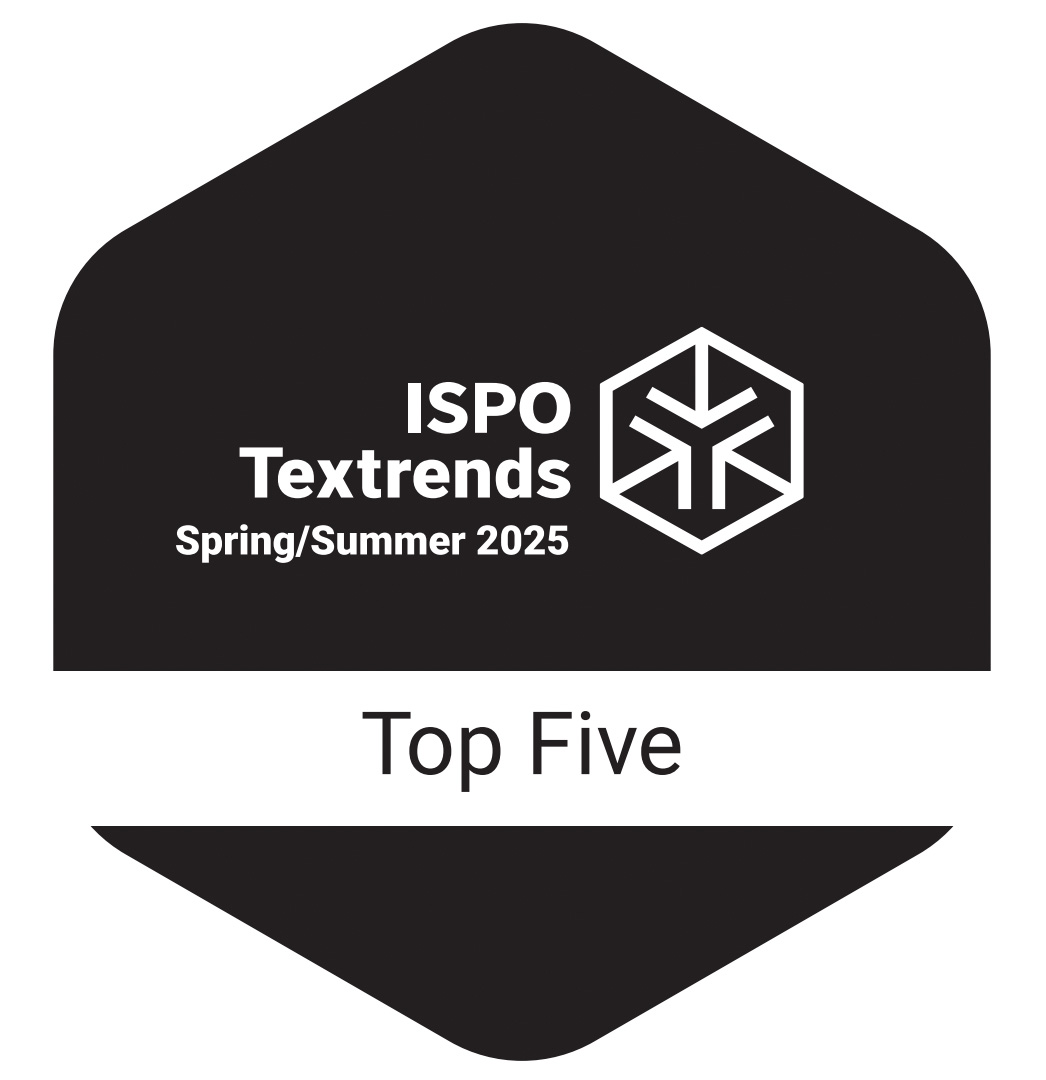 Below we present the most excellent products in the category Jackets & Vests.
Product: SINGTEX & Formosa Plastics Corporation / ONESHELL PP Jacket
Company Profile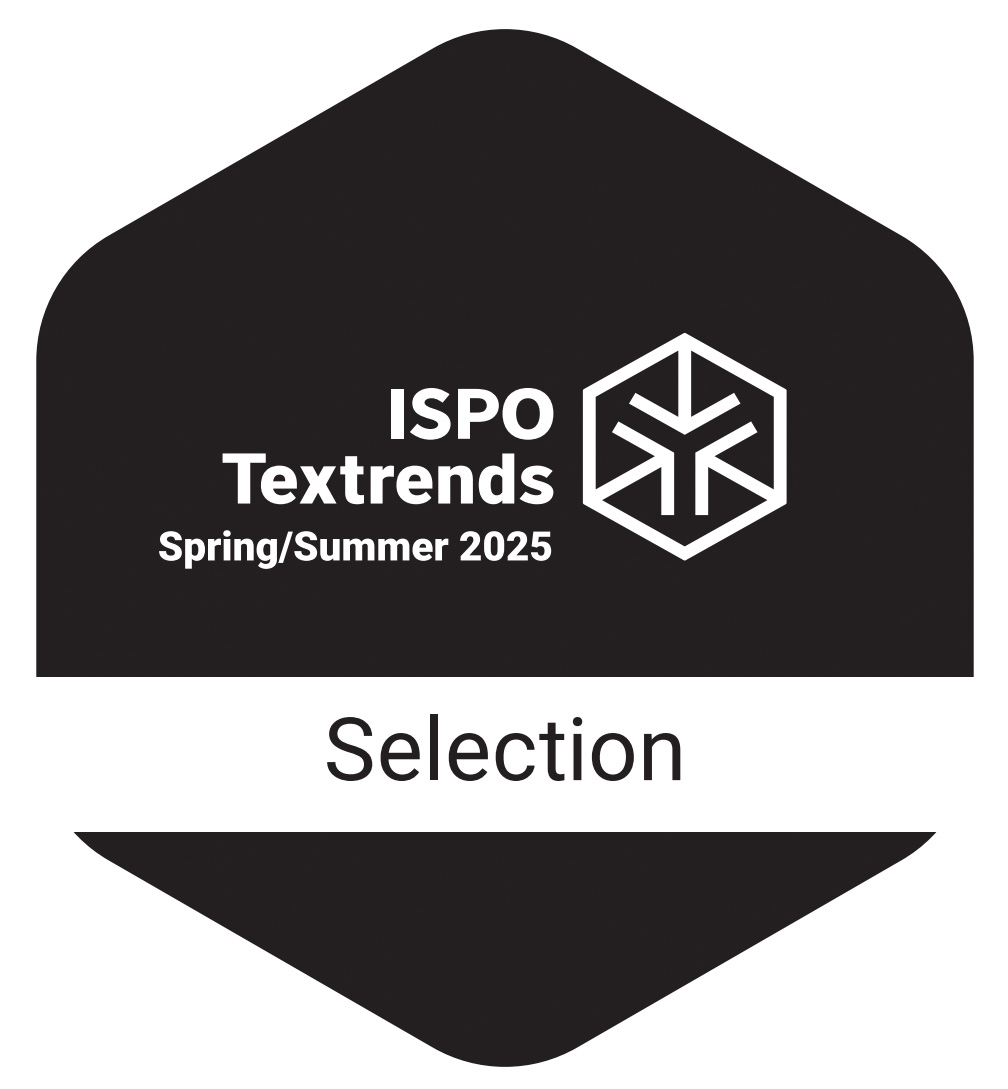 Below we present you a selection of outstanding products in the category Tops.
Purchase your Trendbook, in digital or printed form, of the latest ISPO Textrends season. Learn about the next season's trends, get exclusive insight into the selection process, and discover the official winning products in the categories of ready-made garments, accessories, fibers, and fabrics. The Trendbook becomes an indispensable working tool that will accompany product managers and designers during the sourcing process.
Purchase a printed copy of the Trendbook and get the Digital Trendbook version for free!
Printed trendbook price: (130,00€ excl. VAT)
Digital trendbook price: (79,00€ excl. VAT)
Order now