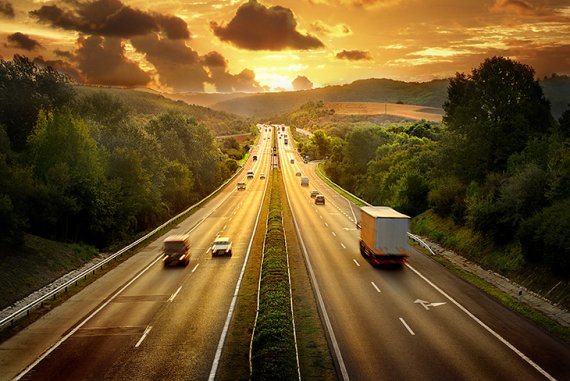 You can reach the Munich Trade Fair Centre from the A94 via the two exits Feldkirchen-West (exit no. 6) or München-Riem (exit no. 5). If you are using a navigation system, enter the search terms "Messe", "Ausstellungsgelände" or "Messezentrum". On the exhibition grounds, a traffic guidance system will guide you conveniently to the nearest free parking space.
Messegelände/ICM, An der Point, 81829 München
Eingang Nord/Conference Center Nord, Paul-Henri-Spaak-Straße 12, 81829 München
Eingang Ost, Am Messeturm 4, 81829 München
If you want to drive into the city centre of Munich, your vehicle needs a green fine dust sticker. The centre of the Bavarian state capital is designated as a so-called environmental zone. This applies to the entire area within the Mittlerer Ring, a ring road in the city. The Mittlerer Ring itself does not belong to the zone. However, the grounds of Messe München, where OutDoor by ISPO takes place, do not belong to the environmental zone.
Important: The sticker requirement applies to all domestic and foreign cars, buses, mobile homes and trucks! A violation of this regulation will be punished with 80 Euro.
You can obtain the fine dust sticker from the motor vehicle approval authorities, from technical inspection bodies such as TÜV and Dekra and from authorized AU workshops (AU = exhaust gas inspection). Alternatively, you can also order the sticker online.