Welcome to ISPO Munich 2023, the world's largest trade fair for sports equipment and sports fashion. If you are a retailer looking for the latest trends and innovations in the sports industry, then this is the event for you. What could be more amazing than hearing from some of the greatest personalities in the world of sports? Robby Naish, the famous surfer; Jonas Deichmann, the extreme athlete; and Patrik Frisk, an industry leader. Gain their insights and be inspired.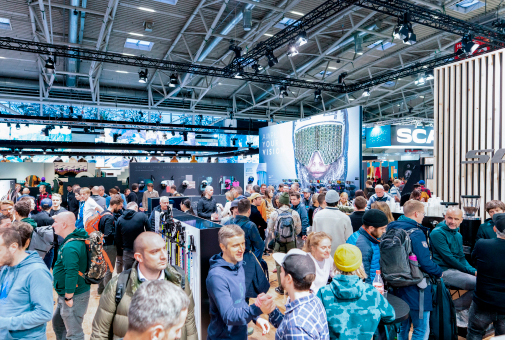 Time is precious. Get your most efficient dose of sports business at ISPO Munich 2023! You can explore the latest topics, products, brands, and trends all in one visit. Discovering innovations and highlights of an entire industry has never been easier!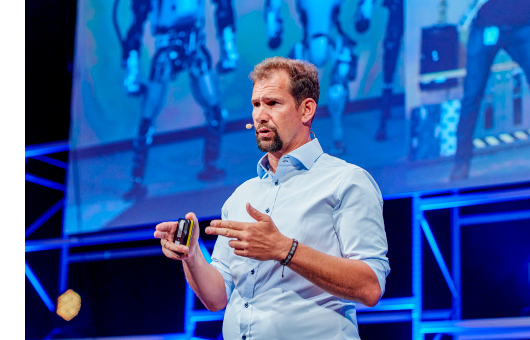 We all face challenges and market pressure. By working together and exchanging know-how, we can break down barriers, grow, and digitalize through new insights. Join us at ISPO Munich 2023 to network with peers, learn from special guests, and tackle future opportunities with energy and enthusiasm.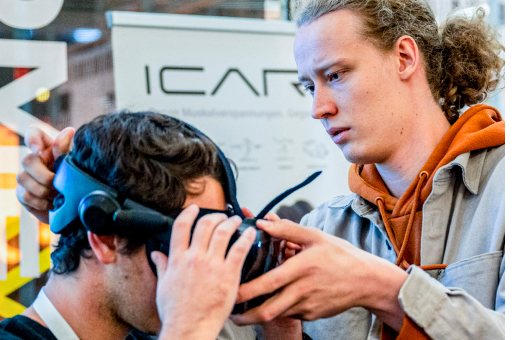 Join us for inspiration, networking, know-how, and break new ground by finding new impulses. Be the first to learn about new trends and technologies. Special guests, panel talks, and other unexpected content will inspire you. Visit the show and turn these new impulses into something great.

Check out our exhibitor guide to see all the brands and exhibitors, and to find out where their booths are located.

"ISPO is an indispensable showcase for the entire winter sports industry."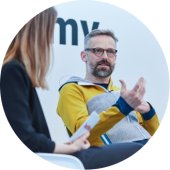 Christian Schneidermeier, CEO Ortovox
"ISPO is an awesome opportunity for us to maintain and build relationships with our global partners."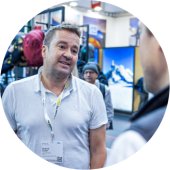 Stefan merkt, CEO Schöffel sport
To subscribe to the newsletter, visit the Preference Center and activate the "Tradeshow and Events" option to stay updated on the latest highlights. Stay tuned for exciting trends, innovations, and news from the sports industry.