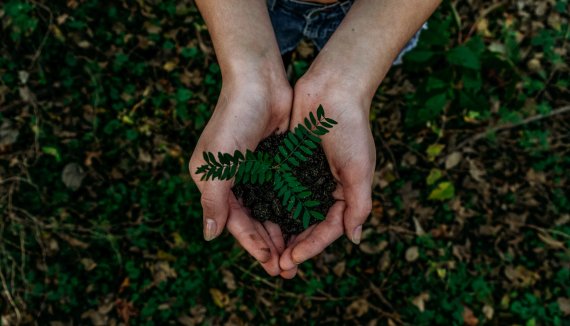 Contribute to a more sustainable future now with your trade fair presence. Thanks to the GoGreen CO₂ audit of Messe München, you can participate in the sports trade fair in a climate-neutral way at no extra cost.
The emissions generated are offset simply, quickly and efficiently by supporting renowned carbon offset projects. Our partner myclimate promotes climate protection worldwide with certified projects.
If you are also of the opinion that climate protection and business do not have to be mutually exclusive, you can convince your customers and partners of your attitude through a climate-neutral trade fair presence.
Seize the opportunity now and become part of a better future!
You actively support climate protection through the certified offsetting of your CO₂ consumption via myclimate.
Close
Thanks to our certified partner myclimate we can ensure an uncomplicated and effective implementation.
Close
Through your carbon offset commitment, you actively contribute to the achievement of the UN Sustainable Development Goals. In addition, myclimate not only promotes the offsetting of CO₂ emissions, but also supports local and regional environmental protection projects.
Close
If you decide to participate in the GoGreen CO₂ audit, you will automatically receive the myclimate label. For maximum transparency and credibility, you can always see which carbon offset projects are offsetting your emissions via the associated tracking number.
.
Close
When you offset your CO₂ emissions via myclimate, you enjoy exclusive marketing measures. As a climate-neutral trade fair participant, your stand will be awarded a GoGreen exhibitor certificate.
Close
As a supporter of the GoGreen CO₂ Audit, you make an important contribution to sustainable development. This not only improves the climate, but also your corporate social responsibility.
Close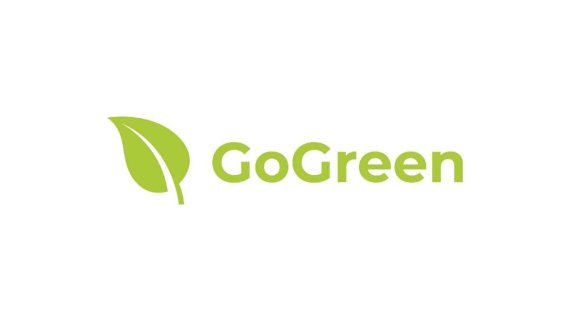 Not only exhibitors can make their contribution to climate protection, but also visitors support the environment by purchasing a trade fair ticket. With the GoGreen trade fair ticket, you can offset your CO₂ footprint quickly, easily and at no extra cost. Together with our partner myclimate, we make it possible to donate an offset premium of 5 euros to certified carbon offset projects (Gold Standard, Plan Vivo) through the purchase of your visitor ticket. Your contribution not only reduces greenhouse gases but also demonstrably supports regional projects.
Help and make an important contribution to climate protection!
The GoGreen tickets do not require any additional resources.
Close
Your financial contribution is used for certified carbon offset projects by myclimate. You can transparently track the use and progress of your contribution.
Close
Because of the demonstrable compensation of your CO₂ consumption, you actively protect the climate.
Close
myclimate is now one of the most renowned climate protection initiatives worldwide. Through its CO₂ offsetting measures, myclimate promotes certified environmental protection projects and thus supports measurable sustainable development. The initiative's mission is to offset CO₂ emissions through renewable energy sources. Among other things, obsolete technologies are replaced with energy-efficient techniques and local smallholders are supported in reforestation measures.
Experts support companies in the area of CO₂ and resource management, in identifying and exploiting potential.
Progress Through myclimate
0
Million Tons of Co₂ Saved
Progress Through myclimate
Progress Through myclimate
0
Million Tons of Co₂ Saved
Progress Through myclimate
Progress Through myclimate
Progress Through myclimate
0
Million Tons of Co₂ Saved