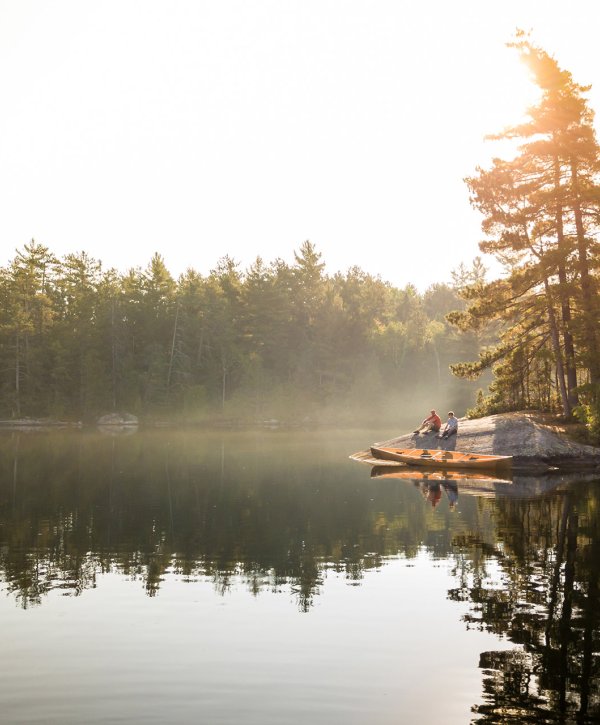 The contradictions of expectation and reality in modern route-setting.
Sunday, June 30, 2019

17:00 - 18:00

Add to Calendar 2019-06-30 17:00:00 2019-06-30 18:00:00 Routenbau in Kletterhallen Indoor Climbing Hub, A6.40 Ispo.com Europe/Berlin public

Event location

Munich Trade Fair Center, Hall A6, Indoor Climbing Hub, A6.40

Event

Discussion

English

Topic

Track / Segment
Route-setting = Art or Customer Service?
How do consumer demands differ internationally?
Panelists: Niklas Wiechmann, Jacky Hueftle, Peter Zeidelhack, Jacky Godoffe, Reini Scherer

Each of our esteemed route-setters will share their own opinion on the vast topic that is route-setting, before we then open questions to the floor and you get your chance to ask some of the best in the business about their thoughts and feelings on the subject.
This panel talk will be live streamed on Facebook, from which we will also take questions.
Vertical Life will be on hand to fact-check and add context to answers and questions.