ISPO ACADEMY 2019 Program – all presentations in Swedish
13:30 – 17:00
Seminars and case studies (Swedish)
13:45–14:15
Opening Speech: Retail and the Digital Revolution
Speaker: Magnus Ohlsson, CEO, We Hunt for Heads

In short: The change within the retail sector is fast now. The shift in retail is partly about digitization and partly about a brand's ability to create customer benefit. Magnus will speak about what role the physical retail store will play after the digital shift.

Presentation Language: Swedish

14:15–15:00
Amazon and the Outdoor lndustry - 10 Years of reflections & predictions
Speaker: Larry Pluimer, CEO & Founder, lndigitous

In short: Amazon is the most disruptive, influential and dynamic commerce engine in the history of retail. ln 2009, Amazon's retail division officially opened its Outdoor Recreation category to customers in the US. Leading that initiative was Larry Pluimer, who shares his reflections of Amazon, its impact on the outdoor industry, and the implications for the future.

Presentation Language: English

15:30–15:55
Success case: Amazon as a marketplace - Experiences, lessons, and future orientation
Speaker: Jonas Carlsson, CEO, The Friendly Swede

In short: The Friendly Swede was founded and launched on Amazon in USA already in 2011 by John Lundqvist. Since then The Friendly Swede has grown with Amazon to 7 countries on 3 continents. Over the years, the range has been relatively wide, ranging from electronics, accessories, outdoor gear, sports equipment, bags & accessories. Launching on Amazon in the USA as Amazon opened in other countries. The Friendly has been profitable and had a strong growth until 2016. Suddenly the business on Amazon changed. Last year The Friendly Swede had to start focusing, brand-building and begin to communicate. The company has now abandoned its Amazon only strategy.

15:50–16:15
Amazon A-Z: Brain picking of an Amazon trade partner veteran
Speaker: Carl Helgesson, CEO and founder of Rankona Mazon

In short: Why wait for Amazon to come to Scandinavia when you already have global opportunities with Amazon today! Carl will explain very hands-on how Amazon works by sharing his experiences about possibilities and challenges to succeed on this global marketplace.

16:15–16:50
Panel discussion and take-aways

Final focus point if the ISPO Academy program is the panel discussion between some of Scandinavia´s leading retailers and representatives of tomorrow´s consumers.
18:30 – 22:00
Networking dinner
After the seminar there is plenty of networking opportunities at our ISPO Academy AW mingle. We hope that you can join us for the sport industry banquet with Sportfack´s Gear of the Year Awards, Svenskt Sportforum's Businesswoman of the year and HuginBiz´Cooperator of the Year Award, commencing at 18:30.
Magnus Ohlsson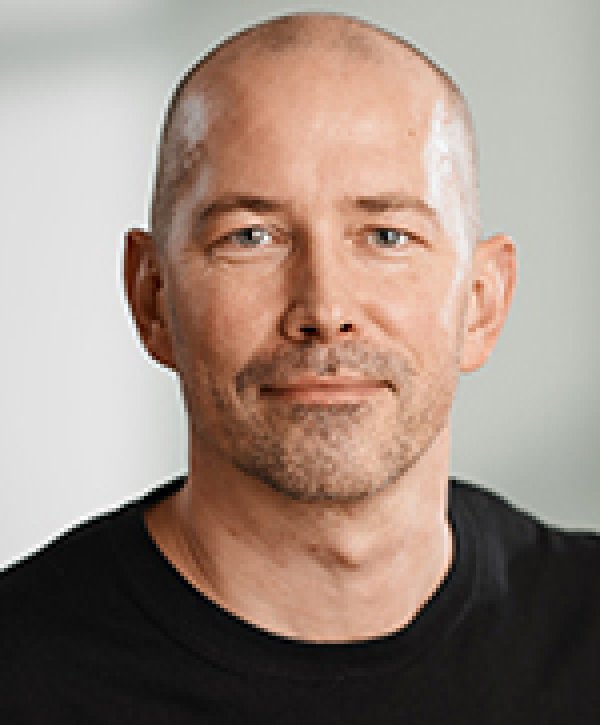 Magnus Ohlsson
CEO, We Hunt for Heads
Magnus´s journey in retail started in 1994. In recent years, the boardroom has been his primary arena. His curiosity for the changes now taking place makes him constantly be in the forefront on how today´s changes will affect our business in the future.
Close
Larry Pluimer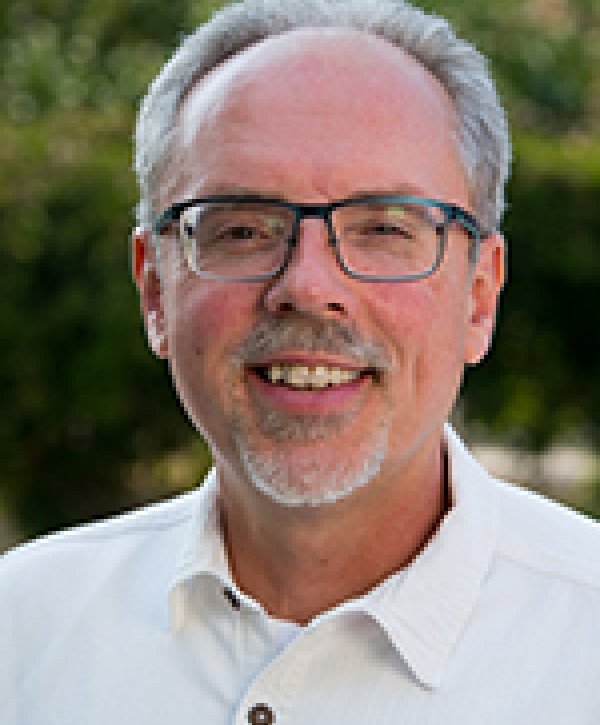 Larry Pluimer
CEO & Founder, lndigitous
Larry Pluimer's career was forged at the intersection of ecommerce and the outdoor industry. Working as outdoor industry professional at Arc'teryx in Canada, Larry was recruited by Amazon to engage outdoor brands for their participation in the launch of the US online retailer's outdoor category in 2008. ln the years since, Larry has been providing brands with insights and advice to successfully navigate Amazon. He offers strategic services for brands working with Amazon and is headquartered in Seattle amidst the sprawling Amazon campus.
Close
Jonas Carlsson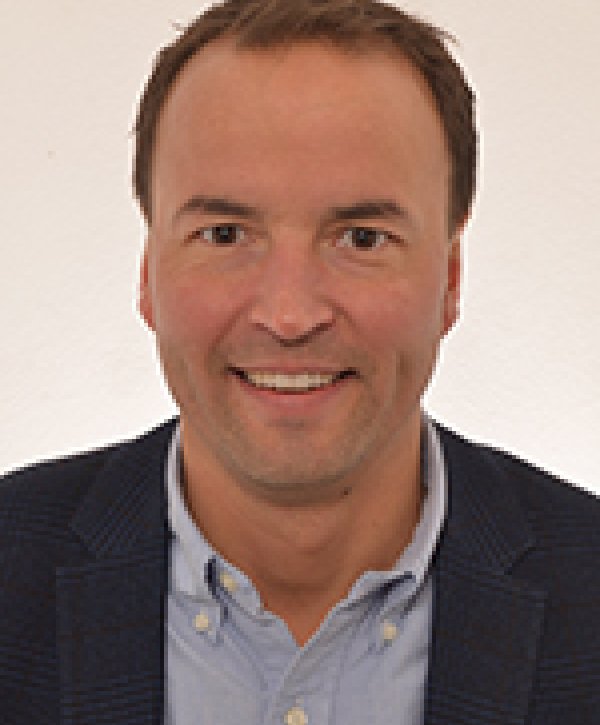 Carl Helgesson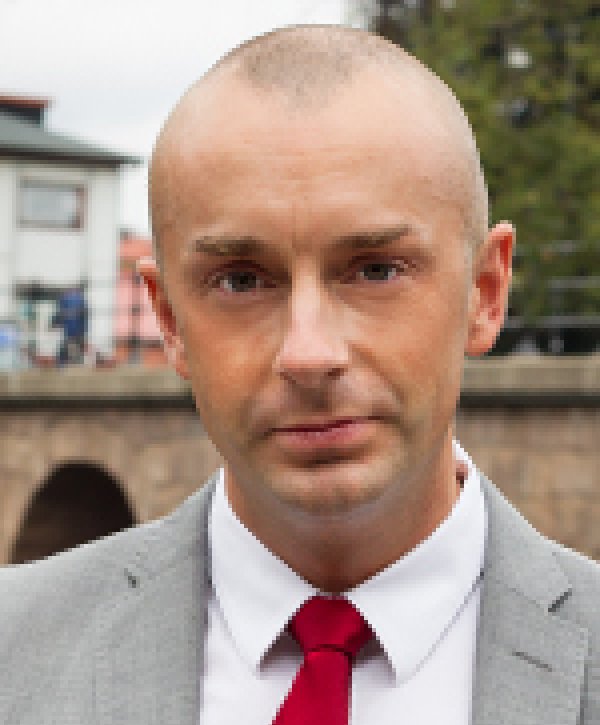 Carl Helgesson
CEO and founder of Rankona Mazon
Rankona Mazon has more than 25 years of collective experience of helping brands on Amazon. Their ranking strategists have all encountered the issues and challenges that you deal with. o today. They gathered learning-by-doing knowledge over the years and navigate as familiar in the Amazon ecosystem like in their own neighborhood. Rankona Mazon guides business with their competence and experience to successful business on Amazon.
Close
The Academy includes:
seminars

lunch and coffee break

after-work mingle
Fee: 995 SEK (Early Bird until 31 January). 1495 SEK after Early Bird.
The Industry banquet includes:
2 course dinner including drinks

Swedish Sportsforum´s Sports Business Woman of the Year ceremony

Sportfacks Gear of The Year Award
Fee: 695 SEK (Early Bird until 31 January.) 795 SEK after Early Bird
Important to know:
Prices are excluding VAT

Registration closes at 1 April 2019.

Note: Max 100 delegates