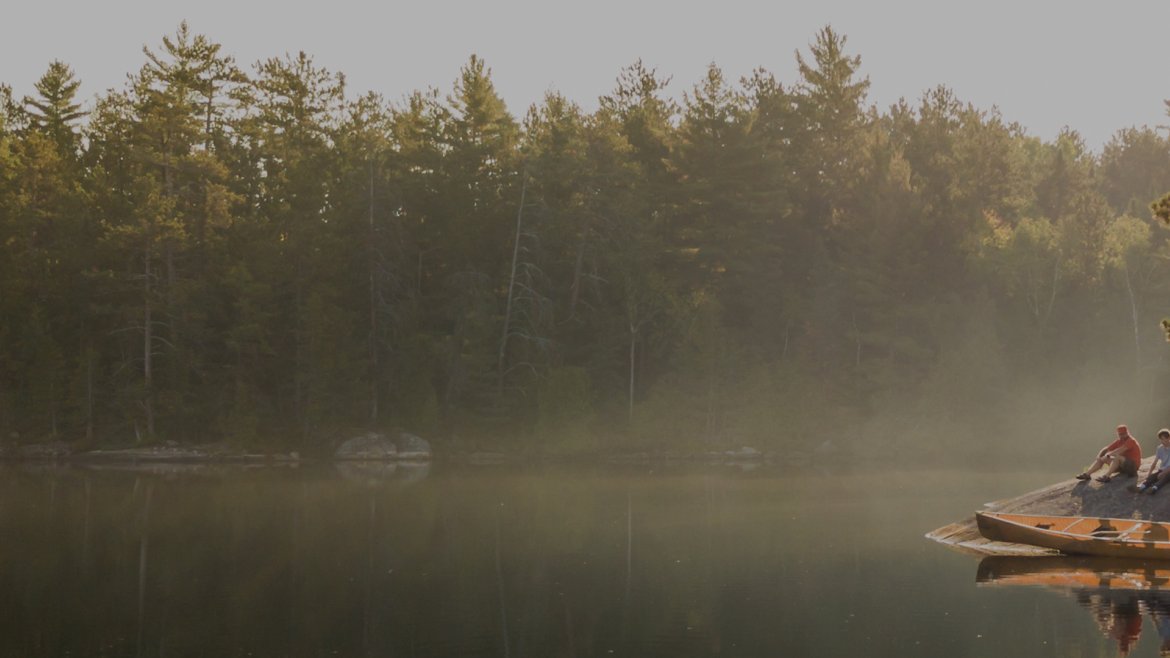 OutDoor by ISPO Concept
Together we design a new outdoor. Learn more about our concept and vision.
Watch video
"The world, and for us specifically, the outdoor world is changing at an ever-increasing speed and if we fail to realise that, we risk everything."
With this awareness the European Outdoor Group (EOG) started a process towards a new a consumer-centric approach for OutDoor that is relevant to the entire sector. Find some of their quotes here:
"Ever new Horizons" is our commitment to unite all outdoor enthusiasts, to win new ones and to accompany them on new paths. We are born explorers. Let's find the new: new markets, target groups and industries. All the unrecognised and unused opportunities around us. Let us infect others with this attitude.
More about Outdoor by ISPO