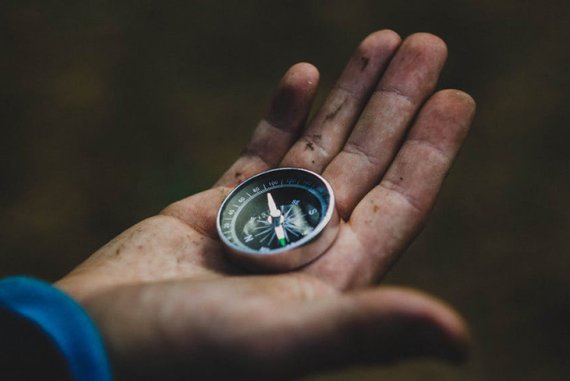 What are the motifs and characteristics of the outdoor movement?
How is outdoor structured and where can the links between mindsets and segments be found? 
What role do clothes, devices and equipment play in outdoor experiences? 
What role do brands and retailers play in relation to outdoor in different segments?
How can outdoor be authentically transferred into everyday life and play a stronger role?
What barriers must be overcome to make outdoor desirable for new target groups?
What visionary roles can retail still play as a "hotspot" for outdoor experiences?
Register now and download the results of the rheingold study free of charge.
In addition to sending you the download link for the presentations you have requested, we will use your e-mail address to inform you by e-mail about similar services provided by Messe München GmbH.

You can unsubscribe from these e-mails at any time

here

or by e-mail to datenschutz@messe-muenchen.de without incurring any costs other than the transmission costs according to the basic charges. Your data shall be processed in line with the  privacy notices

of Messe München GmbH.