ISPO Munich 2022 - Guiding Themes
New Perspectives on Sports
The good news first: According to future forecasts, the European sports market will grow at 6 percent per year until 2025. Nevertheless, the industry faces major hurdles due to the Corona crisis, compromised supply chains, changing order cycles, digitalization, inflation and the gas crisis. Today's challenges cannot be answered with yesterday's solutions. That's why ISPO Munich 2022, November 28-30, will offer new perspectives under the motto "New Perspectives on Sports."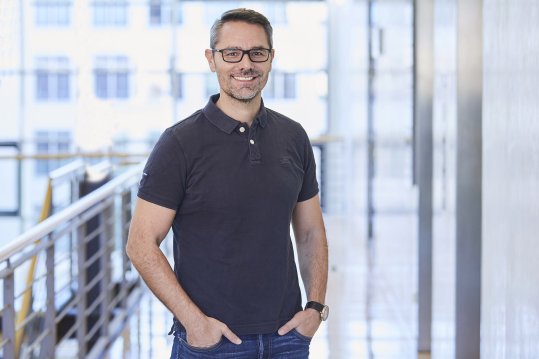 "That's why we need new perspectives - on the market, consumers, retail, and the sport itself. That's why we're turning a central hall at ISPO Munich in November into an innovation lab. This is where the most important minds in the industry will meet and discuss what needs to be done now. We want to be a lobby platform and give sport the important voice that corresponds to its position in society."
Tobias Gröber, Head of ISPO Group
Leaders from the industry as well as experts from other fields will discuss the most explosive topics such as sustainability, inclusion and diversity as well as the challenges for logistics and trade. The first speakers already confirmed are Merijn Dols, Global Director for Open Innovation and Circular Economy Danone, Laura Santucci, former member of the Obama administration and ex-director of the World Food Program, and Hunter Lovins, CEO Natural Capitalism Solutions and member of the Club of Rome.
What awaits you
The Future Lab is the perfect arena for innovations, megatrends, digital transformation and connectivity. With its curated areas, it offers an overview of innovative products, new market players, sustainability concepts and solution providers for the sports business of the future. The Future Lab is the perfect experiential space for anyone looking for inspiration, developing solutions or bringing consulting expertise to accelerate the development potential of the sports industry. And in the evening, the place where the community celebrates together.
Discover the Future Lab now