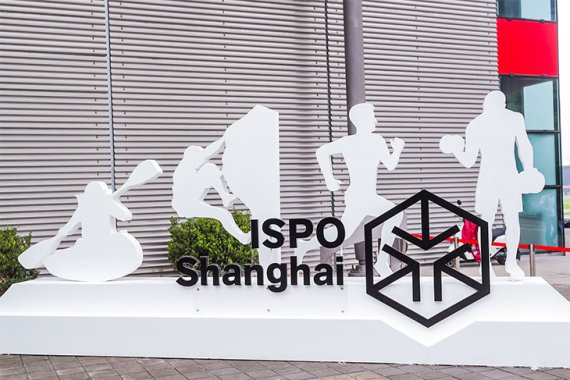 ISPO Shanghai, the trade fair for the sports industry with focus on the summer cycle, takes place every year at the Shanghai New International Expo Centre (SNIEC).
SNIEC is jointly owned by German Exposition Corporation International GmbH, a joint subsidiary of Deutsche Messe AG, Messe Duesseldorf GmbH and Messe Muenchen GmbH, and Shanghai Lujiazui Exhibition Development Co.,Ltd.
The joint venture has developed to be the most successful exhibition centre in China.
Shanghai New International Expo Centre
No.2345 Longyang Road
Pudong New District, Shanghai
China
The public traffic hub for buses, metro lines and Shanghai Maglev Train Line (SMT) Longyang Road station, is located about 600 meters from the centre and within a 10-minute walking distance.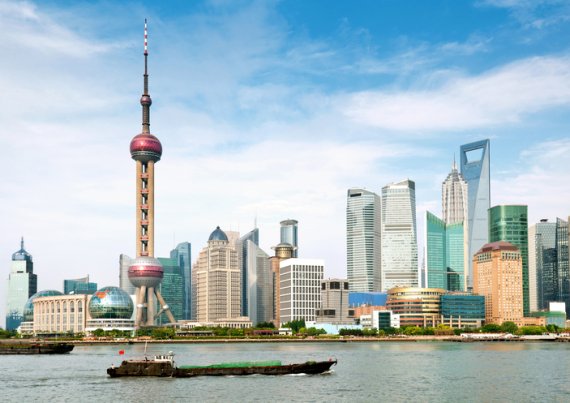 Another option is to take Metro Line 7 and hop off at the Hua Mu Road station. From there take exit #2 to get to Hall W5 of SNIEC. An overview of the grounds can be found in our hall plan. Find out more about public transport to and from SNIEC.