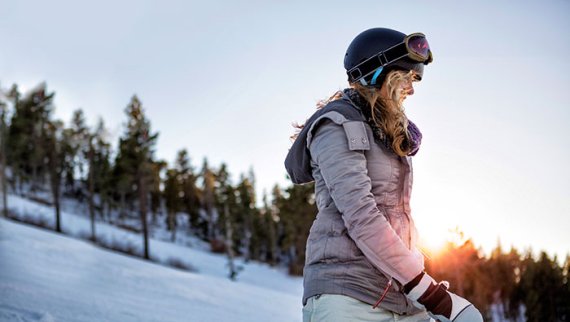 ThermalTech Jacket
ThermalTech aims to keep you looking good while getting around town. You can totally keep the slim appearance and stay warm with ThermalTech smart fabric. The jacket which use patented, lightweight energy absorbing technology, is designed to capture the sun's ultraviolet rays and energy from artificial light sources to convert and store heat. It can increase the temperature by 18F degree in only 2 minutes. This jacket is especially suitable for outdoor activities such as camping or hiking into the evenings.
EmelandAris Smart Coat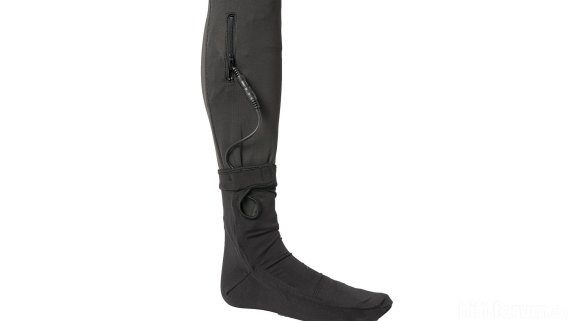 EmelandAris brings along three essential elements: beautiful cut, luxury fabrics and revolutionary heat technology. There is a slim, lightweight and patented system hiding under the elegant coat to spread heat. However, the heat goes through an inert, specially formulated polymer. Therefore, it's completely safe. There's no risk of burning. Four heat setting put you in control of your comfort. On the lowest setting, the battery can heat for around 5 hours. On the highest heat setting, it lasts for around three hours.
Gerbing
If you are looking for a super warm coat which can keep you warm even when you go out for skiing and ice-fishing, Gerbing is for you. It provides 7- and 12- Volt clothing. For all the extend outdoor period you should choose the 12V line. Along with the stainless steel micro wires encased in a waterproof, the heat is distributed throughout the garment. The best thing is that it can last eight hours if you keep it to the lowest setting.
Warm and Safe Heating Pants
We know that it's also important to keep our legs warm during the cold winter. Warm and Safe rescue us with their new Generation 4 part line. The pants are stretchy microfiber made gender-specific for a more snug fit. Therefore, it is able to fit easily under your outer garment. Generation 4 offers 4 zones of heat making about 40 watts, 2.7 amps at 12.8V in thighs, knees and upper butt area. Additionally, antibacterial treatment of the fabric prevents odors and moistures management wicks moisture away from skin.
Want to know more about winter wearables? Read about the top 5 wearables.
Heated Gloves
Heated gloves are perfect for outdoor events like spectating, hiking, biking and many other cold weather activities. They are very thin, light-weight, comfortable and durable gloves. The heating element positioned strategically at the back of your hand, including each finger and thumb. Moreover, its well concealed Lithium-Ion battery cell will keep your hands and fingers warm up to 8 to 10 hours.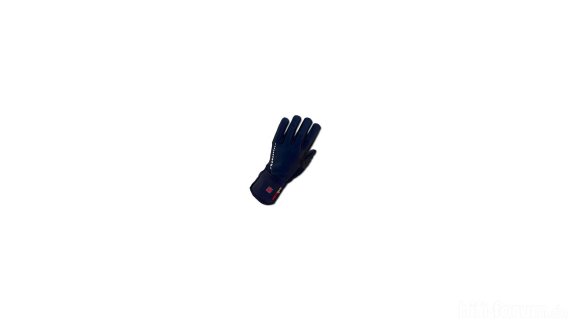 So if you are going to spend a lot of time in the great outdoors this winter, it's worth your money for these winter weapons.
Christian Stammel is CEO at WT | Wearable Technologies, a leading innovation and business development platform for wearables, and updating ISPO.com readers about latest trends on digitalization, wearable tech and IoT in sports, fitness and well-being. More information about WT at www.wearable-technologies.comhttp://www.wearable-technologies.com