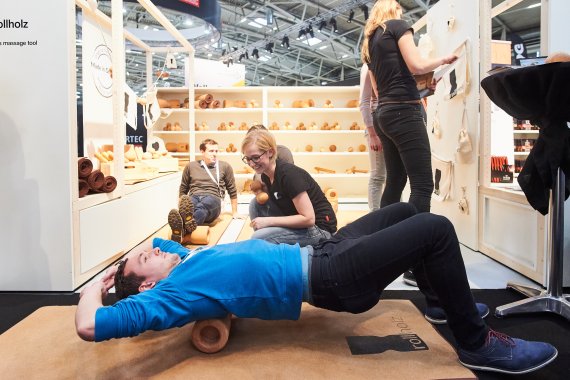 One day before, Thomas Dreßen was in the centre of interest in Garmisch-Partenkirchen, this time he had exchanged the heavy ski boots and the tight Bogner racing suit for lighter shoes, jeans and sneakers. Thomas Dreßen from Mittenwald, a newborn skiing legend, visited the stand of his ski equipment supplier Rossignol in Hall B 6 with his DSV colleagues Stefan Luitz, Linus Strasser and Christof Innerhofer from South Tyrol. And Dreßen had all reason to celebrate the day: His contract with Rossignol was extended for another two years.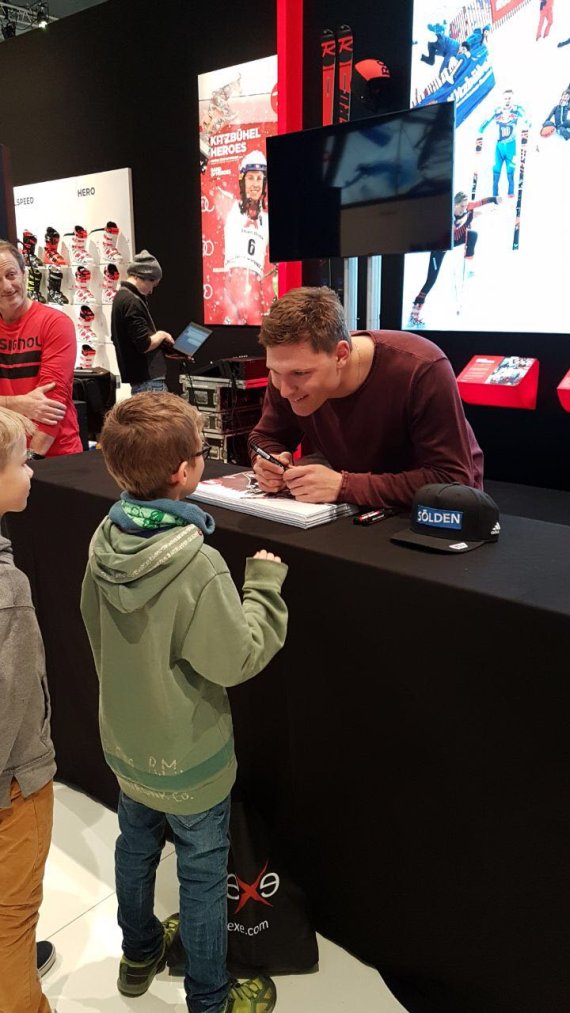 Bode Miller has another contract - as a partner in the Aztech Mountain clothing company. Last year at ISPO Munich he declared his career as a racer to be over, now he was talking about his next career as a businessman. As Chief Innovation Officer at the ISPO Munich, he boosts the business of his outdoor company and is full of praise: "You think you've seen everything in sports - and then you see these innovations and you're flashed. I really like the power of ISPO Munich."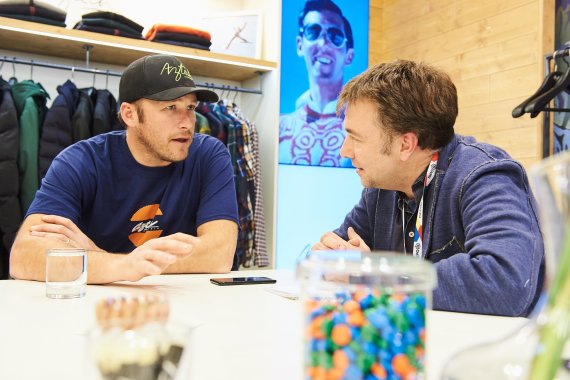 Ingemar Stenmark has been out of the competition for a bit longer than Miller, but the big performance in the spotlight has never been his thing anyway. The now 61-year-old ski legend from northern Sweden introduced a limited edition to the ski goggle manufacturer Spektrum and talked about old times: "I had four pairs of skis for the whole winter: two for slalom, two for giant slalom. I think nowadays they have more..."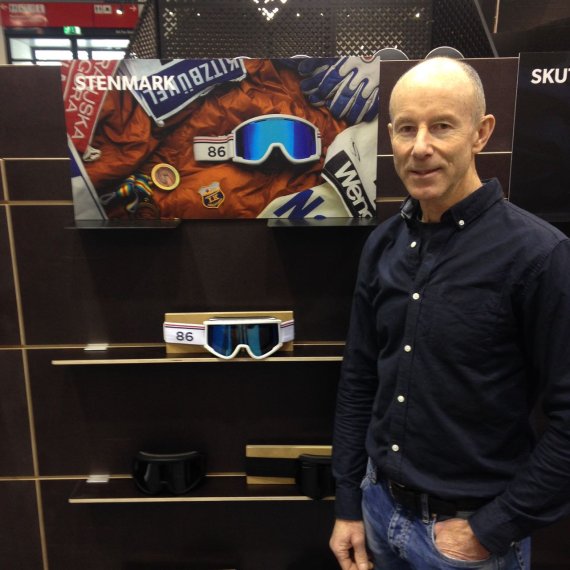 The ISPO MUNICH was quite literally a crowd pleaser in China this Sunday. "ISPO Munich will be broadcast on Tmall Live Broadcasting," said Alibaba manager Karl Wehner at the talk in the ISPO Digitize Area, "and the number of Chinese customers watching the stream is currently over 100,000." Wehner is Managing Director at the e-commerce giant and responsible for developing partnerships in Germany, Austria, Switzerland, Turkey and Eastern Europe. With its Tmall platforms, the Alibaba Group offers interested companies easy access to almost 500 million new consumers in China.
The two major sports retailers' associations Intersport and Sport 2000, which presented themselves at Sunday's press conferences at the ISPO Munich, are now presenting innovative ideas for the future. Intersport has modernised its corporate design after 38 years and relies on its newly developed cooperative dealer platform for e-commerce. In October, a new operating concept was launched in Berlin with the "Future Store". "Even industrial players have said to us that this is how they see the stationary trade of tomorrow. Customer reactions were also very good. We want to bring back younger customers", said Intersport CEO Kim Roether enthusiastically.
Growth is particularly remarkable in Austria, where sales rose by 17 percent to EUR 0.53 billion in 2017. In Germany, the bottom line last year was a 1 percent increase, just as for the competitor Sport 2000. Sport 2000, on the other hand, puts the industry's hopes for the supersport year 2018, with the Olympic Games and the Football World Cup, in particular winter sports into focus. In order to set new accents, there could be a "Big Bang" as the official start of the season in the future.
With this concerted action by industry and trade - scheduled for the first Thursday in November - consumers are to be directed to the ski market in a targeted manner. "If the entire industry opens the season together across all channels, customers would not be able to avoid this topic any more", says CEO Andreas Rudolf. According to Rudolf, ISPO Munich is extremely important for such topics as the exchange with industry.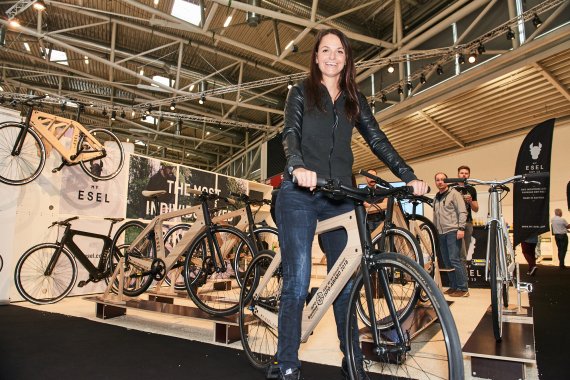 The European Outdoor Group (EOG) is also appealing to the industry's cohesion in view of the upcoming award of the OutDoor contract. The ISPO Munich kick-off day was also marked by the first of five segments to receive their ISPO Award trophies. Outdoor blogger Magdalena "Maggy" Kalus devoted her first trend report to the fascinating diversity of ISPO MUNICH - from the "My Donkey" bikes made of wood to insect bars and modular skateboard solutions.
Well, that wasn't all there was on this first ISPO Munich day, but there must be an end to it. After all, that was just the beginning of ISPO Munich 2018.