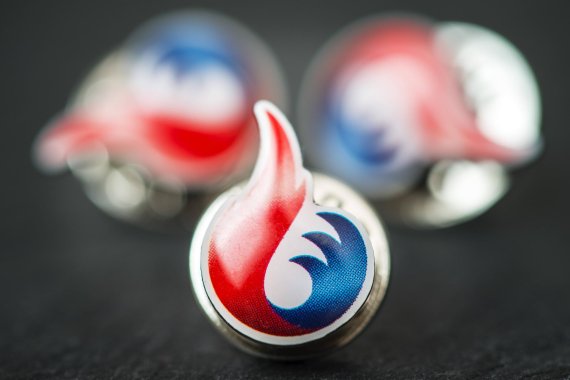 "It is clear that the Olympic ideal and Germany somehow do not match at the moment", said Hörmann. Two years ago, the people of Munich also rejected the city's bid to host the Olympic Winter Games in 2022.
Financial reasons will have been an important factor for the 51.6% of voters in Hamburg who chose No on the ballot. The German federal government had consistently refused to issue a general guarantee to cover all the estimated 6.2 billion Euros that the games would have cost and the city of Hamburg was due to provide 1.2 billion Euros of that total. The costs of the application alone ran to six million Euros, plus further millions provided by sponsors.

Hamburg's No vote could affect Sports Business in Germany, for example German football's bid to host the European Championships in 2024. The interim head of the German FA (DFB), Rainer Koch, now intends to "analyse the results of the referendum in detail".