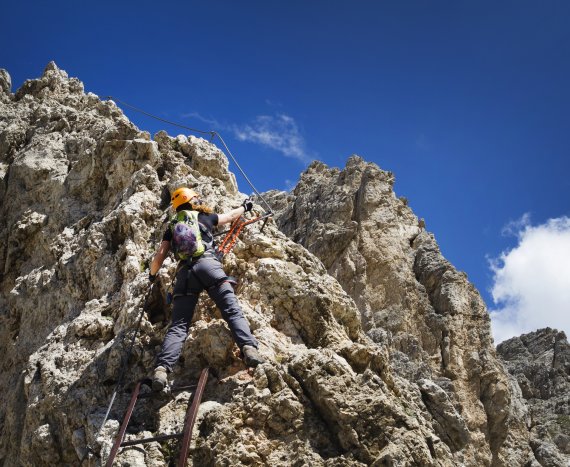 ISPO.com spoke to Martin Stolzenberger on the subject. He is the head of product management at the outdoor outfitter Bergzeit and juror at the ISPO Award.
What is the current leading trend in the outdoor business?
Martin Stolzenberger: Without a doubt it's the topic of sustainability. Companies that produce sustainably or in accordance with fair trade guidelines are clearly the winners. One example is Vaude, which won the German government's sustainability prize. The awareness of consumers in this area is steadily growing.
But isn't price still the main argument for consumers when it comes to outdoor products?
Of course price is still the deciding factor for the majority of customers, when products are comparable. But companies that set themselves apart, for example with sustainability and innovative products, are clearly the winners. The important thing is that they're believable, just like Vaude. The outdoor market has stopped growing, there is a real fight to get rid of competition. And the topic of sustainability is becoming ever more important: in our online shop, for example, the click rates for ecological labels have increased significantly.
Within this context, how important is PFC-free production for customers of outdoor products?
It's very important. PFC-free is a slogan that customers understand. Many other areas of environmental safety are not very transparent or are difficult to understand for many products. 
What general trends do you see on the outdoor market?
Some outdoor sports are increasingly becoming indoor sports. For example climbing or bouldering are increasingly being done in halls. Bouldering is increasingly becoming its own sport with its own leading brands. Within this context, lifestyle and a cool appearance are becoming more important than functional and sports clothing. People want to wear sports clothing for leisure as well. That's why more and more brands are focusing on hybrid clothing. There are jackets that can be used multifunctionally for cycling, hiking and leisure.
That isn't exactly advantageous for the industry…
That's true, but those are changes that the market has to adapt to. Customers today more often make purchases according to their needs. And we retailers must adapt to that and keep improving. Winter clothing is often already available in August, but sometimes it doesn't snow until March. And that's also when customers want to buy their clothing.
Are there sports that are becoming more and more important?
Via ferrata, mountain biking and particularly sales of e-bikes are megatrends. And there has been a shift away from traditional jogging to off-road trail running. Instead of companies like Nike or Adidas, other brands like Scarpa or la Sportiva are more in demand. "Barefoot running" in shoes with a very soft soul and natural rollover properties is also booming. Hiking – once a grandpa sport – is now in with young people.
Who also like smart gadgets…
Exactly. Wearables are in. That's why watches are becoming more and more popular that enable you to read e-mails and other information during hikes like on a smartphone. Combined into one device with traditional information like a compass, altimeter and temperature sensor. Practical, light, multifunctional – that's the trend. This includes foldable walking sticks, for example, that can be stored in a backpack. Or increasingly bright headlamps. The next step will be for them to adapt automatically to light conditions. Camping chairs and tables that many camping bus owners need today are also becoming smaller and lighter.
Which fabrics and materials are increasingly in demand?
For sports underwear, the trend is towards fabric blends instead of just merino. You can tell by the fact that you can now even get merino in discount markets. Plus, the trend is moving away from controversial down to synthetic fibers. Which brings us back to the topic of sustainability.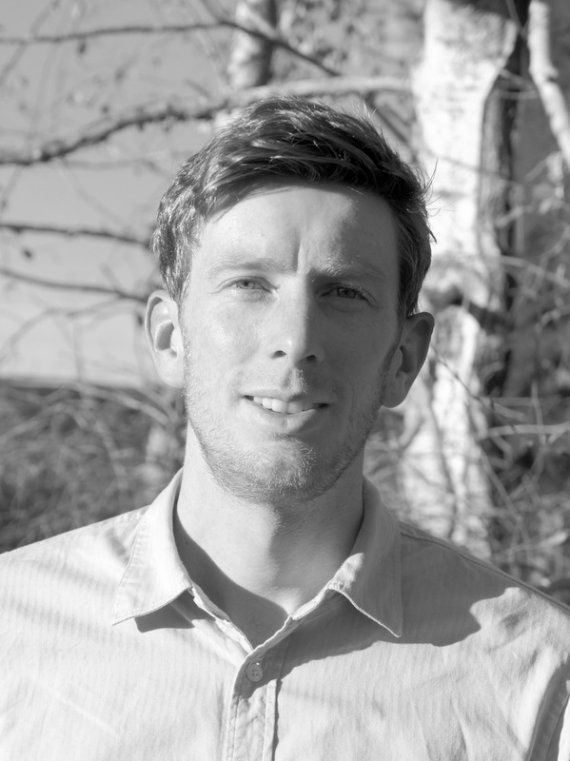 How will the products given an ISPO Award do on the market?
They will certainly be in demand. For example, the avalanche airbag with a fan and battery, which won the ISPO AWARD, will certainly be in demand. There is also a small revolution among ski touring boots. They are incredibly light and flexible, but are more like climbing boots. The BlackYak company, which was given several ISPO AWARDS is new on the market and will be the rage with its entirely different design language. Generally speaking, there is a significant shift in brands. Dominant brands like Jack Wolfskin or The North Face are having difficulties. They live off their image, authenticity is no longer present. The trend is shifting towards smaller brands like Ortovox.