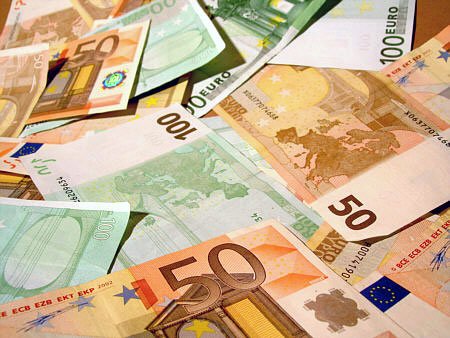 Over the past business year, the leagues generated a cumulative turnover (exclusive transfer revenues) of 444.2 million euros. According to a report by Deloitte and the ISS Institut für Sportmanagement entitled, "Financial Report on German Professional Sports Leagues, 2015", sales increased, especially off the pitch, reaching new peak values.
With an eight percent increase, the BBL generated record sales for the twelfth time in a row; DEL (+1%) and HBL (+8%) also posted increases and saw record attendance levels at individual games. The third league established itself in the viewing figures for the first time as the German number three with an average attendance of more than 6,700 visitors per game. 
"In some cases, the BBL, DEL and HBL have significantly increased their revenue, while the third league has generally trended towards growth," said Karsten Hollasch, Head of the Sports Business Group at Deloitte.